While the LG flagship G2 is starting to get the Android 4.4 KitKat update in some regions, we have been waiting for LG to reveal plans for its other devices and the South Korean manufacturer is yet to do so but we have a report which suggests LG's Android 4.4 update plans for some of its devices.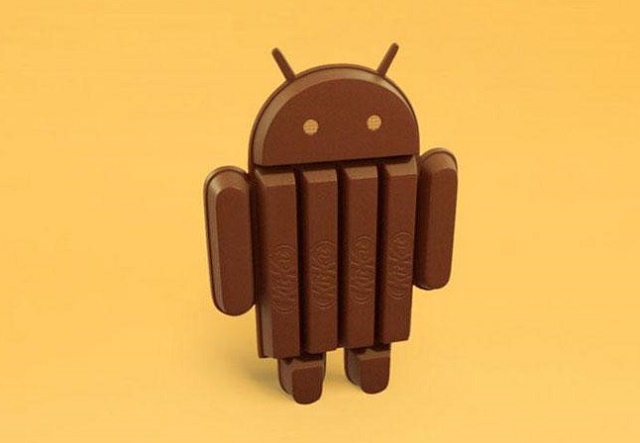 The report comes from leaked user profile agents and according to them, LG Optimus F3, LG Optimus F6, LG G Pad 8.3, LG G Pro Lite, LG Optimus F7, LG-D315 (unannounced), LG LS740 (the rumored successor to the LG Optimus F3), LG Optimus L9 II, LG Optimus Vu II and LG Vu III will be getting the Android 4.4 KitKat update. LG plans to skip Android 4.3 and bring the Android 4.4 update on the aforementioned devices directly. There's no time frame mentioned as to when the update will make it to these devices.
The report also mentions that yesteryear LG flagship Optimus 4X HD will stay on Android 4.1.2. If the news turns out true then we'll be pretty impressed with LG as it has been notorious in bringing updates to its devices but we will suggest you to take this report with a pinch of salt until LG makes it all official. We will keep you posted when (and if) LG makes it official.