Ice Cream Sandwich OS kernel source code released to developers by HTC and Samsung
The Android 4.0 – Ice Cream Sandwich OS rolled out last year, but it has been taking forever to reach the consumers. In fact, in India we have been left wondering if we will receive ICS soon or not.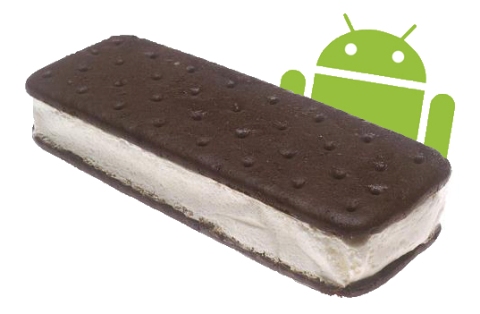 But, don't despair, because slowly but steadily ICS is etching closer. After Sony, HTC and Samsung too have released ICS kernel source code to developers. That can mean just one thing: companies are finally getting serious about ICS and its about to make an appearance on our phones soon. A kernel source code lets developers play around with the main functions of smartphones and tablets.

The release of the kernel source code also suggest that companies have begun showing more trust in developers. The Ice Cream Sandwich OS is taking ages to trickle in, but better late than never.
For all you developers out there – here are some links that you might like.