Meet the new birds from Angry Birds Space
Rovio will be officially releasing its next instalment of the world famous smartphone game Angry Birds. Angry Birds space will see the birds in an all new avatar with a whole new look and powers. The game will be defying gravity and will have levels in space where there is zero-gravity.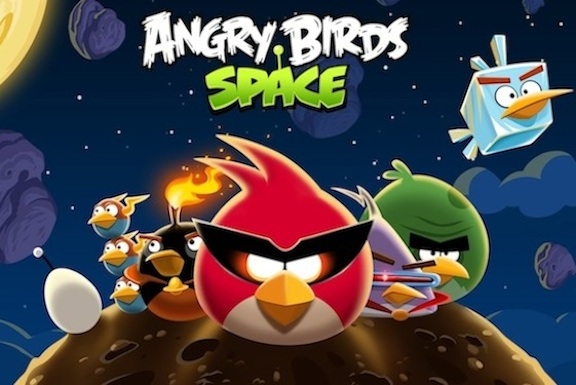 So, before you get the game and start slinging, why not get a close view of the birds? Here are some videos for you to get up-close with the six new birds that are making debut in Angry Birds Space.


There's the red bird, the exploding black bird, the yellow one who is now purple and is called the lazer bird, the blue bird that splits into three, a new bird that turns structures into ice and the big red one who is now green.