As the rumours for the Samsung Galaxy S III keep rolling, here's another for you to gag upon. According to the Korean site DDaily, the next Galaxy S smartphone will have the capability to charge its battery wirelessly. And that's not all; it will be out of the box, which means the standard charger supplied with the handset will charge it wirelessly.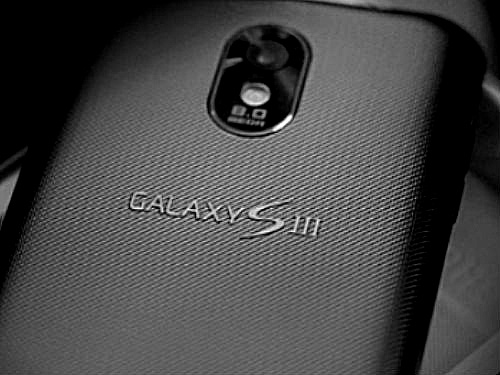 The concept of wireless charging says that you have to just keep your device on a charging base, and it starts charging. Even LG had launched a wireless charging pad last year which never made the headlines. Obviously this would mean that the handset will have a wireless charging coil built into the rear case, but there is more to it.

Thanks to Samsung's proprietary patents, you will be able to charge the smartphone from 1-2 metres away from the charging base. This could be one of the most unique features we would see on a flagship smartphone, that is if this rumour is true. Also this technology would mean a new era for smartphones where you wont need to mess with wires anymore.