Idea Cellular launches Digital Idea initiative; To foray into digital content market
With the growing demand for content delivery networks, Idea Cellular is now gearing up to enter the digital content platform market with the Digital Idea initiative.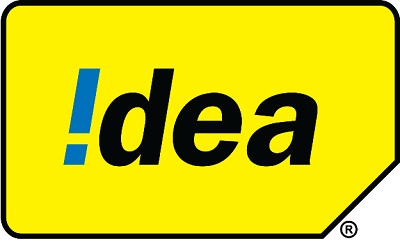 Idea has announced its foray into being a full-fledged digital services company — Digital Idea. The company is expected to launch a gamut of apps across movies, TV, music, games and others as its offering for its subscribers. This move seems to closely replicate the Reliance Jio's bouquet of free apps which would be free to users till December 31, 2017.
Speaking about the Digital Idea initiative, Himanshu Kapania, Managing Director, Idea Cellular, said, "As we leapfrog from being a voice and data services provider to becoming a full service digital solutions company, we continue to deliver on our promise of 'changing lives' and become the catalyst in fuelling the Digital India movement. For a nation driven by entertainment, Idea is starting its digital journey with the launch of a suite of apps to match the soaring demands of the "on- the- move" online generation."