Idea Cellular has today announced the launch of special international roaming offer for its postpaid users called 'iRoam'.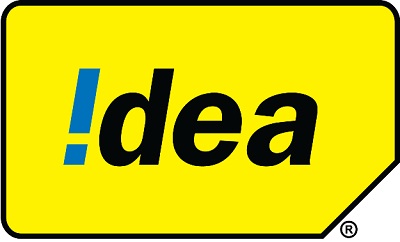 Using the iRoam international roaming offer packs, postpaid Idea users can avail a discount of up to 75% on using both voice and data services outside India.
Idea users will be able to save some money while traveling to any of the 37 most frequently visited countries in the world including UAE, USA, Singapore, UK, Thailand, China, Germany, France, Switzerland, Sri Lanka, Hong Kong, Italy and more. These roaming offers are valid for 30 days from the date of activation.
 
The Idea 'iRoam' packs' special rates are applicable on International Roaming services such as Incoming Calls, Outgoing Calls, SMS and Data. The applicable charges for those who subscribe to the packs are as follows:

Idea has also launched a special 'iRoam' pack for users travelling to the US, which will offer a discounts of up to 90% on existing rates. These special rates are applicable when Idea users roam on AT&T's network in the US. The details on the pack are given below.

Also to know the existing rate of Voice, SMS and Data usage, visit here.