As part of the digital economy initiatives adopted by the government, Idea has now launched an USSD based transaction platform for the Idea Money service.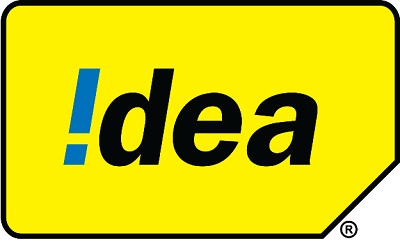 Idea Cellular has announced the enabling of the USSD based platform for merchants and customers to conduct digital transactions, using the Idea Money service. This platform enables people who do not have access to a smartphone or internet data, to conduct digital wallet payments in an efficient and convenient manner, and works seamlessly on feature-phones as well as smartphones.
The Idea Money USSD Pull feature comes with the new and unique 'Pull Payments' ability for merchants allowing them to initiate receipt of payments from customers via their mobile numbers. The customer only has to provide the OTP to the merchant to authenticate the transaction. Users can also pay retailers by dialling *400#.
Additionally, using USSD on Idea Money, users can send money to a registered or a new beneficiary through IMPS or NEFT, send money to Idea Money Wallet, Mobile post-paid payments, Electricity, Gas subscriptions, Data card, Credit card bill payment pay at merchant outlets.
Speaking about the feature, Sudhakar Ramasubramanian, CEO (Designate), Aditya Birla Idea Payments Bank Ltd, said, "With the unique USSD feature on Idea Money, our customers using simple feature phones will be able to digitise their payment habits and get access to features and benefits (promotions/cashbacks) of mobile payments. With Idea's vast distribution network in India, and a strong customer base of nearly 200 million, we are confident that the new digital payment system will rapidly drive digital transactions in rural India."