We all know what happens when our phone numbers fall into the wrong hands, especially those of women. Once our phone numbers are publicly available, we start receiving unwanted calls and SMS, most of which are from advertisers. One of the ways our phone numbers become public is when we share our number at the retail outlets while doing a recharge. Well, to tackle this issue, Indian telecom operator Idea is rolling out recharge privacy service across the country from this month.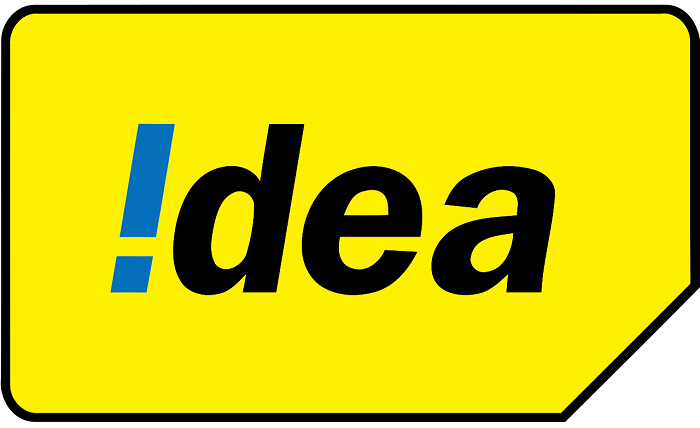 With the recharge privacy service, you no longer have to share your number to do a recharge. All you have to do is send an SMS to a number in order to receive a one-time password (OTP). Once you receive the OTP, you can share it at the retail outlet to do the recharge instead of sharing your phone number. This reduces the chances of your phone number becoming publicly available.
Idea had first introduced this service last August in Kerala and later expanded it across 14 more circles in the country. Now, the telecom operator is going to roll out this service across the entire country, making it available in all the circles. If you are an Idea subscriber, you can write 'Code' and send it as an SMS to the toll-free number 55515. You will then receive the OTP which you can share with the retailer to do the recharge. Also, this service will not only be available for the prepaid users, but, the postpaid users as well.
"This is especially helpful for Idea's women customers who can choose not to disclose their numbers thereby ensuring their privacy. On the occasion of International Women's Day, Idea Cellular is reiterating its commitment to women's safety with the 'Private Recharge' feature on its V-Top up system." said Idea in a statement.
Last month, Vodafone India also rolled out the same service in West Bengal, and we hope it will be rolled out in other circles soon.
Also Read: