In the aftermath of the unlimited free offers released by Reliance Jio, the Telecom Commission came down heavily on TRAI for not rigorously following guidelines set by itself and thereby causing revenue losses for the government. However, the TRAI has defended its stand saying that promo offers are making the telecom sector competitive.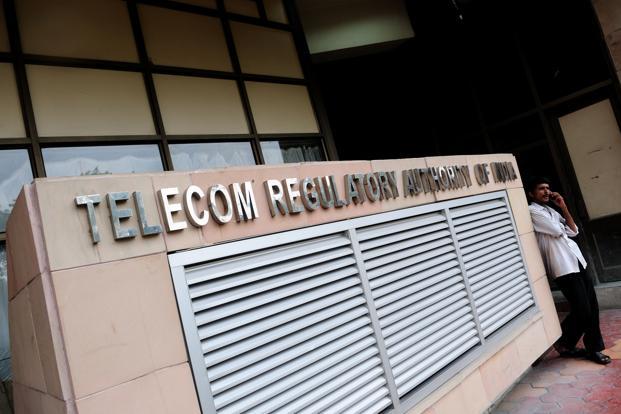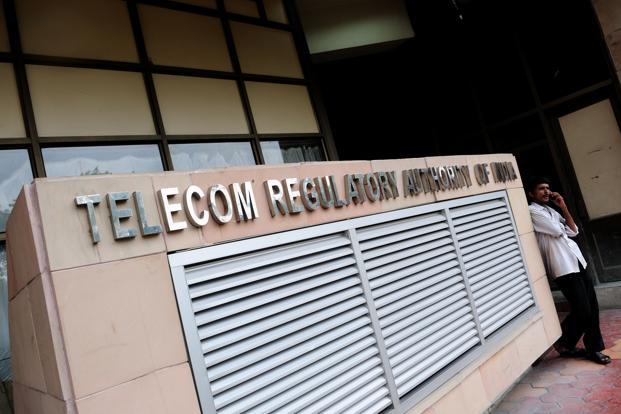 The Telecom Regulatory Authority of India (TRAI) asserted that the promotional offers are not responsible for weakening the health of the telecom sector as alleged as the Telecom Commission. It further claimed that the lack of reforms in the steadily advancing industry were hindering the growth.
According to TRAI, non-implementation of its suggestions such as making spectrum usage charge uniform at 3 percent of annual revenue and reducing it gradually to 1 percent, lowering licence fee to 6 percent from 8 percent and limiting mandatory contribution from telecom operators to the Universal Services Obligation Fund to just 1 percent from the current 5 percent are responsible for the declining revenues in the industry.
The TRAI further blamed the Department of Telecommunications for not accepting most of the recommendations made over the last three years, which it believes are crucial for the growth in the telecom sector.
Speaking about the issue, a TRAI official said, "The regulator has, over a period of time, written several recommendations to the Department of Telecom, suggesting reforms such as reduction in licence fee and the universal services obligation fund (payment), relaxing payment for auctions, so on and so forth."