The new BlackBerry CEO had stressed on handsets with the traditional QWERTY keyboards as opposed to the advanced touchscreen ones. While recently, an unknown handset called Kopi had surfaced, now we have the live images of the device,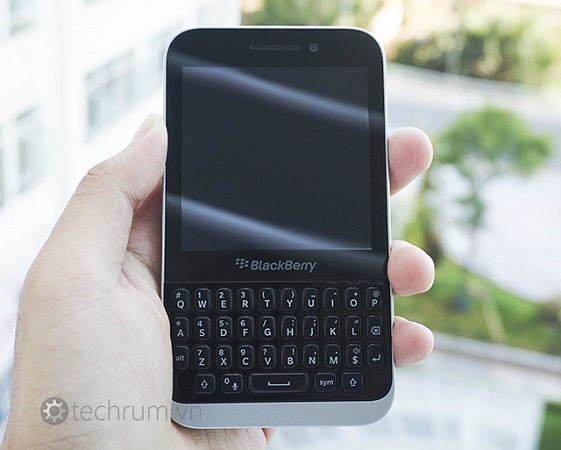 The images of the alleged Blackberry Kopi have been leaked online. Interestingly, based on the picture, the device seems to be ready for announcement. Overall, the handset looks like the BlackBerry Q5 with the QWERTY keyboard and a decent 3.2 inch display. It is said that this device would feature entry-level specs.
While there doesn't seem to be anything outstanding about the design, considering the handset to be entry-level, we can expect cheaper materials for the phone body. However it is said that the back cover of the device comes with some kind of granulated surface to prevent smudges. More importantly, we're hoping this device would be priced reasonably low to help induce more sales.