Right now, the most likely Samsung device to feature a dual camera is the upcoming Galaxy Note 8. However, it is no secret that Samsung has been toying with the idea since last year. Proof of the fact are the leaked Galaxy S8 images we saw before launch The prototypes clearly had a dual camera system at the back.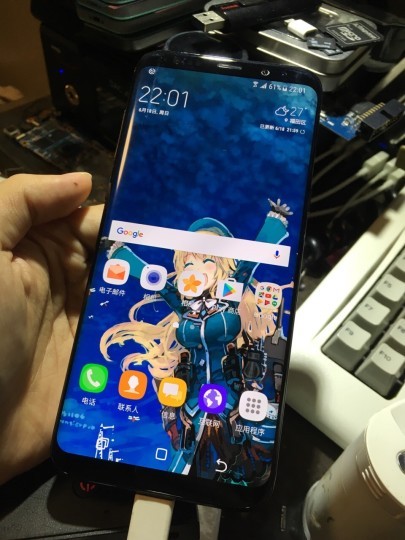 Today we have images of yet another prototype Galaxy S8 from Chinese micro-blogging website. The black prototype has a dual camera but lacks a fingerprint at the back. Most likely because it is a prototype. The device features a vertical setup of two sensors in the center. These images go a long way to prove that Samsung was serious about the idea.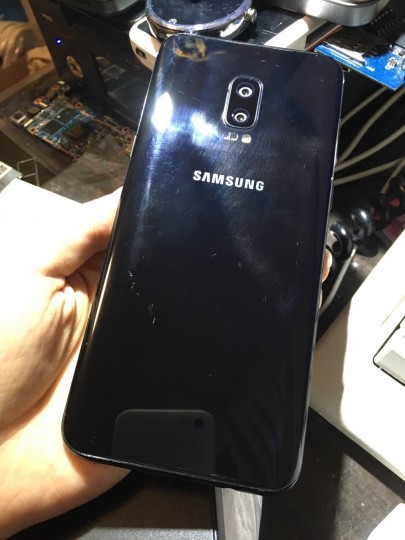 Before the Galaxy S8 launch, dual camera's were a hot new topic and everyone was betting on Samsung to out a flagship having the configuration. But it didn't turn out as we know it. Reasons for the axing remain elusive. But let's hope, the Galaxy Note 8 receives the new upgrade. Right now, the unreleased Galaxy C10 is also in line for the accolade of 'the first Samsung dual camera phone'. We have seen press renders of the device sporting a dual camera. Looks like the two will battle it out in the race for the award.