Back in February last year, WhatsApp announced that it would be ending support for a couple of mobile operating systems which included some older versions of Android as well. However, the company has now announced that it has extended support for Android version 2.3.7 and below.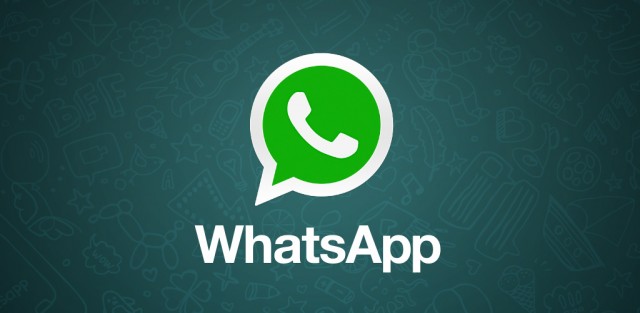 To be more specific, WhatsApp will continue to support Android version 2.3.7 and older versions till the end of February 1, 2020. However, WhatsApp didn't make it clear whether Android 2.1 and 2.2 will also get the extended support till 2020.
WhatsApp also said that as they "will no longer actively develop for these platforms, some features may stop functioning at any time." So yes, even if you are able to use WhatsApp on Android 2.3.7 Gingerbread and below, chances are you won't be able to use the latest features that will make it to the newer versions of Android. Well, that's the trade-off of using older version of Android, isn't it?
Also, it's not just Android 2.3.7 and below that's getting extended support, Nokia Symbian S60 will be supported till the end of this month, BlackBerry OS, BlackBerry 10, Windows Phone 8.0 and older will be supported till the end of this year, and, Nokia S40 will be supported till the end of 2018. Hence, if you are using any of these operating systems, you will have to make an upgrade after the said dates if you wish to continue using WhatsApp.
By the way, which operating system is running on your smartphone? And what's the version?