On buying a new phone, the first thing you do is import the contacts from your old smartphone. Vivo V9 is one of the latest entries in the smartphone market and if you have just bought it, this tutorial will guide you through the steps on how to import and export contacts on your Vivo V9. If you are importing the contacts as well as exporting them if you're sharing the contacts backup to another phone from your Vivo V9, here's what you need to do.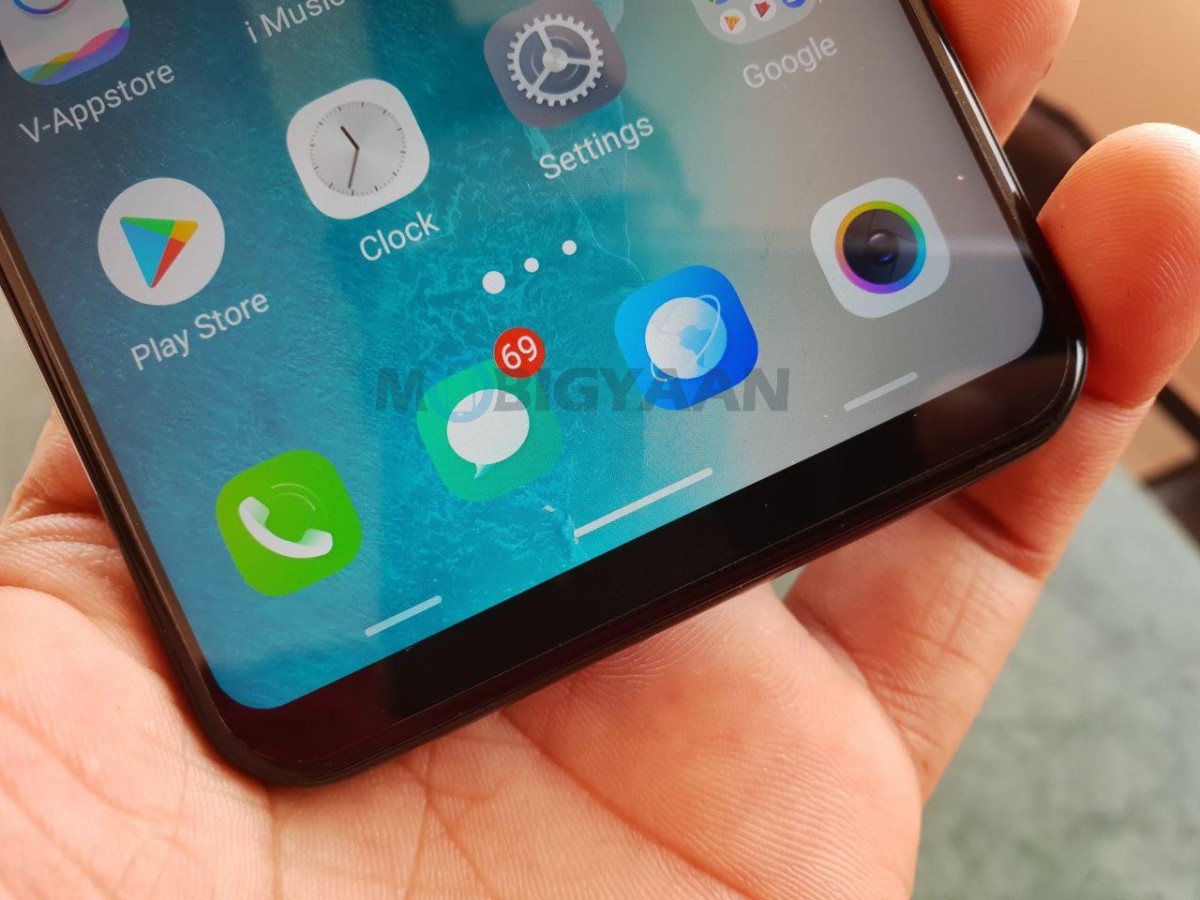 Import and export Contacts on Vivo V9
Vivo has its own FunTouch OS interface much different than the stock Android. Importing/exporting the contacts on your Vivo V9 is just as easy as a push of a button. Just enter the Contact Settings, choose the option and you are done.
Tap Settings -> Contacts and select Import/Export contacts.
Here, you will find the options to import or export the contacts to the storage. There are two options,
Import from storage device
Export to storage device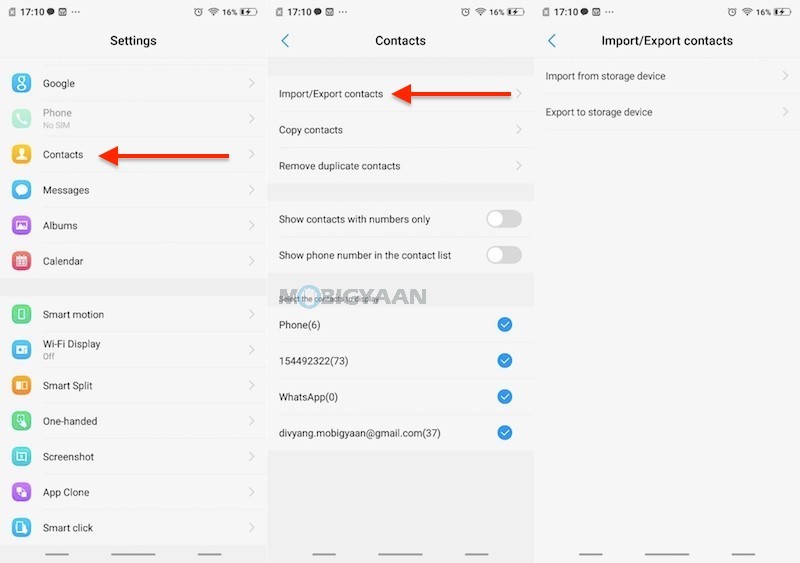 Importing Contacts (To Vivo V9)
To import contacts, you can easily pick the file from the storage by selecting the Import from storage device option. If it's not saved on the storage, you will be prompted a message showing Can't find vCard on storage device. Tap the Import from storage device and select the required vcard file. You will be given a list of vcard files after scanning the storage. Your contacts will shortly import on Vivo V9.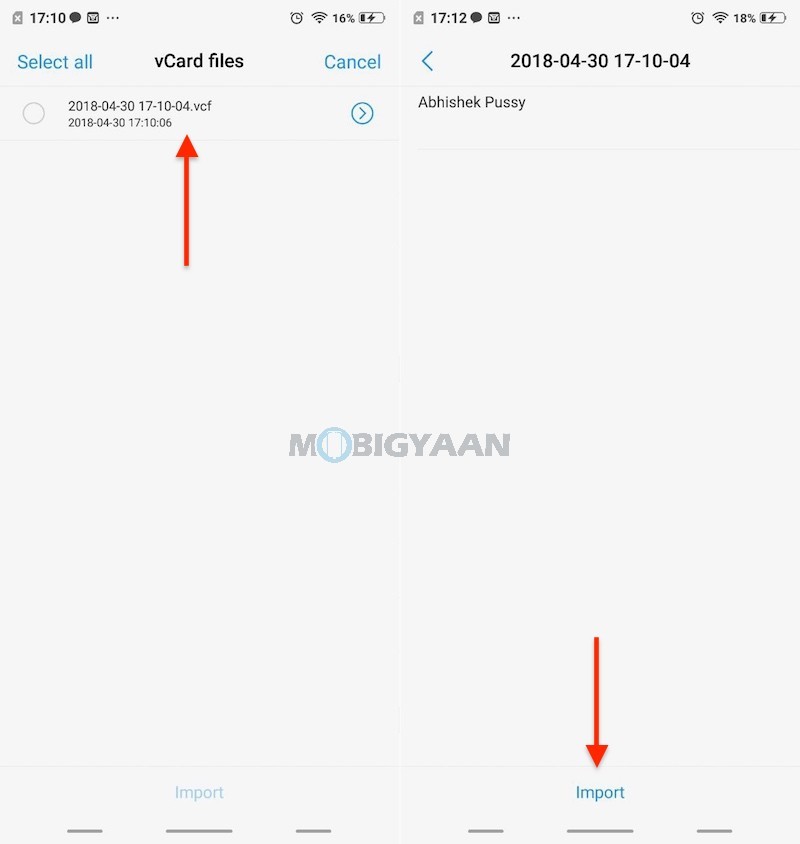 Exporting contacts (From Vivo V9)
Choose the desired option. Choosing the export option will give you a list of contacts that you want to export. Select all to export all. Your contacts will be saved to the internal storage with a vcf file extension.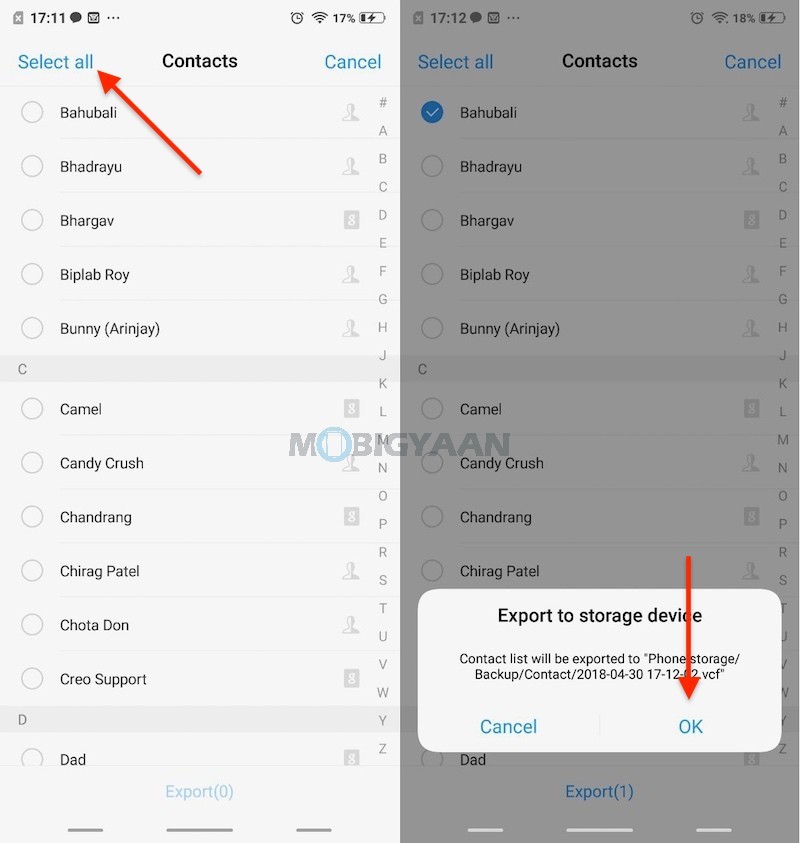 Don't forget to check our full review of the Vivo V9. Also, visit more guides on How-To Guides.