Things don't seem to get easier for social media giant Facebook. The company is already in hot waters over the Cambridge Analytica Scandal which has cost it some subscribers already. And now, the company is loosing an important individual from the team: the CEO and Co-Founder of WhatsApp – Jan Koum.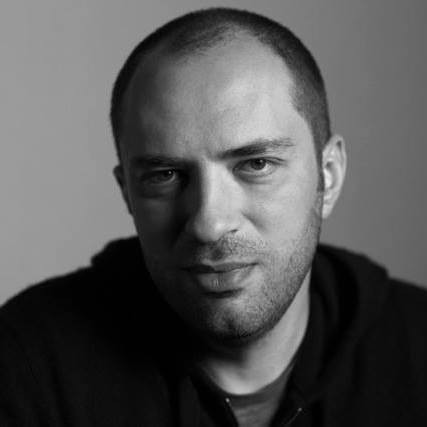 Koum in a post on Facebook announced that he is leaving the social media giant. Koum, along with Brian Acton, had founded WhatsApp back in 2009. The app became very popular and can be found installed on majority of the smartphones right now. Even though WhatsApp lacks some features that are found on other messaging apps, the simplicity and robustness is what attracts users more towards WhatsApp.
WhatsApp was acquired by Facebook back in 2014 for a whopping $19 Billion, and since then, both the founders of WhatsApp – Acton and Koum – were aboard the Facebook team. Although Acton left the company last year in September to start his own non-profit, Koum still hung around.
Here's what Jan Koum said in his Facebook post:
It's been almost a decade since Brian and I started WhatsApp, and it's been an amazing journey with some of the best people. But it is time for me to move on. I've been blessed to work with such an incredibly small team and see how a crazy amount of focus can produce an app used by so many people all over the world.

I'm leaving at a time when people are using WhatsApp in more ways than I could have imagined. The team is stronger than ever and it'll continue to do amazing things. I'm taking some time off to do things I enjoy outside of technology, such as collecting rare air-cooled Porsches, working on my cars and playing ultimate frisbee. And I'll still be cheering WhatsApp on – just from the outside. Thanks to everyone who has made this journey possible.
Well, while the reason cited by Koum to leave Facebook is "collecting rare air-cooled Porshces" and "playing ultimate frisbee", there are some reports that put Koum's exit as a result of clashes with the management over data sharing and privacy concerns. That said, apart from leaving Facebook, Koum is also reported to resign from Facebook's board of directors.
With that being said, here's Mark Zuckerberg's reply to Koum's Facebook post:
Jan: I will miss working so closely with you. I'm grateful for everything you've done to help connect the world, and for everything you've taught me, including about encryption and its ability to take power from centralized systems and put it back in people's hands. Those values will always be at the heart of WhatsApp.
It would be interesting to see how things unfold over the coming months at Facebook, and how many others leave the team over issues and disagreements pertaining to data sharing and privacy.