Brian Acton, the person who co-founded popular instant messaging app WhatsApp with Jan Koum back in 2009, has announced that he is leaving the company.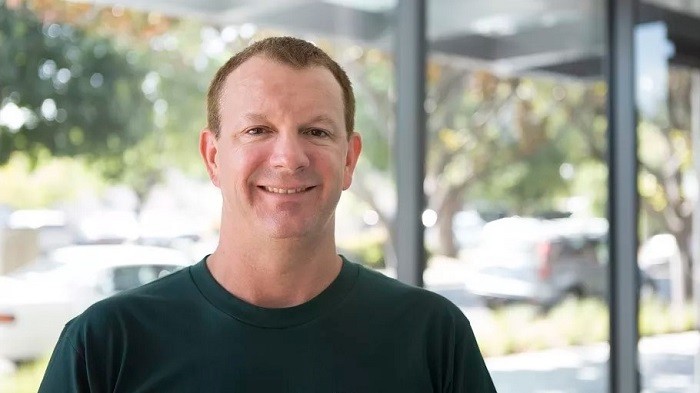 After working for eight years at WhatsApp, Acton in a Facebook post announced that he has decided to leave the company. While he didn't reveal as to when exactly is he going to leave WhatsApp, a person familiar with the matter has told VentureBeat that Acton would officially leave the company later this year in November after transitioning his responsibilities to other engineers at WhatsApp.
The reason for Acton's exit from WhatsApp is that he has decided to start a non-profit of his own which would be focused on technology and communications.
"After 8 years at WhatsApp, I have decided to move on and start a new chapter in my life. I am very fortunate at my age to have the flexibility to take new risks and focus on what I'm passionate about. I've decided to start a non-profit focused at the intersection of nonprofit, technology and communications. It's something I've thought about for a while, and now it's time to just focus and execute. I'll have more to share in the coming months." said Brian Action, Co-Founder, WhatsApp Inc.
"This decision is, of course, a tough one. I'm proud of what our team has accomplished in only a few years, and it's humbling to see that so many people rely on WhatsApp every day." Acton further added.
WhatsApp is one of the most used messaging apps in the world right now. It has a whopping 1 Billion daily active users with monthly active users clocked at 1.3 Billion. The app supports around 60 languages, and, its users send 55 Billion messages, 4.5 Billion photos and 1 Billion videos in a day.
WhatsApp was acquired by Facebook back in February 2014 for $22 Billion, and since then, the company has rolled out many useful features like audio and video calling to name a few.
While Acton hasn't shared much details about his future endeavor, we are pretty sure he wouldn't feel any scarcity of money as his net worth is estimated to be $6.5 Billion.