Have you recently moved to a new Xiaomi phone, either the new Redmi Note 5 Pro or the Redmi 5? Or want to transfer contacts to a new device from your existing Xiaomi phone? If you got a Xiaomi phone and it holds your important contacts, the MIUI 9 lets you import/export them quickly. MIUI 9 has plenty of stuff to explore and customize your Mi and Redmi smartphones. This tutorial will guide you though for importing and exporting contacts from your Xiaomi phone.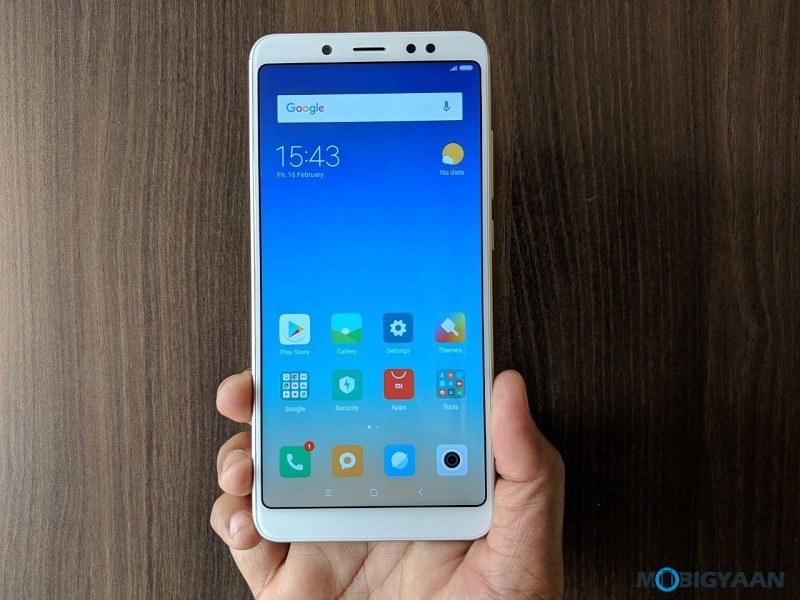 Here's how you can import and export contacts on Xiaomi phones
Unlike other phones that offer the same options in the Contacts app, you have to get into the Settings.
Go to Settings -> System apps -> Contacts -> Import/Export contacts.
This is where you can find the contacts import/export options.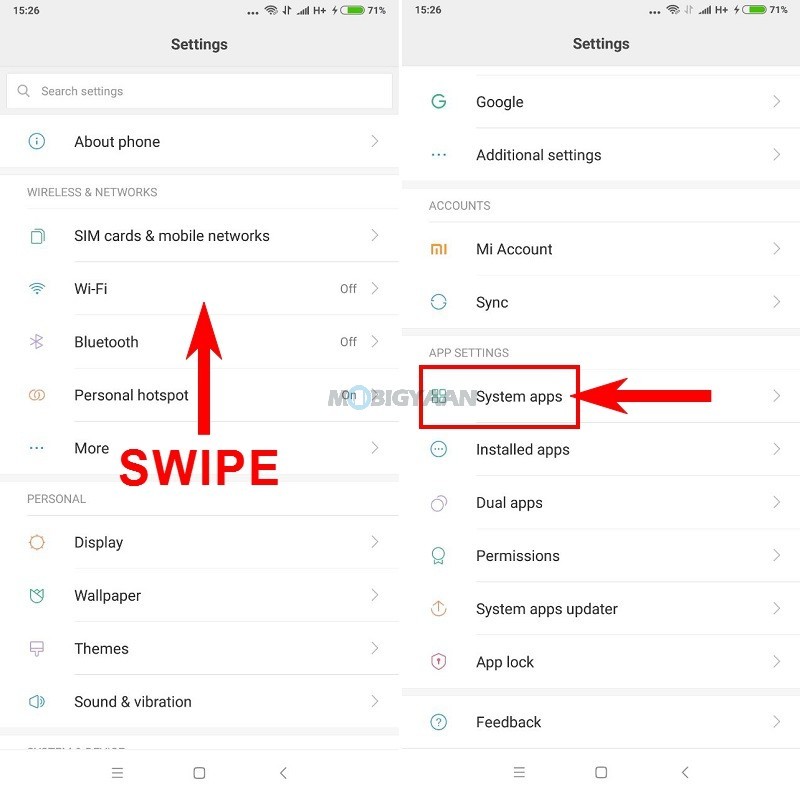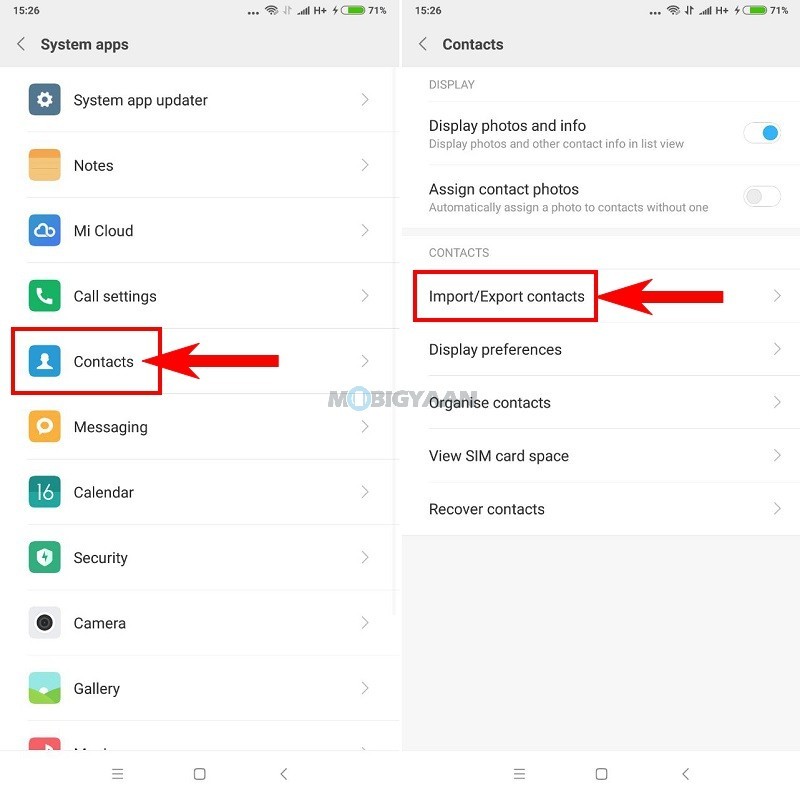 Importing Contacts (MIUI 9)
To import contacts, you can easily pick the file from the storage or SIM by selecting the preferred option in the Import menu. If it's saved on the storage, tap the Import from storage and select the required file. You will be given a list of vcard files after scanning the storage. Your contacts will shortly import on your device.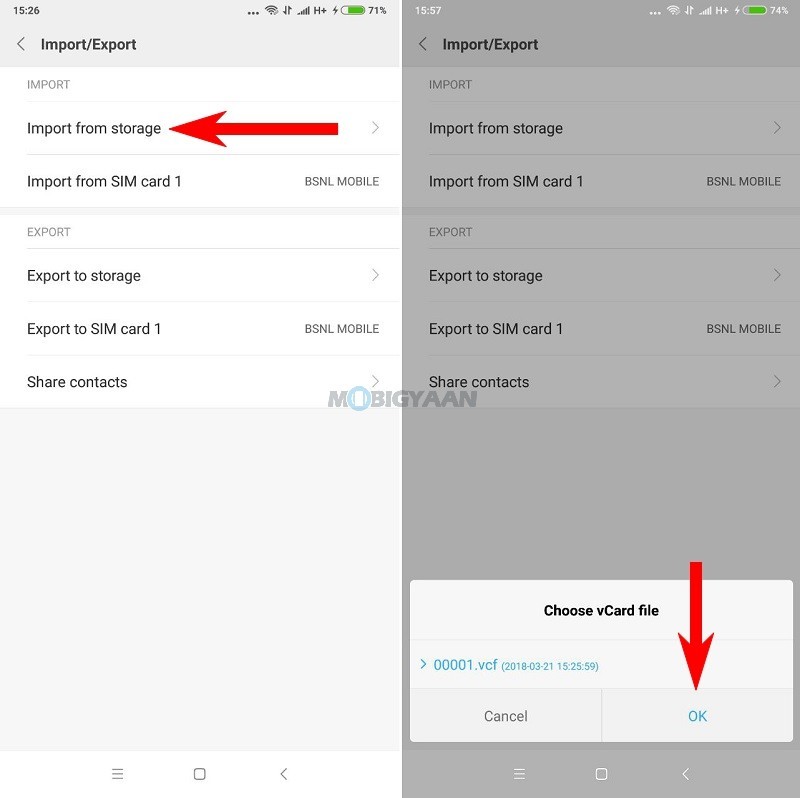 Exporting contacts (MIUI 9)
To export the contacts saved on the device, tap the Export to storage. Your contacts will be saved to the internal storage with a file name 00001.vcf. If there is already a file with the same name, the contacts backup will be saved with 00002.vcf.
Please note that MIUI will export all the contacts that appear in the Contacts app including any contacts synced from the Google account.