Sony Mobile has today announced that it is pushing out an Android 4.0 Ice Cream Sandwich based update for its Xperia P, Xperia U, Xperia Go and Xperia Sola smartphones.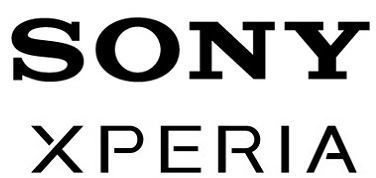 The new update is said to be more stable; has more reliable connections for Wi-Fi, tethering and portable hotspots.
Also included in the update is better NFC and messaging; and an update to the camera that enables better photos and video captures.
Sony has said that Xperia U, Xperia Go and Xperia Sola owners who already have their devices running on Android 4.0 Ice Cream Sandwich OS should get the new update Over-the-Air (OTA). But Xperia P users will have to wait for a little more as the update will roll out very soon.
Sony has advised that if anyone is still running Gingerbread on one of these smartphones, then they need to download the PC Companion or Mac Bridge app to update their device manually.
And you have been waiting for more details on as to when your smartphone will get the much-awaited Android 4.1 Jelly Bean OS, then Sony is to share more details on its plan for the roll-out by mid-December.