A new report from Counterpoint Research says India is now the third largest in terms of LTE handsets market. The research brought in numbers for Q2 2017 and said that India may very well displace USA as second largest LTE handset market in one year. Right now, LTE installed base of handsets stands at 150 million.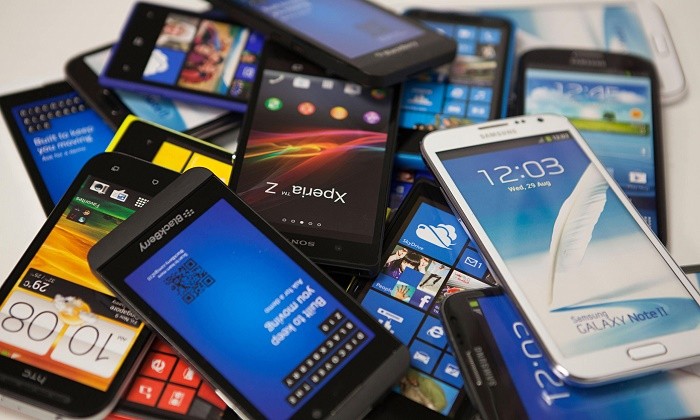 The report also goes on to predict that the influence of VoLTE -enabled JioPhone will help double the 150 million users in half the time. As JioPhone brings 4G VoLTE to an all time low price point, this is foreseeable.
Speaking about top smartphones that make up the LTE market, Counterpoint Research pointed to Xiaomi Redmi Note 4 as the best-seller under the affordable smartphone category. It carved out a 7.2% share. This is a solid win for Xiaomi as the company becomes the first brand to one-up Samsung in 4 years. Not only that Samsung didn't even come second, as that slot too was awarded to Xiaomi Redmi 4 with 4.5% share.
"Although shipments were impacted in anticipation of GST roll-out especially in June, retailers were quite hesitant in adding new stock into the channels during the last month even though there was some assurance from the OEMs to support pre-GST channel inventory clearance." said Shobhit Srivastava, Analyst at Counterpoint Research.
Furthermore, the smartphone market is now dominated by foreign players for the third straight quarter. Five players starting from Samsung, Xiaomi, Vivo, Oppo, and Lenovo held an iron grip on the market with almost 70% share. Domestic players hold little more than 30% combined share.
Henceforth, Q2 2017 smartphone shipments grew just 4% YoY on account of GST and in-demand feature phones. However, the report predicts the growth to rejuvenate itself to double digits with the coming festive season in 2H 2017
Even though LTE-based handsets had the lion share of 96% in shipments, the actual installed user base is only 2G or 3G capable.The mid-range segment (₹15,000-₹20,000 or US$235-$310) is the hottest segment right now. It dominates growth spurred on mainly by Chinese players like Oppo and Vivo.
In the premium segment (>₹30,000, US$465), Samsung still dominates with 55% share followed by Apple at 30%.