With the increasing number of users of instant mobile messengers in India, telecom companies are requesting to regulate these apps, which have been taking away the company revenues.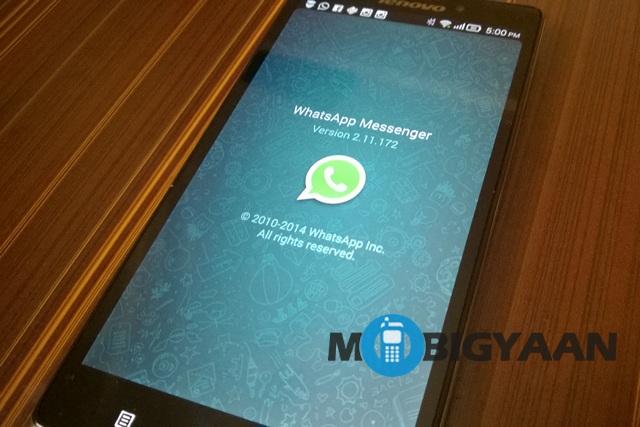 While the commonly used mobile instant messaging apps like WhatsApp, LINE, and WeChat are significantly increasing data revenues for the telecom service providers, the apps have soon started replacing the traditional SMS services offered by these providers, thus depriving the operators of a key revenue source. As such, telecom companies are now demanding that these services, like telecom firms, should be brought under some regulations and jurisdictions.
Considering that most of these instant messaging services are free and the data costs incurred are significantly lower than the SMS charges, more people are moving towards these services. Further, WhatsApp now has plans to include voice calls and this could affect the service providers even more.
Speaking about the need for regulations, Gopal Vittal, Bharti Airtel Joint MD and CEO (India operations), said, "Telecom companies are subject to regulation and jurisdictions. Many of these companies (Instant messaging application firms) operate outside regulations and jurisdiction. I think we need a framework by which these companies are subjected to similar jurisdiction because that will benefit everybody concerned."