This has been a very hectic week for Instagram as the popular iOS app finally arrived over the Android OS after a long wait. And within 24 hours of launching of the app, we saw the app crossed 1 million downloads.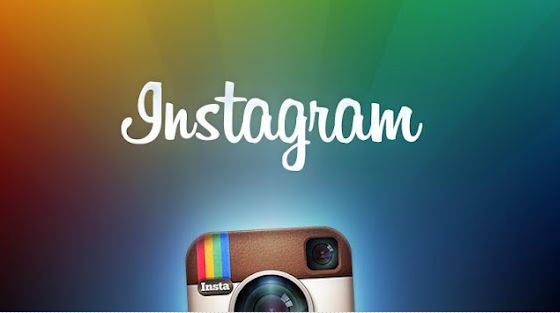 And then yesterday we got a shocker, when Facebook announced that it has gone ahead and bought the app for a whopping $1 billion. And today we see that Instagram has gone overhead and crossed the 5 million downloads mark in the Google Play Store in just 6 days. Whoa!
It is interesting to note that it took 6 months for Instagram to reach the 5 million download mark with the iOS devices. It is obvious that it reached this mark all thanks to the popularity it had gained from the iOS version. But yes, it is also tough to keep onto that trust and it seems that Instagram has successfully kept on with it. 
 
Also when Instagram had started the pre-registration for the app, it received a total of about 430,000 requests from Android users waiting to get their hands over the app. Also soon after the app went live in the Google Play Store, it saw some 2000 signups every minute which is insanely awesome.