Being one of the biggest camera phone apps out there, Instagram has been loved by millions on the iOS platform, and now we finally have the popular app on the Android OS platform.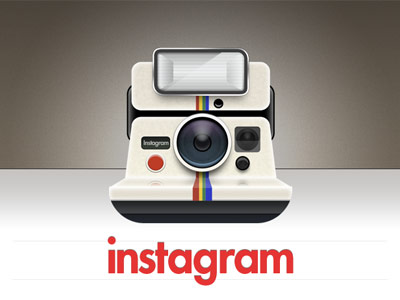 So here we have a quick preview of the app, let's see what all the huge commotion is all about.

To be honest there isn't anything mind-blowing here. It is pretty much the same as the iOS version. And if you are one of those who have never used the app, let me tell you that the app just pretty much lets you click a picture, add some filter effects and lets you upload it onto your instagram account or share it on your social networks like Facebook, Twitter, Foursquare, etc.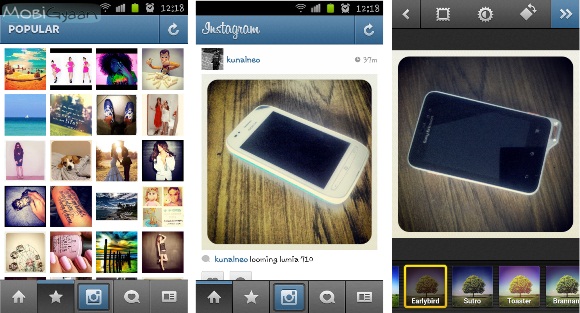 You make your own profile, follow your friends, who are using the app via Facebook and Twitter, see their photos, like them and so on. It is like a whole new social network just for your photos.
The filter effects are pretty decent and they make a boring picture come out well. The app lets you click from either of your phone cameras (front and rear) and also lets you use your phone's normal camera app or any other camera app.
I would highly recommend this app if you are a shutterbug like me. Visit the link here to download the app from the Google Play Store.