Over the weekend VentureBeat went on to report that the popular photo-sharing app Instagram would give BlackBerry 10 amiss, as per its sources.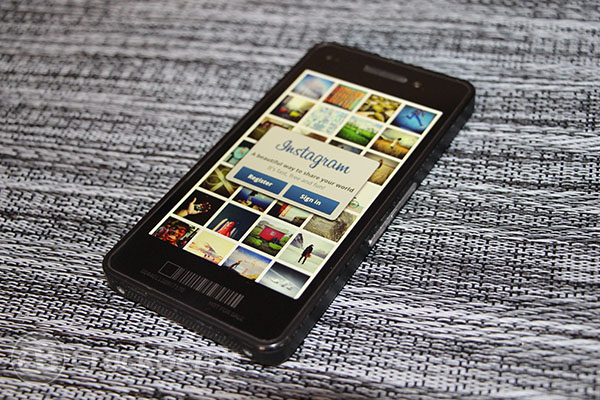 And now Kevin Michaluk of CrackBerry has come forward and said that he contacted his contacts and they have confirmed to him that the relationship between RIM & Facebook (who now owns Instagram) is strong and the app is coming to BlackBerry 10.

Though we ourselves cannot confirm the same, but Kevin is so sure of this piece of news by his sources that he is ready to offer a car to anyone if the app doesn't show up for BlackBerry 10 OS.
 
Personally we would definitely love to see Instagram arrive for all available platforms and not just be limited to the iOS and Android OS. BlackBerry 10 is indeed a great new OS and Instagram would match well with the smartphones which arrive on the OS.
 
The BlackBerry 10 OS is said to arrive only by 1st Week of January 2013 but there was a report recently that it might have been delayed until the March 2013. For now we'll still wait for an official confirmation over this from Team Instagram or Facebook itself over this.
 
Would you love to use Instagram on the new BlackBerry 10 OS?