More than a week before, Instagram announced that it was planning to make changes to its feed by changing the order in which the posts appear in a user's feed. Following a panic and rage amongst its users, Instagram took to Twitter to assure the users that their feed is not being changed right now.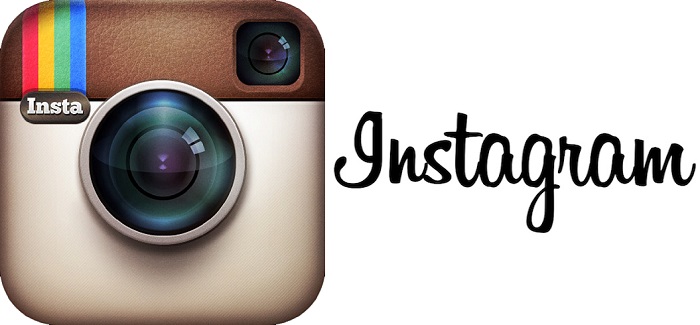 "The order of photos and videos in your feed will be based on the likelihood you'll be interested in the content, your relationship with the person posting and the timeliness of the post. As we begin, we're focusing on optimizing the order — all the posts will still be there, just in a different order." wrote Instagram on its blog earlier.
Currently, Instagram serves you the content in the order it has been shared by the people you follow. But now, Instagram wants to go the Facebook way and will show the content which is important to you. This will be based on various factors like your interest in a content, your relationship with a person and also the timeliness of the post. However, Instagram had no plans to deploy these changes so early, but some users did panic and went on a rage.
"We're listening and we assure you nothing is changing with your feed right now. We promise to let you know when changes roll out broadly." tweeted Instagram. So sit back and chill as Instagram will officially make an announcement when they make any changes to the feed.