Facebook-owned Instagram recently announced that it will crackdown on inauthentic activities on its platform by removing fake likes, comments and followers from accounts that use third-party apps and services to boost their popularity. Well now, Instagram has one more announcement for us, and it's related to the design aspect of the platform.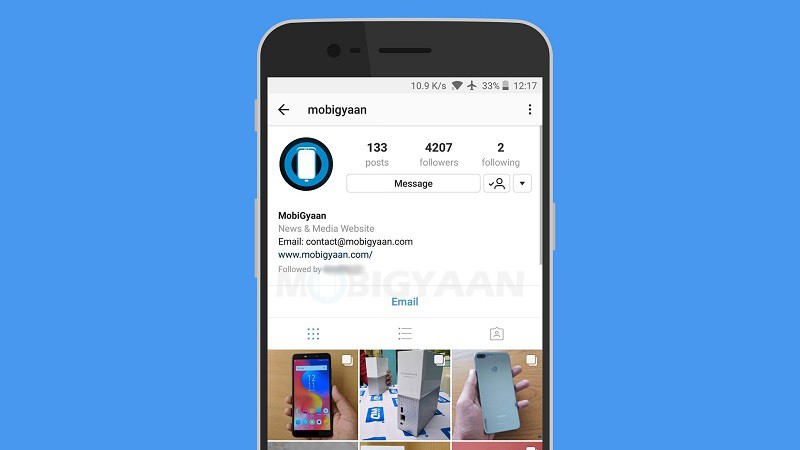 Instagram has announced that it will be bringing some changes to the profile page. The company said that it will re-arrange some of the features on the profile page, and it even shared an image (attached below) giving us an idea of the potential design changes coming to the profile page.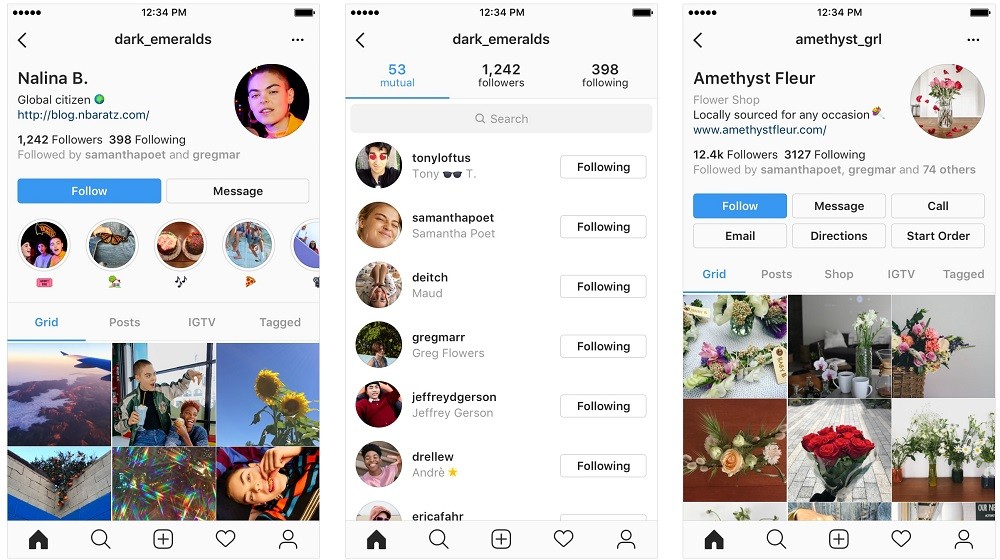 As you can see, a user's name now appears at the top, which is now followed by his bio, and then the number of his followers and the number of people he's following. Currently, the number of followers and people following appears at the top, with the name and bio appearing down below.
Furthermore, you can also see that the icons for 'Grid', 'Posts', and 'Tagged' tabs are now replaced with the actual text. Besides, these tabs are also joined by a fourth tab for IGTV. And, in the case of business profiles, there will be a fifth tab called 'Shop'. However, the photos and videos you have shared on your 'Grid' will remain unaffected.
In addition to all this, Instagram will also show mutual followers when you visit someone's profile. We personally like this design change. Having said that, apart from this, Instagram will also be introducing some changes to icons and buttons, so expect them to look different.
"We've been working on these changes and will test them in phases and different combinations with our community over the next several weeks. We'll continue to experiment and update the experience as we learn from your feedback." said Instagram in a blog post.
Also Read: How to check who unfollowed you on Instagram [Guide]
While all these design changes do sound good, we are actually waiting for Instagram to bring the real thing – an 'Unfollowers' tab – so we don't have to rely on third-party apps to see our unfollowers.