Last weekend, we told you that you might soon be able to make voice and video calls on Instagram as the app's Android Application Package (apk) contained some icon files that hinted at the company testing these features. Well now, the apk of Instagram's Android app points towards yet another feature – Portrait Mode in Instagram Stories.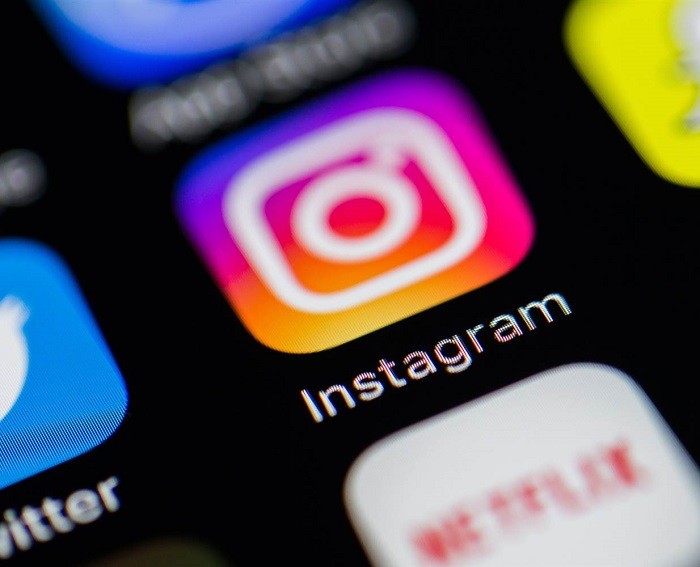 According to a report by TechCrunch, Instagram might be testing a Portrait Mode for Stories that would allow its users to share photos with bokeh effect (blurred background for those unaware of this term) to make their Stories more fun and interesting.

Like we already said, an icon has been found in the apk file of Instagram's Android app. The icon is named "portrait_shutter_icon" and in all likelihood will overlay on Instagram Stories camera shutter button when you switch to this particular mode.
There's no word from Instagram yet regarding this feature, however, just because Instagram is likely testing this Portrait Mode internally within the company doesn't mean that it will actually roll it out to all the users. Plans can always change if things don't turn out to be as expected.
Smartphones like iPhone 7 Plus, iPhone 8 Plus and iPhone X come with Portrait Mode that let you take photos with bokeh effect. This feature is also found in Android smartphones (not just the premium flagships) which means that there are several users out there who can always take a photo with blurred background using their phone's camera and then share it on Instagram Stories.
However, as Instagram is testing a built-in Portrait Mode for Stories, we speculate that there are some additional features in tow that would justify the introduction of Portrait Mode.
Also Read: How to secretly watch Instagram Stories of others without them knowing [Guide]
Furthermore, the Portrait Mode in Instagram Stories can turn out to be actually enticing to those users who have a smartphone that doesn't support Portrait Mode. For now, all we can do is wait for more information to pour in.
Would you like Instagram to roll-out Portrait Mode in Instagram Stories? Share your thoughts with us in the comments below.