Back in late January this year, we came across a report which said that Instagram was working on video calling functionality and was testing it within the company. Well, it now seems that Instagram is inching closer to finally introducing the video and voice calling feature on the app.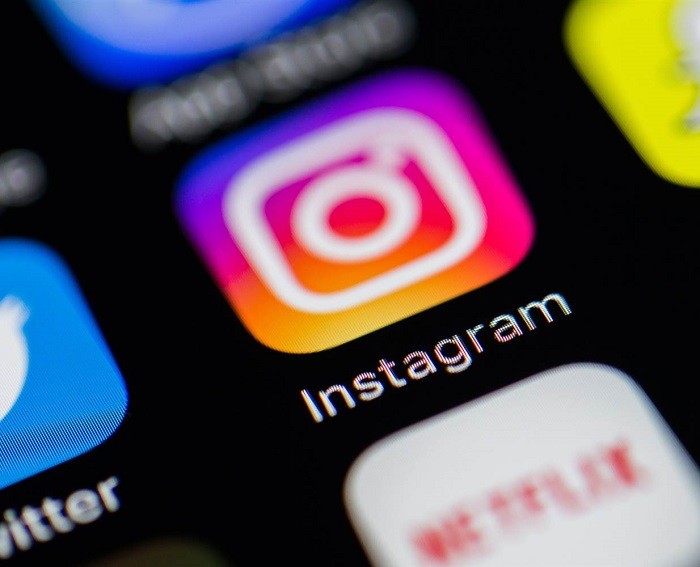 According to a report by TechCrunch, Instagram is nearing the roll-out of voice and video calling on its app as Instagram's Android app apk (Android Application Package) contains some icon files that are named "call" and "video call". As you can see (refer image below), these files have icons that are in the shape of a telephone receiver and a video camera, that will be used to represent voice and video call respectively.

Well, even if the Android app has these files present in its apk, the voice and video calling features can actually not be used until Instagram activates them either through a server-side switch or probably by rolling out an update.
The voice and video calling features when announced will be available in Instagram's Direct messages section as well as the Instagram Direct standalone app.
Having said that, once these voice and video calling features are rolled out by Instagram, they will pose a bigger threat to Snapchat who has been regularly receiving blows from this Facebook-owned app.
Also Read: How to secretly watch Instagram Stories of others without letting them know [Guide]
With that being said, Facebook-owned WhatsApp and Facebook Messenger already have voice and video calling functionalities, so, it shouldn't be much of a surprise for you to see Instagram receiving these features as well.
Also Read: How to hide last seen in Instagram [Beginner's Guide]
Right now, there's no word from Instagram on when it's going to roll-out voice and video calling, but, it shouldn't be too long now before these features go live.