Facebook owned photo/video sharing app Instagram has rolled out quite a few features in recent times, with the latest one being Activity Status (which shows when a user was last active on Instagram) and GIF in Stories. However, the company keeps testing some new features as well that are yet to be rolled out, like the Regram feature or the cross posting of Instagram Story on WhatsApp as WhatsApp Status. Well now, Instagram is testing a new feature, and, it's none other than video calling.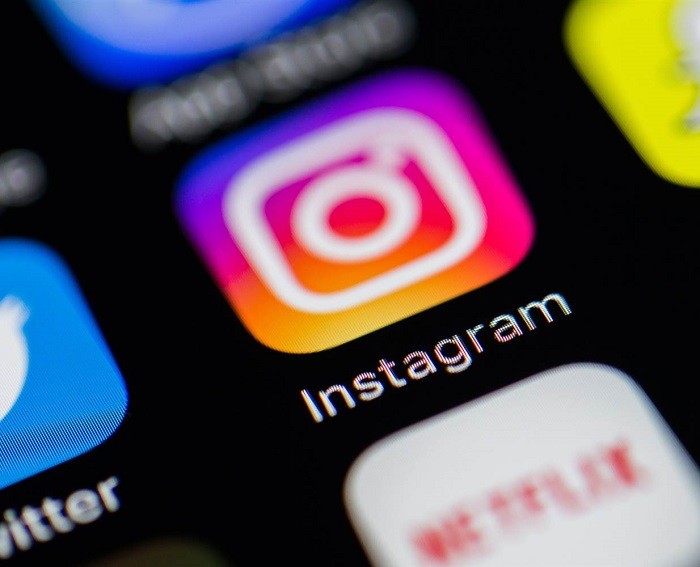 According to WABetaInfo, Instagram is internally testing video calling feature in the app, and, a video calling button has also been spotted in Instagram Direct chat. According to WABetaInfo, the video calling feature appears when a user opens an active chat with another user.

However, a user will only be able to make a video call to another user if the request to chat has been accepted. And, like we already said, this feature is currently being tested internally, hence, you won't see the video calling button in your Instagram Direct message, and hence, won't be able to make video calls on Instagram.
That said, just because Instagram is testing video calling feature doesn't mean that the company will indeed roll-out this feature to the users. Plans can always change. However, considering the fact that Facebook owned WhatsApp and Facebook Messenger both have this feature, we don't see any reason for Instagram to not roll-out video calling in the coming weeks, or maybe months.
Well, apart from video calling, Instagram is also testing a feature which would notify users when someone takes a screenshot of their Story.
Also Read: How to hide last seen in Instagram [Beginner's Guide]
With that being said, what do you think of video calling on Instagram? Share your thoughts with us in the comments down below.