Instagram has been testing a lot of new features lately, a couple of them have already been confirmed and rolled out. And now, according to a report by TechCrunch, this Facebook-owned photo and video sharing app has started testing native payments feature.

Instagram has rolled out its native (can call it in-app as well) payments feature that allows the users to add a credit/debit card to their profile, add a security PIN, and then make payments from within the app without having to switch to any other app/website.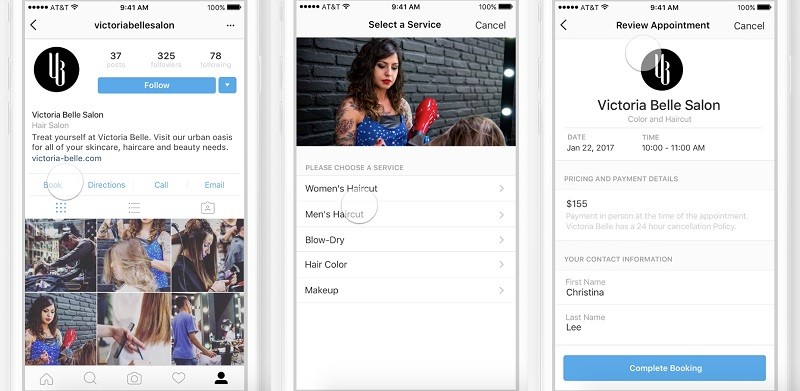 As told by an Instagram spokesperson to TechCrunch, this feature currently allows payments for booking a seat at a restaurant or an appointment at a salon. However, it's currently available to a limited set of its partners – like dinner reservation app Resy – hence, users don't have much options to choose from right now.
Having said that, Instagram did confirm that users should be able to make direct payments for things like movie tickets in the future, without having to rely on third-parties.
With that being said, this isn't a full-fledged roll-out of the in-app payments feature, and it's only available to some users in the US and UK right now.
Well, Instagram already has a feature called 'Shoppable Tags' that lets users tap on a product in a post to buy it through that brand's website. And, with a wider roll-out of the in-app payments feature, brands would be able to generate more sales through Instagram, as this platform has already proved to be a lot effective for advertising and marketing campaigns.