New Apple iPhones are about to come next month and with the upcoming iPhones, a new iOS 11 is going to be released. The iOS 11 beta is already public and developers and testers can get their hands on it. If you cannot wait until this fall to update your iPhone or iPad, here's how you can get install iOS 11 on your iPhone or iPad.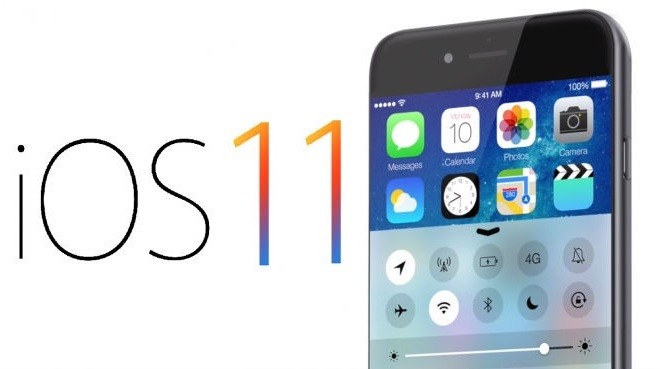 Apple iOS 11 is available for download, all you need is an iPhone or iPad to get started. You can enroll your iOS device to get the latest public beta from Software Update. The iOS 11 beta is receiving its final touches to unveil alongside the upcoming iPhones. You can grab the iOS 11 before the final release as a beta preview.
How to install iOS 11 on iPhone and iPad
Before you install the beta update, you will require you to take a backup of your iOS device with iTunes in case if anything happens and things might not work as expected.
Things you need to do to download and install the iOS 11 beta:
Sign up for Apple's beta program. Head to the link beta.apple.com on Safari browser.
Tap the Sign Up button. To sign up, log in with your iCloud account.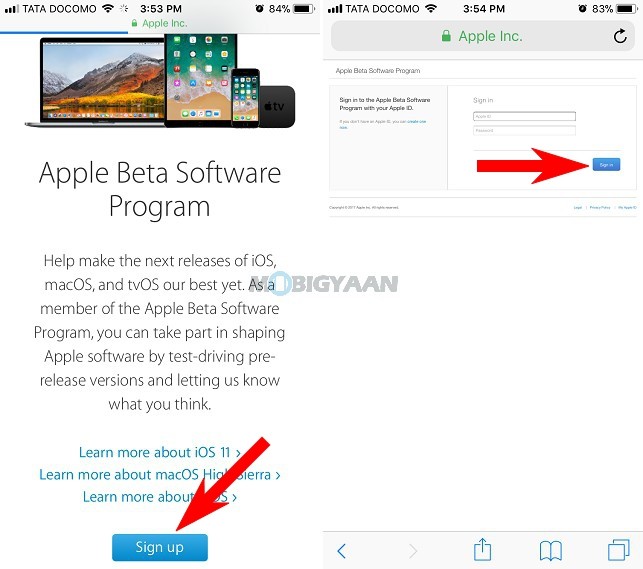 Enter the 6-digit verification code and continue.
Scroll to the bottom and agree on the terms.
Go to the iOS tab on the page and scroll to Get Started. Enroll your iOS device.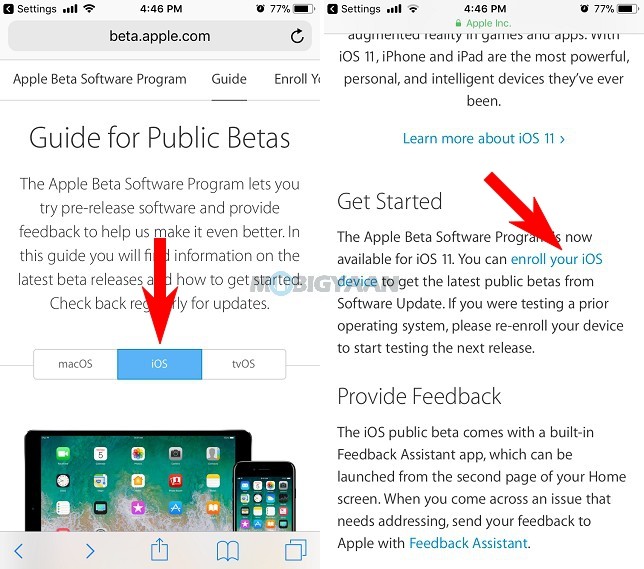 Now, tap on the Download Profile button. Settings will open and you can see the installation page of the iOS 11 update. Tap install on the top right corner and confirm the update.
Sit back and wait for the update to download. Once it is downloaded, a restart popup will appear, reboot the iPhone.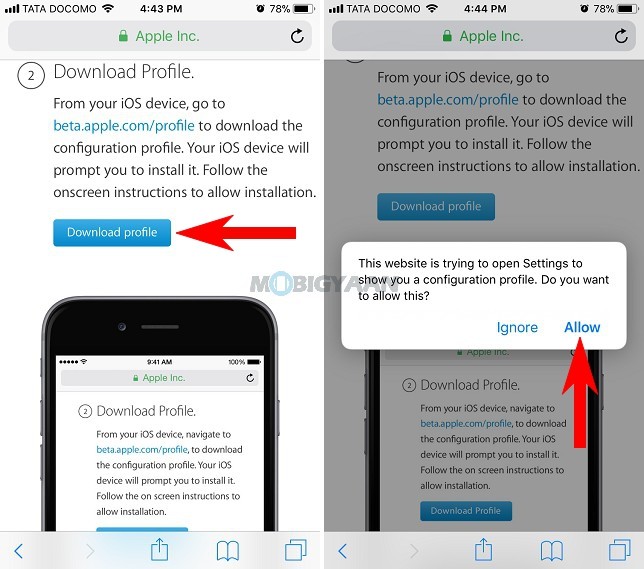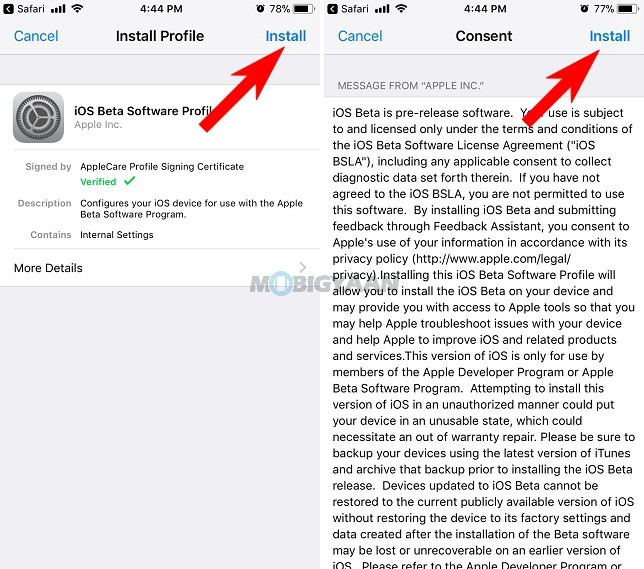 Have you got iOS 11 on iPhone, successfully? If not, let us know in the comments for any help.
Check out our other How-To Guides as well.