At the ongoing CES 2023, Intel has announced a new lineup of mobile processors which also includes a chip that the company is touting to be the world's fastest chip for laptops.
The new 13th-generation Intel Core series chips start with the entry-level N series and go all the way up to the high-end HX series, which will be powering the laptops launching later this year.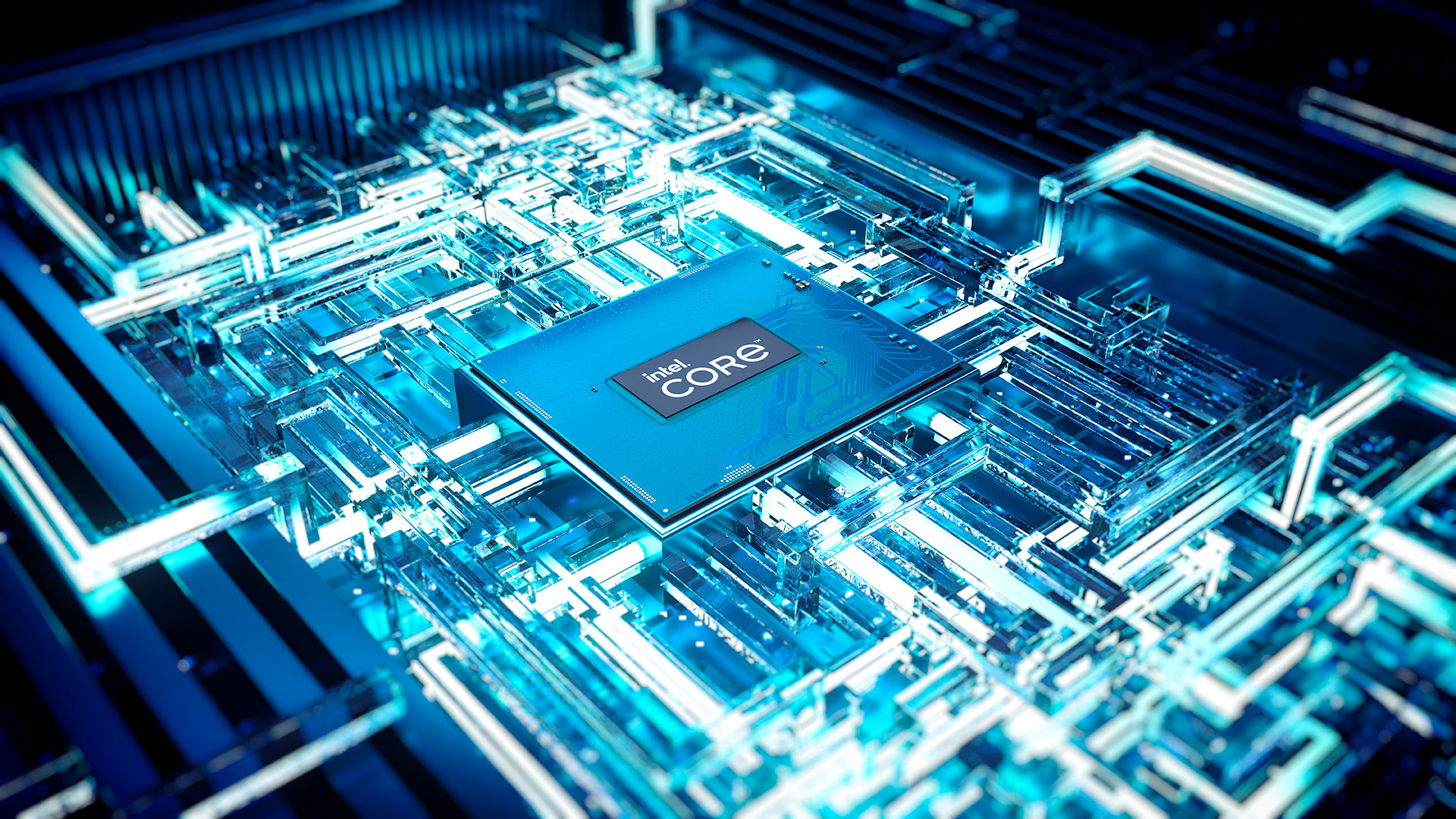 The top-end chip is the Intel Core i9-13980HX which packs 24 cores with a peak speed of up to 5.6GHz, including eight performance cores for heavy-duty tasks like gaming and 14 efficiency cores for activities like web browsing. The HX series is compatible with up to 128GB of RAM.
There are also P-series and U-series Core chips that are meant for more mainstream laptops, unlike the HX lineup, which is for high-end premium devices. These processors come packed with 14 cores, including 6 for performance and 8 for efficiency.
The Intel Core N series, a newly introduced lineup, is designed for the education market, and the company says that the processors offer improved performance and power efficiency, offering up to 10 hours of HD video playback.
We expect more companies to quickly switch to the 13th-generation processors, given that these new CPUs can generally drop right into the existing motherboards and have the same power and cooling requirements as their predecessors.
A few laptops powered by Intel's 13th generation Core series processor have been announced at CES 2023, and we expect to see those devices available for purchase in the market in a few weeks and months.