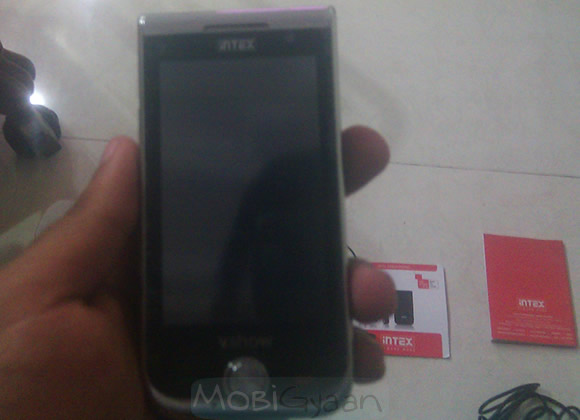 I have been using the Intex V.Show for quite some time now. The Intex V.Show is a Dual SIM Touchscreen handset and it also India's first Mobile Phone equipped with a pico projector.
When I removed the handset from the box and put the battery in, the first thing that came in my mind is, it is very fat but surprisingly light weight, but the size is big because of the projector. I was very surprised to see two SD Card slots supporting 8 GB each. The phone also comes with a front camera apart from the 3.2 MP back camera and a 3.2 inch touchscreen.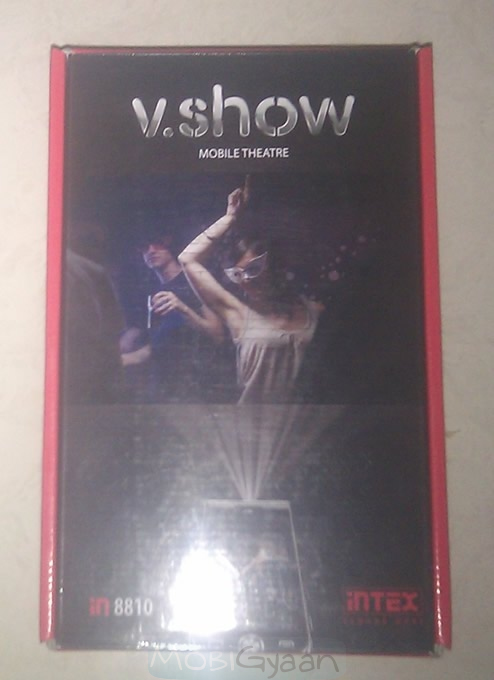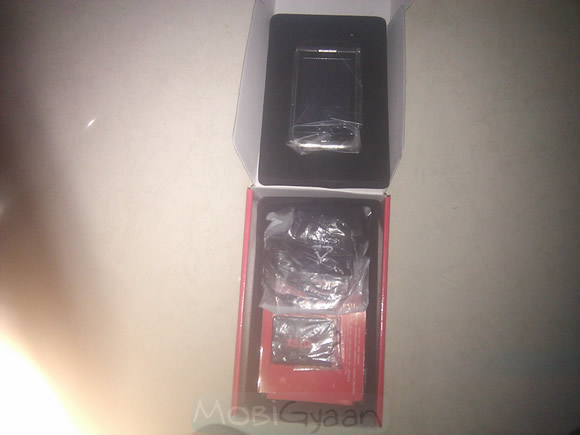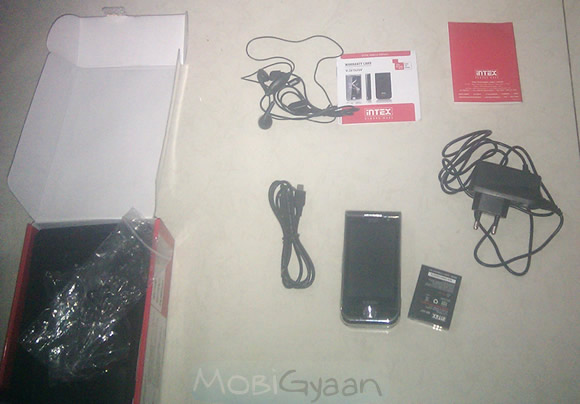 The handset supports Java and has Bolt mobile browser, Facebook and twitter apps but the loading of pages is very slow. The user interface is very simple and not very exciting. The touchscreen is not that great but the touch sensitivity is good.
The main part of this phone is the projector which is the only feature I found exciting in this phone, it is a very powerful projector for a phone, you can use your handset from the projector, watch movies, do presentations and the speaker is also quite loud and good. The video quality is not very great and I think it only support .3gp videos. This phone is capable of producing 61 inches of image with 10 lumens of brightness at QWVGA resolution. It can support a maximum distance of 12 feet.

The battery life is not that great. You can watch 3 hours of continuous movies where video is rendered at 25 FPS. Without the projector the battery life is about 6 hours for a normal day use with EDGE and a few calls and messages and a bit of browsing.
The price of this handset is around 16,000 and it is very costly for a phone running only Java but it has a projector so buy it only if you use the projector more and the phone less.