We know that iOS 5 brought in great features of the IOS running devices and Apple is all in and working hard to make the iOS 6 a better experience over iOS 5. It is being said that iOS 6, codenamed 'Sundance' will go on to hurt Google a lot.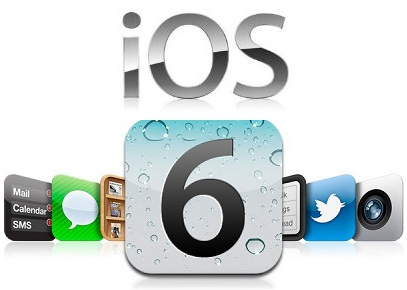 It has been seen earlier that Google earns more from iOS devices than it actually earns from its Android devices. This is simply because majority of services in iOS is powered by Google and this is where Apple wants to attack its opponent. 

And Apple is going to start doing that with the release of iOS 6. The OS is said to arrive with an updated 'Maps' app that removes the Google backend and will go on to replace it with an Apple controlled backend. Another interesting part about the new Maps app is that it will arrive with an awesome user-enabled 3D mode.
 
The design of the application is said to be almost similar to that of the current Google Maps for the iPhone, iPad and iPod touch, but it is expected to be much cleaner, faster, and more reliable.
 
There are also rumours that Apple may open up Siri's API so that developers can use it in some way to collaborate it into their apps which would be cool. It is also being said that Apple is also working on how the Siri would look over the iPad and we could see the personal assistant arrive on iPads with the iOS 6. 
 
So we'll get an insight of what iOS 6 might bring in once the early beta version is released for developers. Until then let's wait and watch.