Nokia 808 PureView to be launched at pre-order price of Rs.29,999
We know that Nokia's 41MP beast, the 808 PureView is going to hit India and Russia before it reaches other markets. We also had a nice hands-on preview of the device here in New Delhi and we got to know how the device will be like.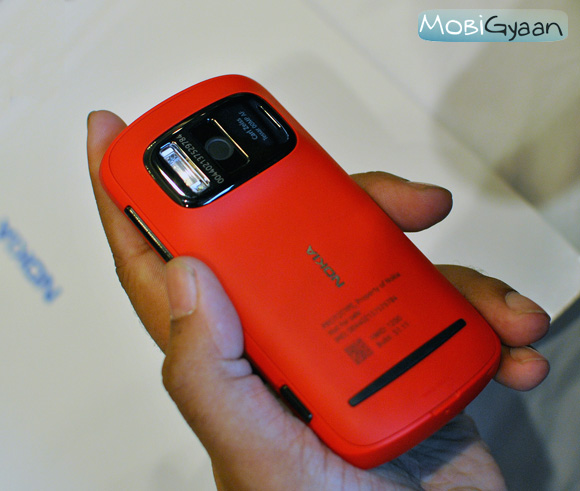 While everyone is excited with the new smartphone, the real question is how much will this camera-phone cost?

Today we have some exciting news for all of you who have been eagerly waiting for the smartphone. Androsym, has managed to get the pre-order price of the 808 PureView from Nokia India's online store. The source code of the webpage reveals that the 41MP smartphone will be priced at Rs.29,999 when you pre-order it.


This is quite a surprise as we expected the price to go higher than Rs.35,000. But if this is the real deal, then this new flagship camera smartphone from Nokia is going to quite a seller in India.