iOS 6 to bring revamped look for iTunes, AppStore and iBook Store
We are habitual of seeing loads of rumours doing the rounds before any big announcements comes from Apple and now Apple's WWDC, which is starting on the June 11, is where we expect the Cupertino based giant to unveil details on the next-generation of its iOS, namely iOS 6.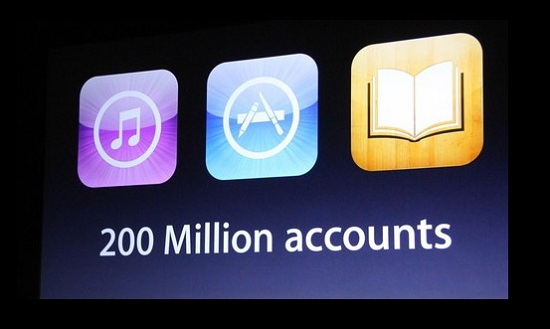 With this the latest rumours doing the rounds it that Apple's iTunes, AppStore and iBooks Store are ready to see a significant design overhauls with the arrival of the iOS 6.

The details on the new revamp are scarce but then we are hearing from the source that it would be a major one would focus on improved interactivity when making purchases in iTunes, the App Store, and the iBook Store.

It is also being said that a deeper Social integration with Facebook is also being tested on the iTunes by Apple. We do know that Apple is planning to make iOS 6 more integrated with Facebook and this may be also seen in the iTunes.

All the Apple Fanboys out there mark the date, June 11 on your calendars as loads is expected to happen back there in WWDC 2012 and we will bring you all the latest from the event.