Sony ST21i Tapioca would be called Xperia Tipo officially
Remember the Sony ST21i Tapioca which went on to pose for the camera extensively back in April and then in May, well that 3.2 inch Android 4.0 ICS running smartphone would be officially called the Sony Xperia Tipo.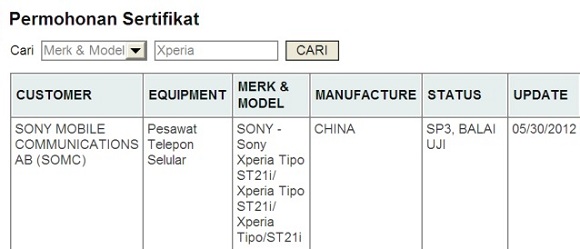 This news comes in from the Indonesian Telecoms Regulatory body where a new model number, Sony ST21i2 is being mentioned which according to the body would be called the Xperia Tipo Dual, hinting that the device would be a dual-SIM smartphone.

The only difference between the ST21i and ST21i2 is the dual-SIM capability. Rest all features and specs are expected to remain the same. Specs of the Tipo are a 3.2-inch screen with HVGA display, powered by a 800 MHz single-core CPU supported by a 512 MB RAM, a 3-megapixel fixed-focus camera at the rear with no flash and 1460mAh battery to power the device.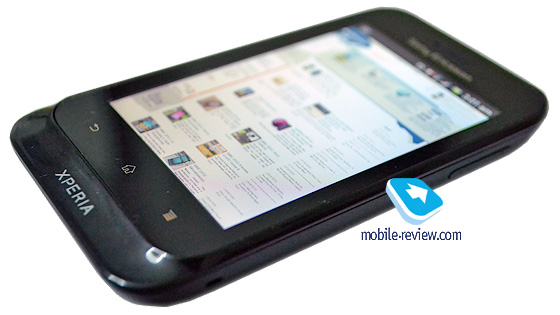 We hope the launch is not too far away and the Xperia Tipo and Tipo Dual would arrive with Android 4.0 Ice Cream Sandwich out-of-the-box and are expectedly aimed at emerging market with a decent price tag.