iOS 8 beta code features split screen multitasking capabilities
Before iOS 8 was made official, there were various rumors floating around suggesting that iOS 8 might feature split screen multitasking. Apple unveiled iOS 8 last week at the WWDC 2014 and the aforementioned feature wasn't part of the software. However, iOS 8 does seem to feature the split screen multitasking functionality.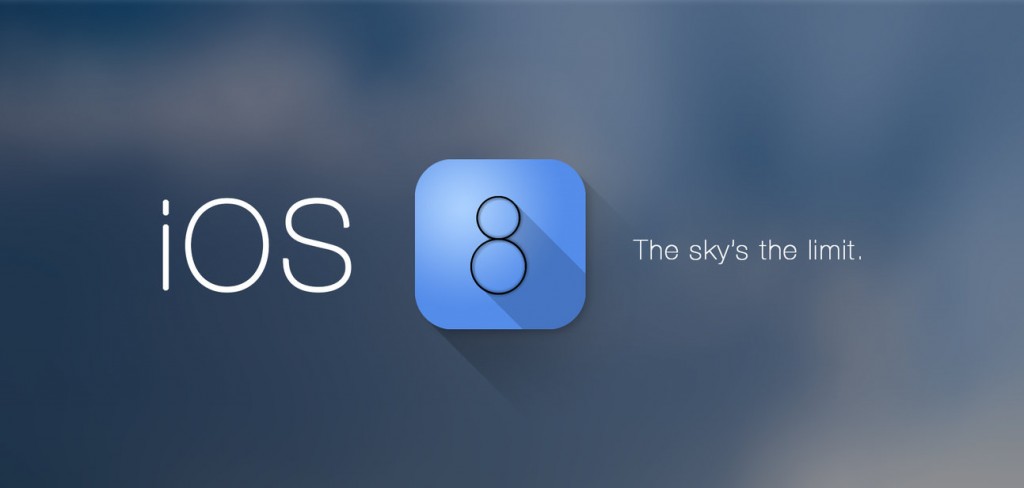 Steve Troughton-Smith, an iOS developer who has been going through the code behind iOS 8 revealed the news that there is code that suggests split screen multitasking is surely in the works. According to him, iOS 8 features a code "main-screen-canvas-sizes", which will allow two apps to run side by side. The code in its current form already allows an app to take up half of the display, or 1/4th of the display while the other app takes up 3/4th of it. In the multitasking interface, two apps will be shown as one if they are running side by side.
Steve also goes into more details about the sizes:  1/4 of the screen is about 341pt, 1/2 of the screen is 512pt, 3/4 of the screen is around 682pt in width and 1024pt is the fullscreen. The apps should be resizable but we assume, one would be able to resume to the fixed dimensions we just mentioned.
Apple might have been late in bringing many features but they have the reputation of bringing polished up features. The split screen multitasking is a great feature and it would be great for the iPad. With the 4.7-inch iPhone 6 certain, the split screen would work pretty well there as well. It may be possible that Apple might get it ready for the full iOS 8 release but that's highly uncertain.