iOS in the Car could be announced next week at the Geneva Motor Show
There have already been reports about Apple working on an integrated car solution. Sources now claim that the new service could be launched very soon.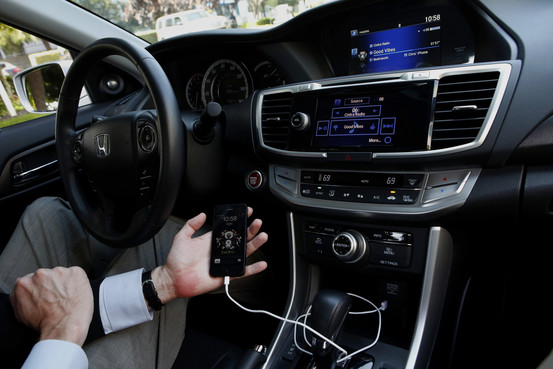 According to sources, the iOS in the Car solution could be launched as soon as next week. The first brands expected to receive the services are Ferrari, Mercedes-Benz and Volvo, mainly because of the market reputation of their premium models. The deal is expected to be announced at the upcoming Geneva Motor Show to be held next week.
This would be the first time that the proprietary iOS would be used in a product not manufactured by Apple. The iOS in the Car solution would map the car dashboard to the iPhone, thus giving the phone powers to control the car features. Given the magnitude of the service, more car makers are expected to tie-up with Apple over the next few months. Further there are also speculation that Apple may buy Tesla motors to gain control of the smart car domain.