We know that Microsoft is working on a new update to Windows 8.1 but as per reports Microsoft might also be working on a new free version of its Windows 8.1 operating system.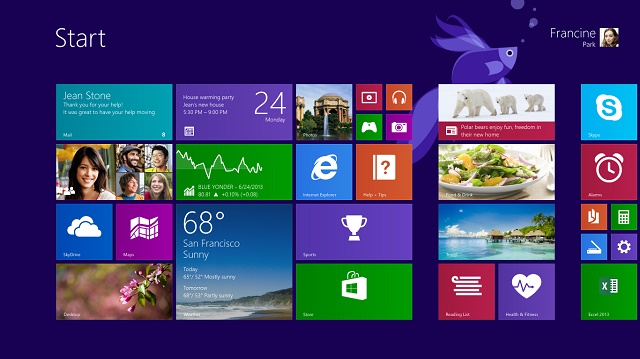 As per reports, Microsoft will bring a free version of Windows 8.1 which will be called as "Windows with Bing". As the name suggests, the Windows version will have some kind of built in Bing search feature. While Windows 8.1 already features Bing Smart Search, we don't yet what difference there will be on the free Windows version. Other Microsoft services are also said to be integrated in this free version of Windows.
The report says, Microsoft might offer the free version of Windows 8.1 as a free upgrade to existing Windows 7 users. Microsoft will also supposedly use its services to gain profit from this version of Windows.
We know that Microsoft hasn't had great success with Windows 8 so the free version of Windows 8.1 might be a good strategy to get people into using the latest Microsoft software and its services.
If these reports are true, then we might get to know more details at Microsoft's annual Build conference and as always we'll keep you posted.