We recently came to know about the first major update that is going to hit Windows 8.1 dubbed Update 1 and now, a Windows 8.1 Update 1 video has leaked which shows us some of the new features that are going to be part of the update.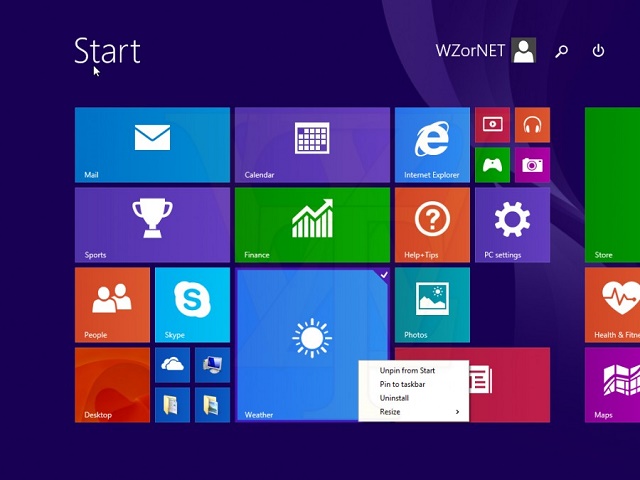 The leaked video shows us the features users have been demanding from Microsoft ever since Windows 8 has been released and we are glad that Microsoft has been listening. We can see the shutdown and search button right upfront on the Start Screen, a new default Start Screen layout, a slight redesign of the 'All Apps' menu, the new context menus when you right click on a Metro app, ability to pin Metro app to the taskbar, close and minimize buttons in Metro apps and much more. Check out the video below:
Microsoft seems to be fixing a lot of complaints many users have had against Windows 8. The Update 1 seemed to be a minor update but not anymore because we can see a number of noteworthy improvements.
We have no idea when Microsoft plans to release it to the general public but rumors suggest a March release. What do you think of the new features you just saw in the Windows 8.1 Update 1 video?