A new report has shed some light on the future updates for Windows and these reports suggest that Microsoft will be releasing a series of minor updates to Windows 8.1. The series of updates start with Windows 8.1 Update 1 which will reportedly hit the Windows 8.1 tablets and PCs on March 11. We have also come across Windows 8.1 Update 1 features which give us some info on the upcoming update.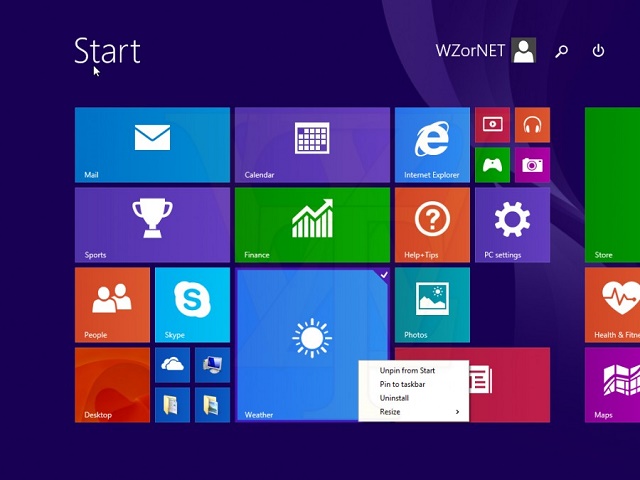 Probable Windows 8.1 Update 1 features
The Windows 8.1 Update 1 leak suggests that we will finally be able to shutdown a Windows 8.1 device easily. The shutdown is weirdly placed in the charms bar settings in the current iteration of Windows while the leaked screenshots suggest that Microsoft will be placing the shutdown button on the start screen along with a new search button. Another feature we have come across is when you right click on a live tile in the Windows 8.1 Update 1, a contextual menu similar to the one we are used to seeing on the desktop comes up. The update will also bring the ability to pin Metro apps in the desktop taskbar. It will also bring a close button the Metro apps so that PC users will be able to close apps a lot easily.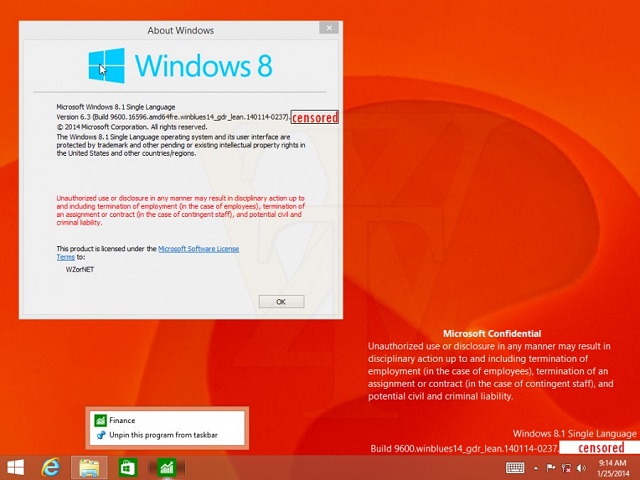 All in all these features are the smaller steps Microsoft is taking to merge the Metro and desktop mode which should be completed with the next Windows release that is the rumored Windows 9 'Threshold'.
These updates sound similar to the Windows Phone GDR updates which have been minor and are released until the time Microsoft takes working on the major updates. We should know more about them in the coming weeks and of course the update will be free and will be rolled out to Windows 8.1 users over the store.