With moving from one mobile handset to a newer one becoming a major challenge due to the data and contacts stored on the device, Vodafone has launched the Vodafone Red Box to simplify the excruciating process.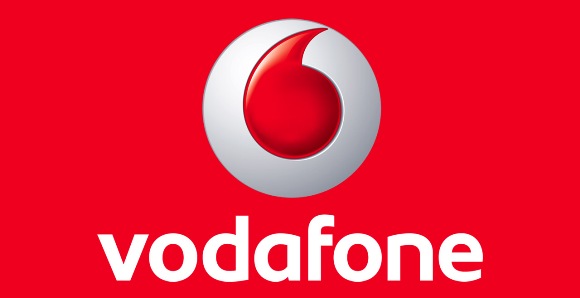 Vodafone India has announced the launch of the Vodafone Red Box service, which facilitates secure data transfer, specially pictures, videos and documents, from one mobile handset to another. This special service is currently available in Mumbai at Vodafone (Retail of Tomorrow) RoTo stores for free. There are also trained Vodafone customer service personnel who would serve the data transfer requirements of the customers.
The Vodafone Red Box service is compatible with all the branded handsets. It can be used to transfer important data from the internal memory and even the SIM card. With this service migrating from one handset to another would certainly be less daunting.
Speaking about the new Vodafone Red Box service, Arvind Vohra, Business Head, Mumbai, Vodafone India said, "At Vodafone, we like to stay close to market trends and customer requirements. As with the rest of the country, we see increasing aspirations amongst youth in Mumbai, to upgrade their lifestyle and have access to the latest technology products services. However, in recent times, a visible spurt in sales of smart phones has also saddled mobile phone users with the challenge of transferring data from their existing phone to the new handset.  Vodafone Red Box service is a unique service offering based on innovative Vodafone technology that facilitates simple, secure transfer of all existing data from one mobile phone to another."