While most of the Galaxy S5 specs have been confirmed again and again, Samsung has done well to keep the design of the device under the wraps. Well, we still don't know what the Galaxy S5 is going to look like but we have just come across a new report that sheds some light on the Galaxy S5 design.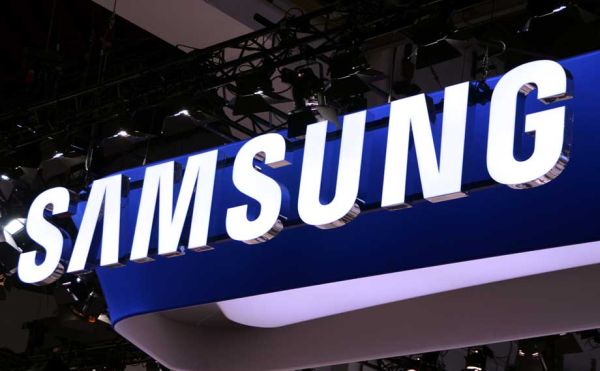 The report comes from insiders at Samsung India and according to them, the Galaxy S5 will come with virtual on-screen navigation buttons similar to what the HTC M8 is rumored to come with. Reportedly, Samsung was planning to feature on-screen navigation buttons even with the Galaxy S4 but the plan could not go through back then.
Along with on-screen buttons, the other news we have come across is that there will be a fingerprint scanner on the device which will be embedded directly on to the display. Samsung is said to be using the super-sensitive Synaptics touchscreen tech which will let a fingerprint scanner be planted directly inside the display.
Well, we would like you take this report with a pinch of salt. The on-screen navigation buttons can be believed but we are a bit sceptic about the embedded fingerprint scanner tech considering the yield is supposedly not enough to meet the demands of a device which will sell in millions.
Samsung should unveil the Galaxy S5 in 19 days from now so there's not a lot of time left until we know every detail around the device.