Microsoft quietly announced at MWC, that Lenovo is among its new hardware partners for the Windows Phone OS. But, then announcements aside, the actual handsets might be a little far away right now, right? Well, doesn't seem like it, we might just see a Lenovo Windows Phone 8.1 smartphone as soon as next year!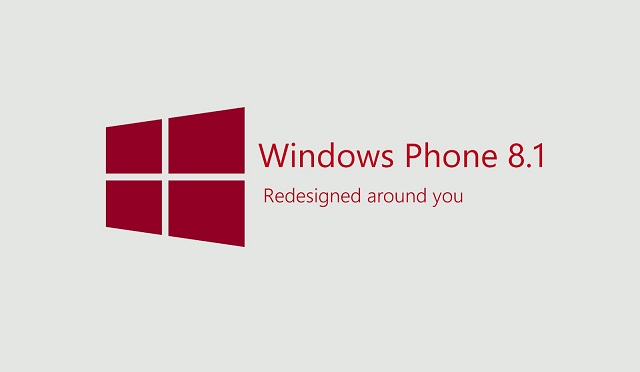 Russian website WP7forum has reported that a Lenovo Windows Phone 8.1 smartphone might be launched in April this year. The rumored features of this handset include a 4.5-5-inch display, a Snapdragon 400/600 processor and Windows Phone 8.1 with a price tag of around $400 or maybe even less.
Lenovo, it seems is expanding its range of smartphones like anything, since it also acquired Motorola Mobility sometime back and is already doing well with its range of Android smartphones and tabs, the most recent one being the Lenovo Yoga 10+ HD being revealed at MWC.
Lenovo Windows Phone 8.1 smartphone rumored specs
4.5-5-inch display
Snapdragon 400/600 processor
 Windows Phone 8.1