While Samsung had teased the Exynos Infinity processor just before the MWC 2014, it never showcased the product at the expo. It is however confirmed that the processor would be announced this year.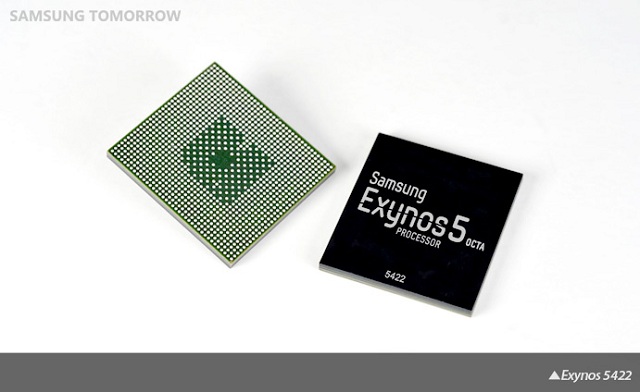 According to sources, Samsung is definitely releasing the company's first 64 bit processor this year. Claiming that there is real demand for the 64 bit processor, whether you need it or not, the VP of marketing for Samsung's system LSI business, Kyushik Hong, said that the company is very actively working on developing its first 64 bit processor.
Following the trend started by Apple, Qualcomm, MediaTek, Intel and even Marvell announced their 64 bit processors at the recent MWC 2014 expo. However Samsung claims that it is still waiting for Google to optimize the Android OS for 64 bit processors. Samsung did however display the Exynos 5260 Hexa core and Exynos 5422 octa core processors at the MWC 2014.