iPad News: The countdown to iPad 3 release has started
With the impending release of the next iPad just overhead, we are here with a one-stop shop for all rumors and stories about the iPad and believe us we have an exciting line-up this time.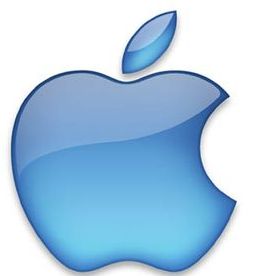 So, really what is it that excites us about the iPad? That it was the first popular tablet ever? Or that in two years, no tablet has even come close to it? Or the fact that it might come with a retina-display that is unprecedented for any tablet? We would bet on all three for the iPad 3.

So, here's what you need to know:
iPad 3 put together with iPad 2 smart cover: M.I.C. gadget, it seems has gotten its hands on every rumored part of the iPad 3 and put it together in this video.
Either it is a clever bluff, or Apple has started leaking in places it doesn't know. This one debunks rumors of a fatter iPad. While the whole thing is only about assembling hardware, the folks out there believe that iPad 3 would boast of Siri functionality which is the part we found believable.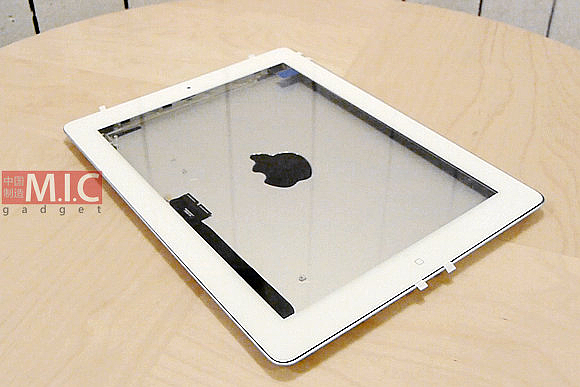 Dual backlights in iPad 3: Digitimes has reported some of the specs of the iPad. They say that besides a 2048 x 1536 (264ppi) full HD 9.7-inch QXGA retina display, the backlight module of the iPad 3 would boast of two LED bars.
Use NFC to merge two iPad displays: Here we are jumping off the sofa for a single retina-display. How about two, how does that sound? Aatma studios (brownie points for the name) has created a video about not one but two bezel-less iPad displays that can be connected to form a single huge screen, in Retina-display. Cool tech we would like to experience in the future.
'Samsung' says iPad Mini with 7-inch display is in the works: While an iPad 3 might be launched this week only, people are already setting sights on its supposed sibling – the iPad Mini. After so many rounds of rumors, a Samsung securities document points to the fact that the iPad Mini might make an appearance this summer. We hope it does, after all who wouldn't want to lay hands on affordable Apple merchandize? Samsung, seriously?