iPhone 6 came out in 2014, but people have been anticipating it for longer than you can imagine. It flashed on our minds when iPhone 5 came out and we have been imagining it for far too long. And well, Apple has delivered something different than our imaginations as always. Apple has finally adopted big sizes, that were ridiculed by its founder, Steve Jobs but have since become the market norm. Apple came out with the 4.7-inch iPhone 6 and more surprisingly, a 5.5-inch iPhone 6 Plus. This is the strongest signal that small screens are out of vogue and 4.5-inch plus sizes are the regular size now.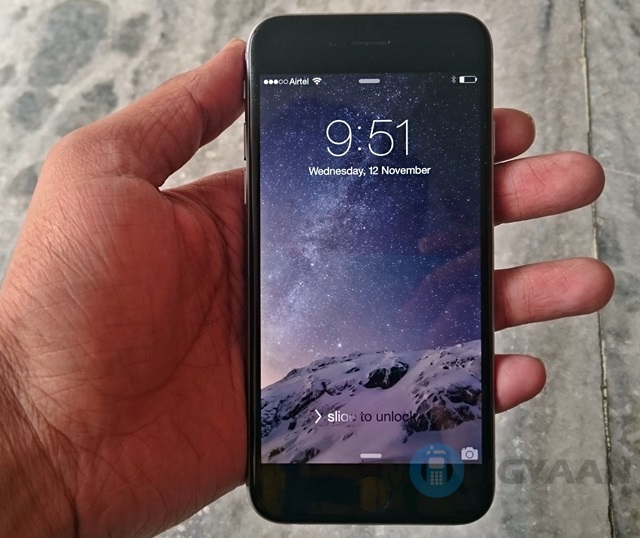 But, this time around, that quintessential Apple feel about things – the way Apple did things differently wasn't the point. In fact, Apple has actually followed the market trend rather than creating one. The big phone space has had many contenders ranging from the Samsung Galaxy Note series to the OnePlus One, so Apple hasn't done anything 'revolutionary'. On the contrary, it was Apple's chance to listen to the market and produce big phones or be sidelined to the fringes of the market.
Now that we have got our logics clear, Let's see how a big iPhone actually feels like in our detailed iPhone 6 review.
Apple iPhone 6 specs
4.7 inch display
1334 x 750 pixels resolution
2 GHz dual core Apple A8 processor
1 GB RAM
16/64/128 GB internal memory
8 MP primary camera
2 MP front facing camera
Apple iOS 8
1810 mAh battery
In my view Apple has just started coming up with big phones and the iPhone 6 is a prototype for better phones to come.
Hardware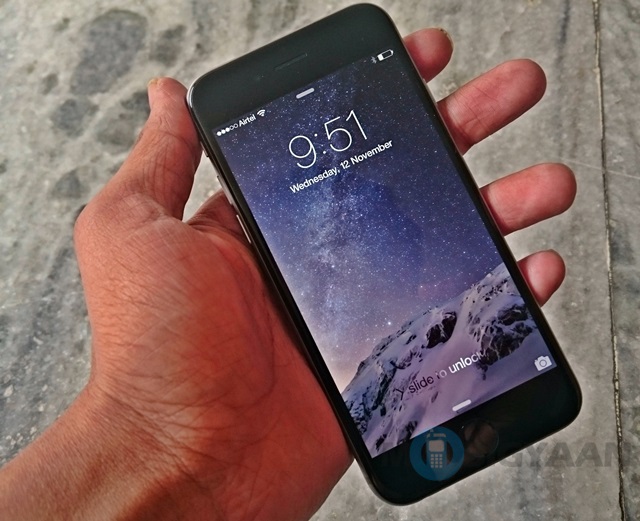 Apple's has differed vastly from its usual design philosophy, when it comes to iPhone 6. Whether it is size or design, iPhone 6 is something that's totally set apart from its predecessors. The premium feel glass back is gone and so is the soapbox form factor with curved edges. Instead, what you have at hand is something close to a bigger version of the second-gen iPod Touch.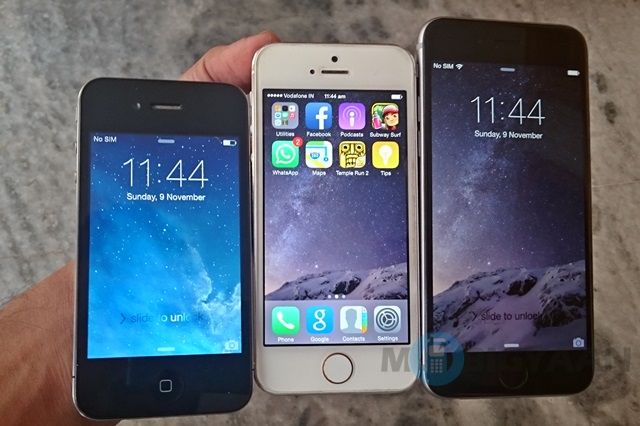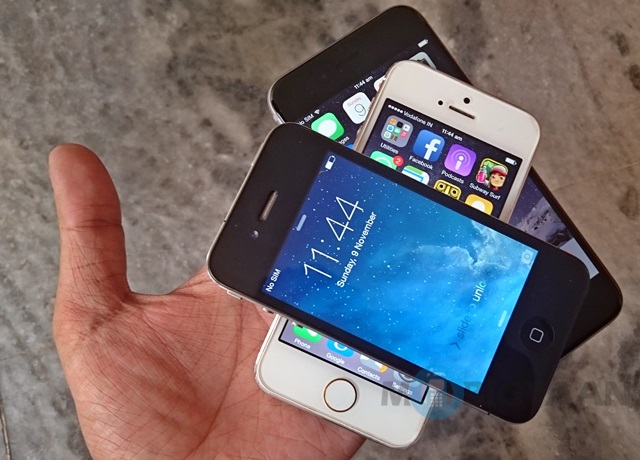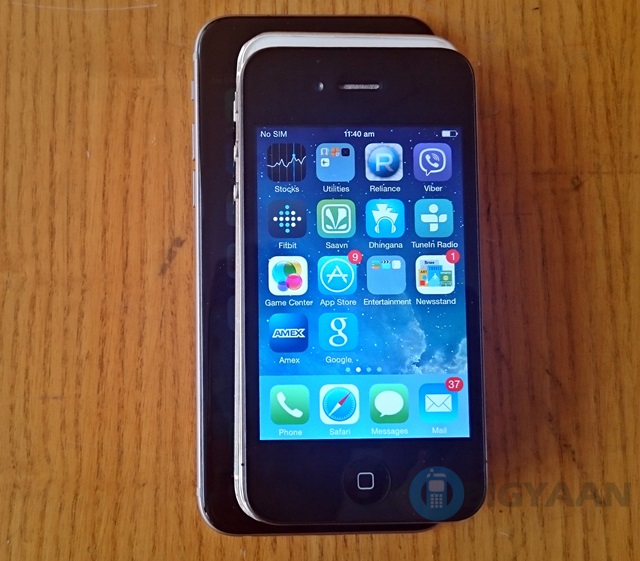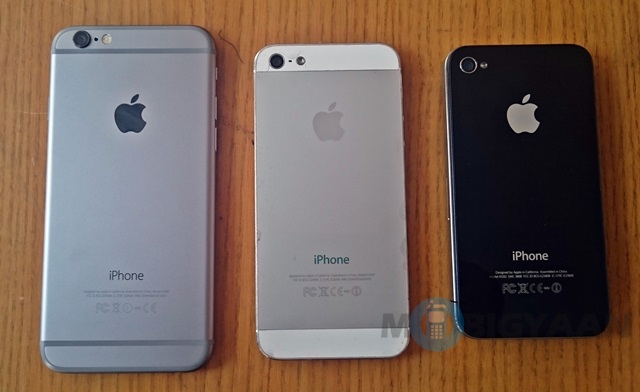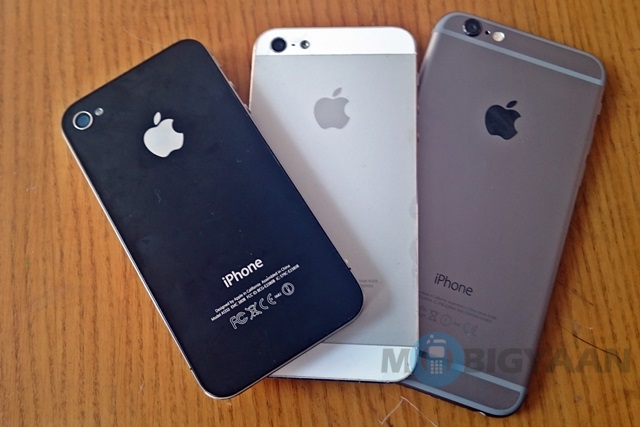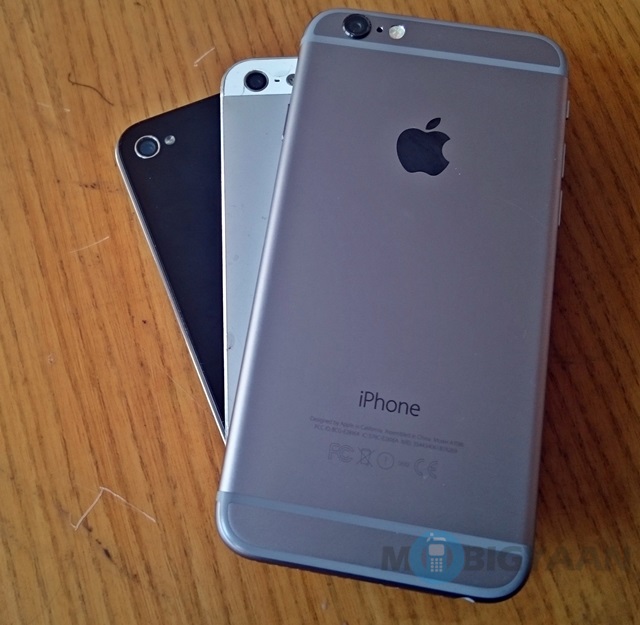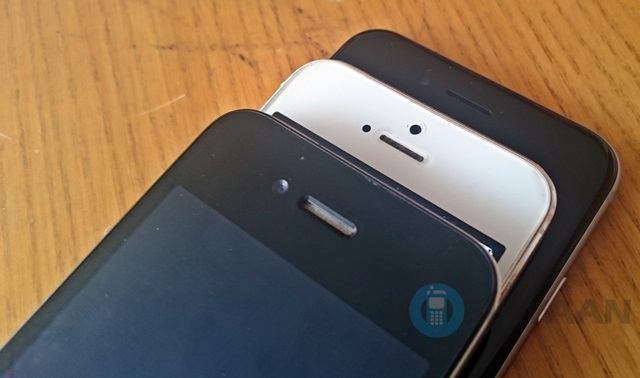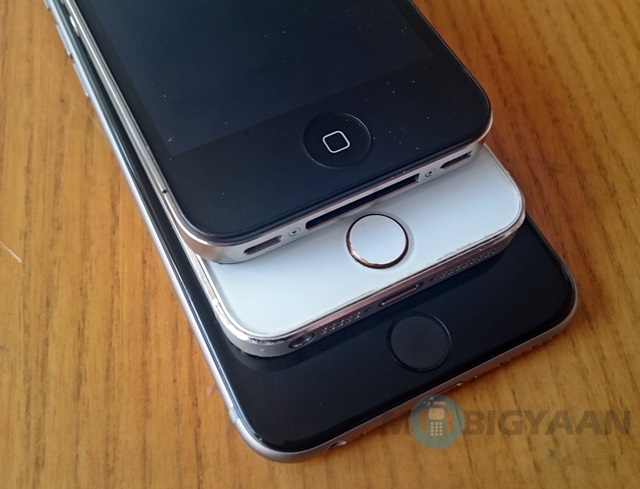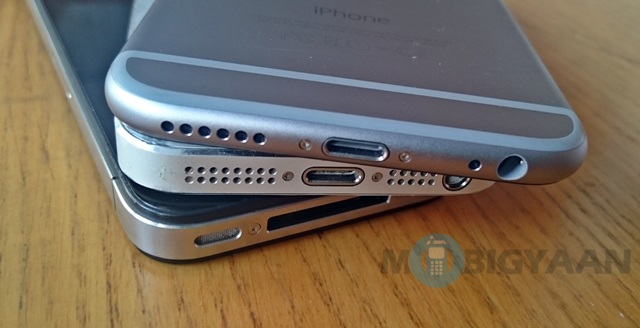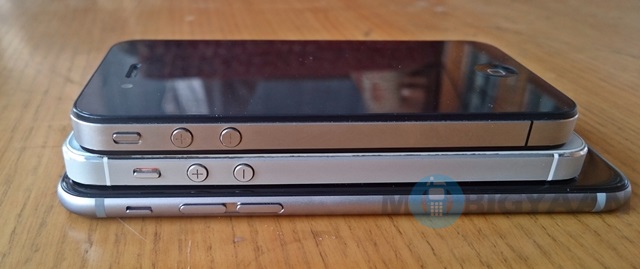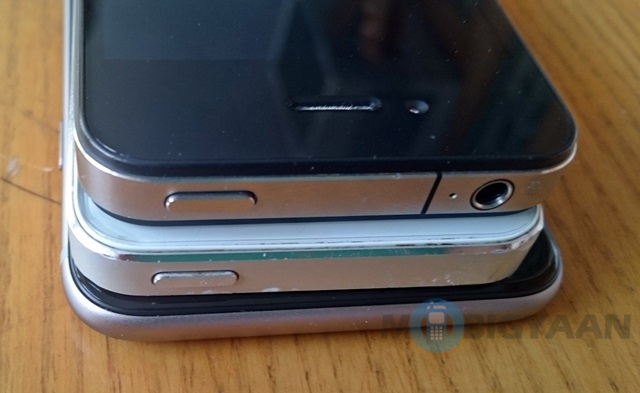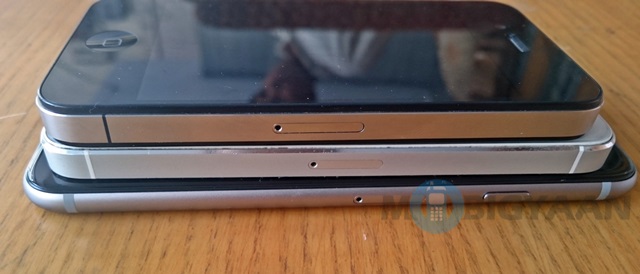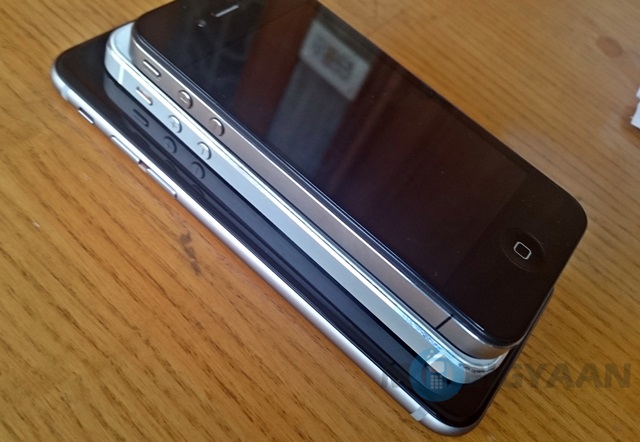 iPhone 6 placed with iPhone 4 and iPhone 5
Have a look at the iPhone 4, iPhone 5 and iPhone 6 to know the difference.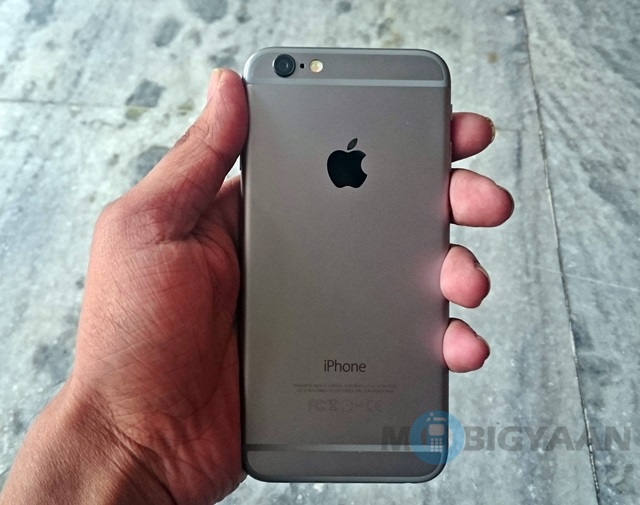 In violation of the cardinal rule, Apple has gone in for an Aluminum frame instead of a glass one. Rather than the jutted out edges of the past iterations, Apple has gone in for a thin and sleek form factor with rounded edges.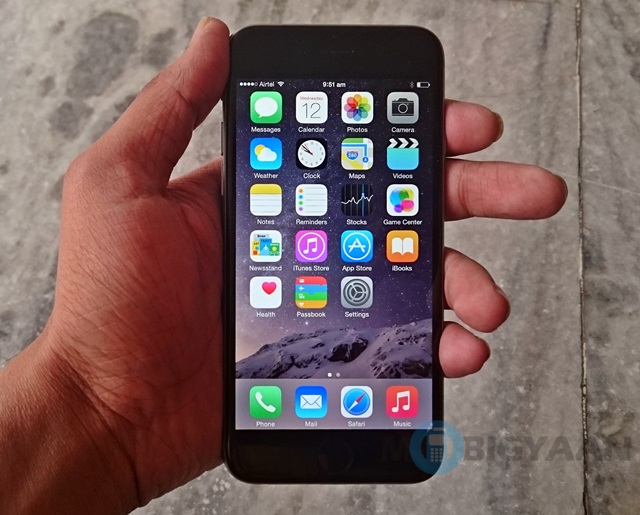 The display has been also created differently this time. It is actually a display that covers the whole front of the iPhone including the bezels. This kind of makes iPhone 6 pretty easy to hold and creates a continuity in the design that is fresh and inviting. The unibody design and the big display go together to produce something unique. With iPhone 6, there is a lightness that you don't feel with big screen phones.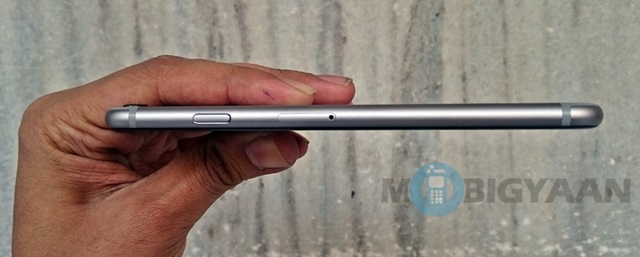 Other than that, a major change and one I don't totally agree with is the placement of the power button. The power button has been has been shifted from the top to the right side of the phone. In my view, whether it be the volume rocker or the power button, the placement of these buttons, just don't do justice to the big frame.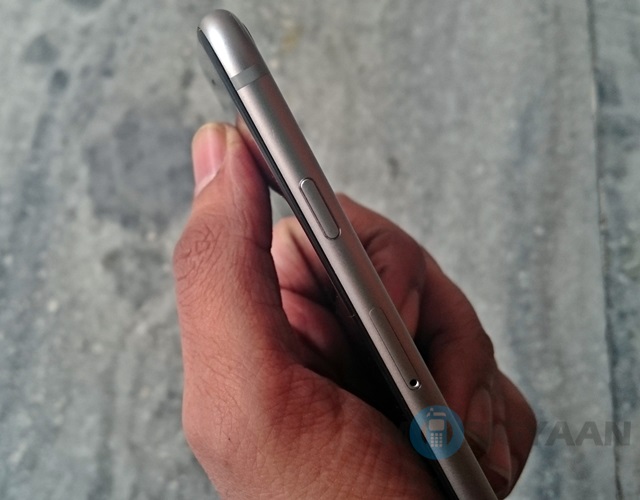 Another huge change in the frame is the thickness. Apple has made the iPhone 6, despite the increase in size, thinner than its predecessor – the iPhone 5S. A 6.9-inch frame doesn't exactly make the iPhone the world's thinnest phone, but actually lends a certain elegance to it. It also feels a tad bit delicate, but that is something that's been there with every iPhone and this one is no exception.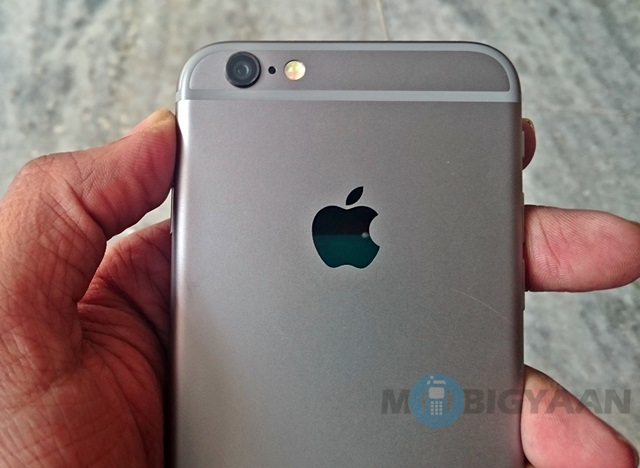 While the iPhone form factor has lessened in size its camera hasn't, which results in a camera that juts out of the frame and will also make you suspicious about inadvertently damaging it.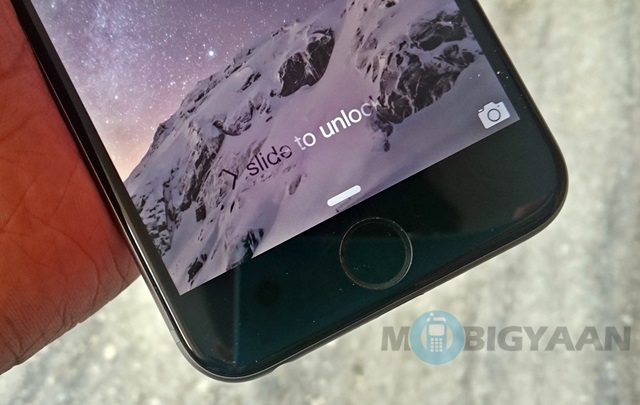 Fingerprint recognition is there, but well it is just an add-on and not something a regular consumer will give much relevance to.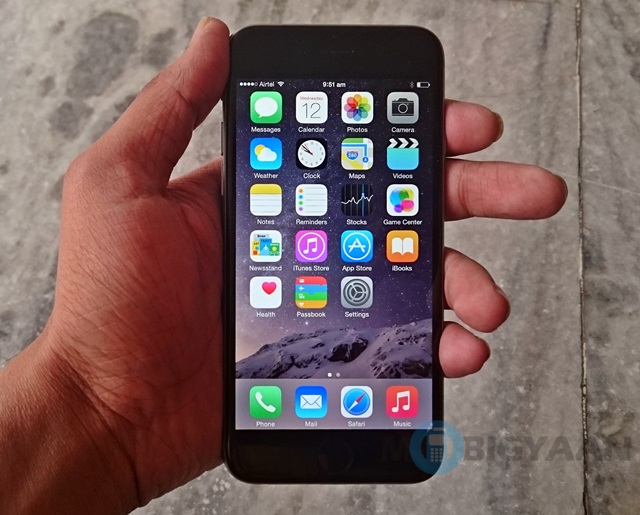 If you are switching to an iPhone 6 from the iPhone 5S though, it will take some time in getting adjusted to it.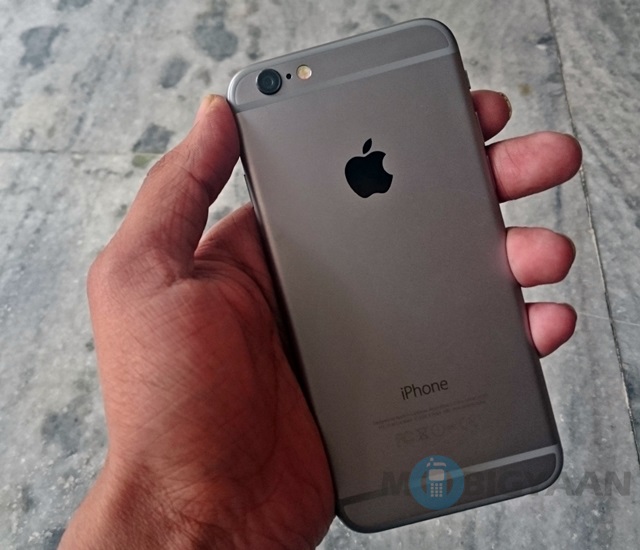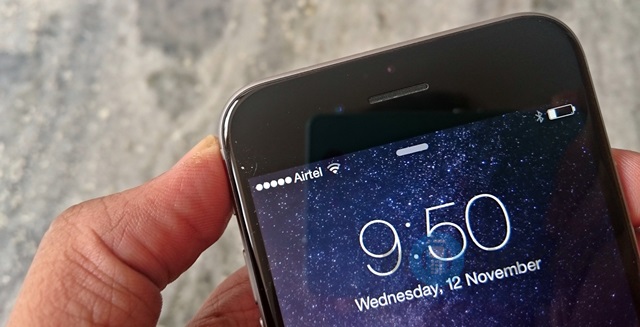 I mostly like the iPhone design, although I prefer the golden one to the space gray one. The build quality is good, although the back and front both are prone to little scratches which you can observe under a bright light, despite the claim of a scratch-resistant sapphire display. I would recommend not trusting Apple's 'shatterproof display' claim and go in for a protective cover, even though it might overshadow the beautiful design.
Despite its design, the feel is such that you can actually keep this phone in your pocket and forget all about it. That is definitely the coolest thing about the iPhone 6, and something that still sets it apart from the rest.
Still, you might have a different opinion on handling it. You will either like it or you will not.
Display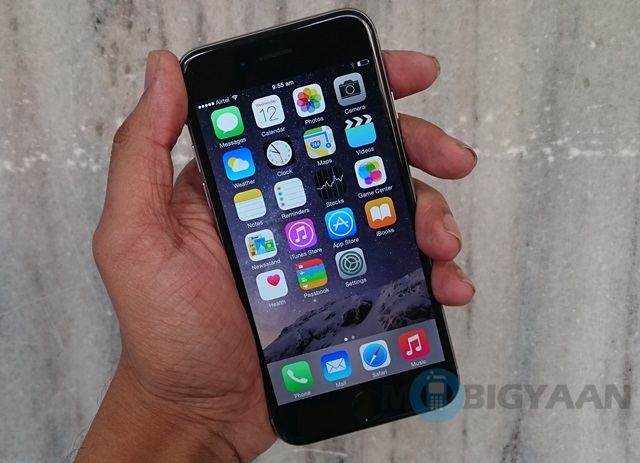 While the era of 2K smartphone displays has begun, Apple has stuck with what it calls the 'Retina HD' display. This one comes with a 1334 x 750p resolution and a 326ppi screen density, which is the same as iPhone 5S, despite the extra 0.7 inches. The display is definitely sharp, although not as bright as a 2K display, but it has great sunlight visibility and crisp viewing angles, just like always.
But the awesomeness lies in the details The responsiveness of the display is good and both text and images come out wonderfully. The color temperature is generally warm. There is a technology called dual-domain pixels working in the background which gives you a screen that feels like a single tapestry rather than individual pixels stitched together. It is not something new though, HTC has been using a similar technology since the first HTC One.
Software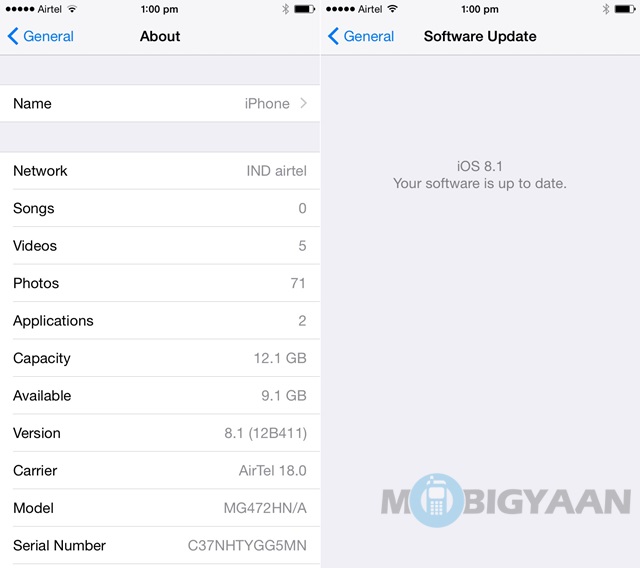 As has been the tradition, Apple has also come out with a version of iOS along with a new iPhone. iPhone 6 comes with iOS 8 out of the box. We also received the iOS 8.1 reviewing the iPhone 6, but it turned out to be an incremental update.
So, how is iOS 8 different from iOS 7?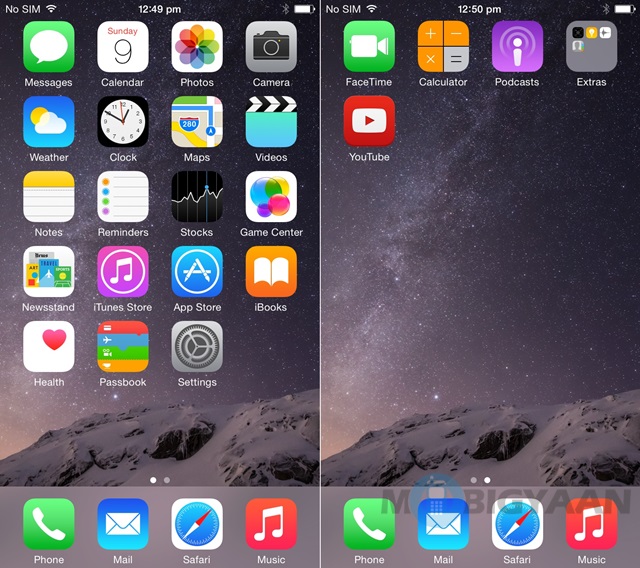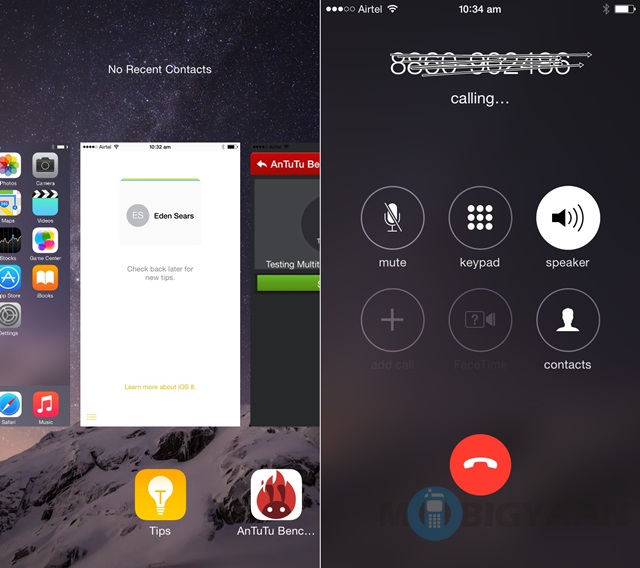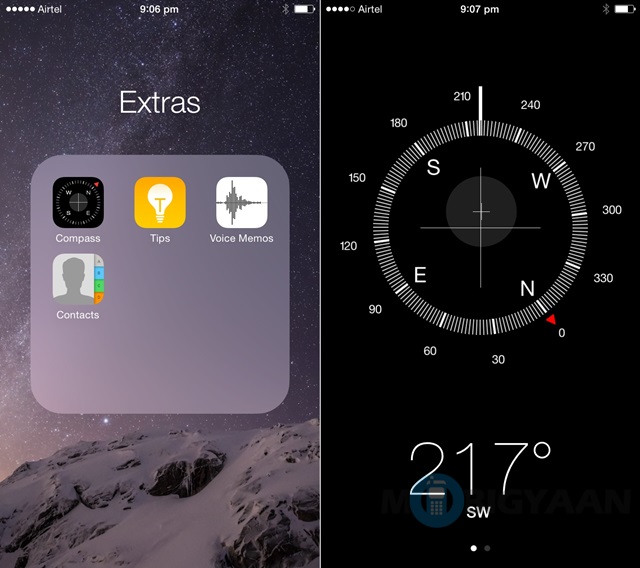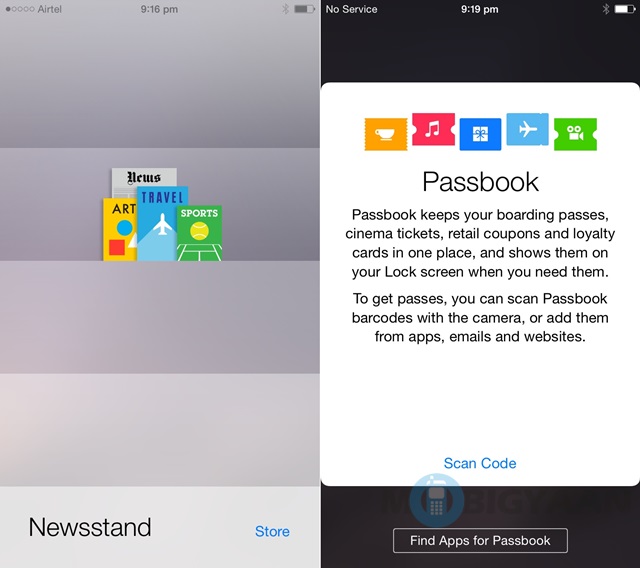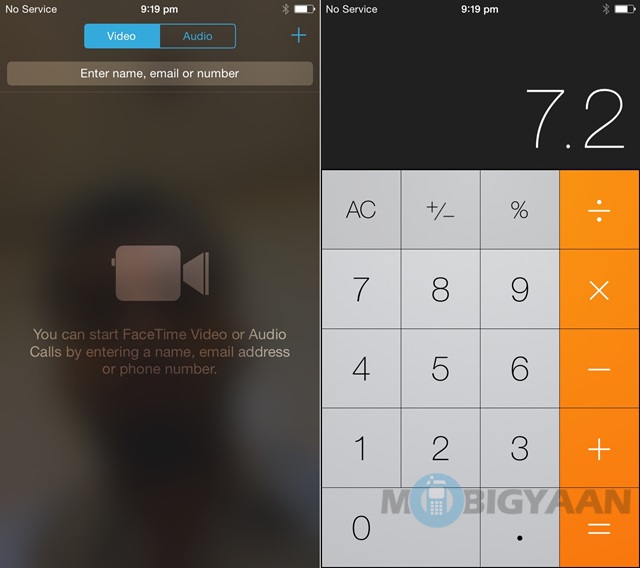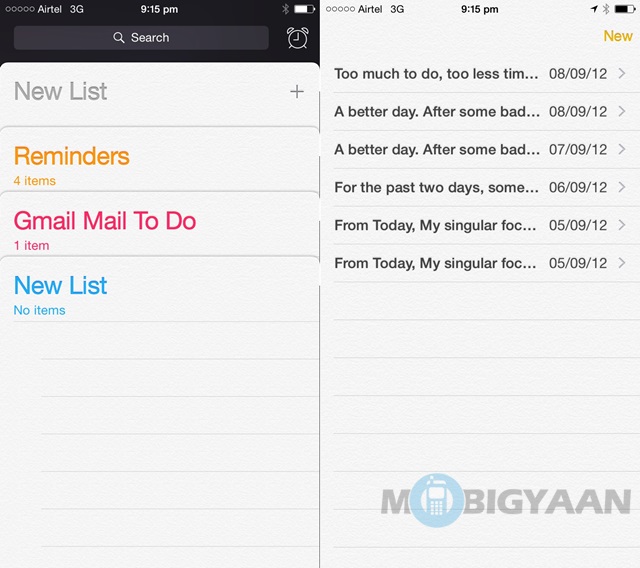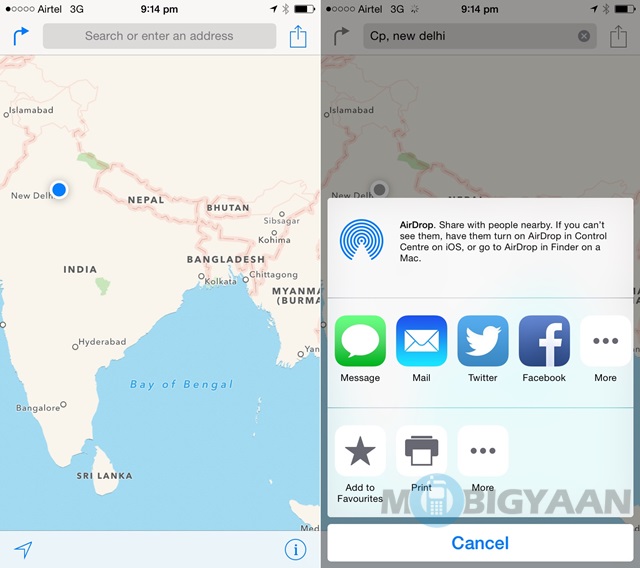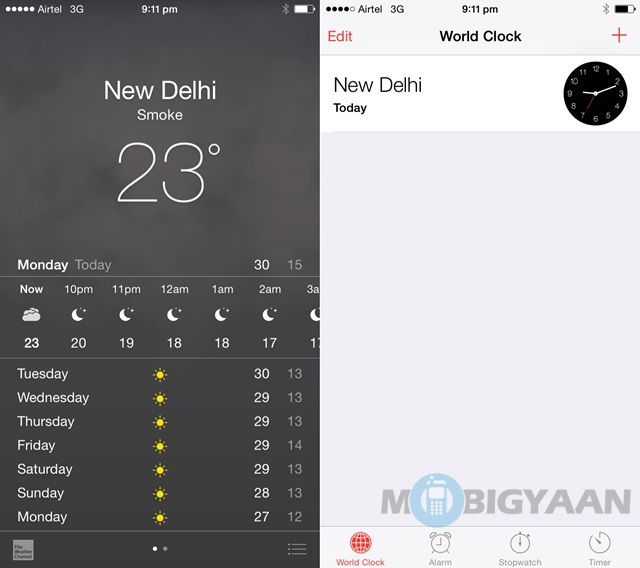 Well, for starters, it builds on iOS 7's flat design, but adds features such as third party keyboards such as Swiftkey and Swype and an ingrained Emoji keyboard,  a better camera app, health and fitness features along with the brand new Apple Pay feature. There is also a continuity feature worth mentioning which lets you pick up on your desktop from where you left on your iPhone. Alas, it is only there for Mac owners.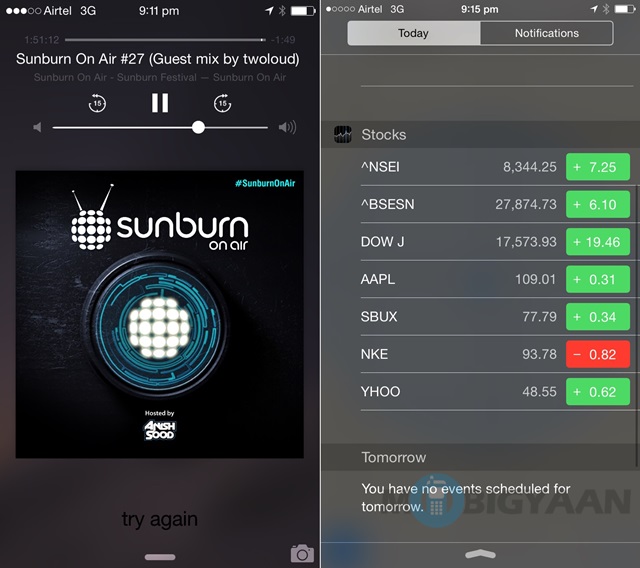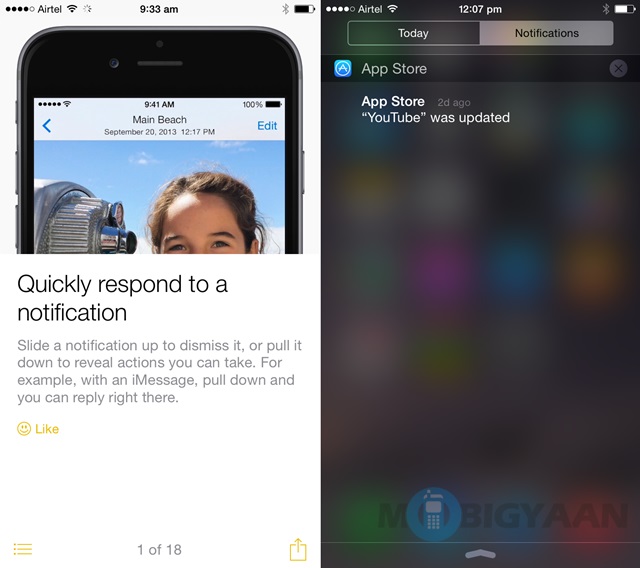 The widgets have been updated to give you easier access to data and better notifications.
Spotlight lets you search for anything on your phone easily. Siri now has Shazam integration and lets you recognize the track by just saying 'What am I listening to Siri'.
iCloud has been upgraded to iCloud drive which will act your official file manager now.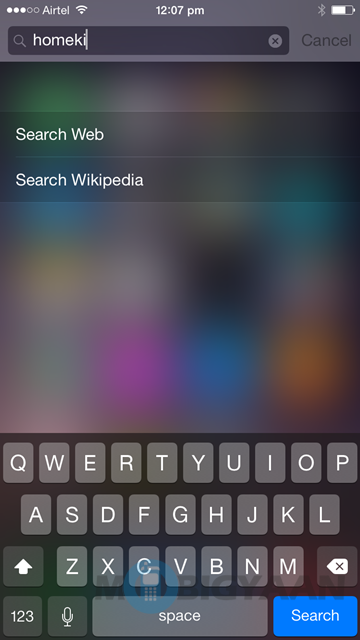 Well, design overhaul is definitely appreciable, but it is not something that I would lay too much stress on. The icons are much more manageable. It is also easy to look up things.
Health-related features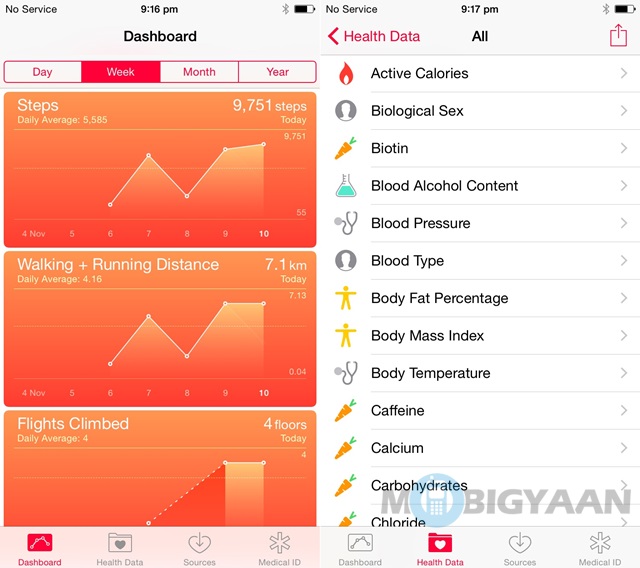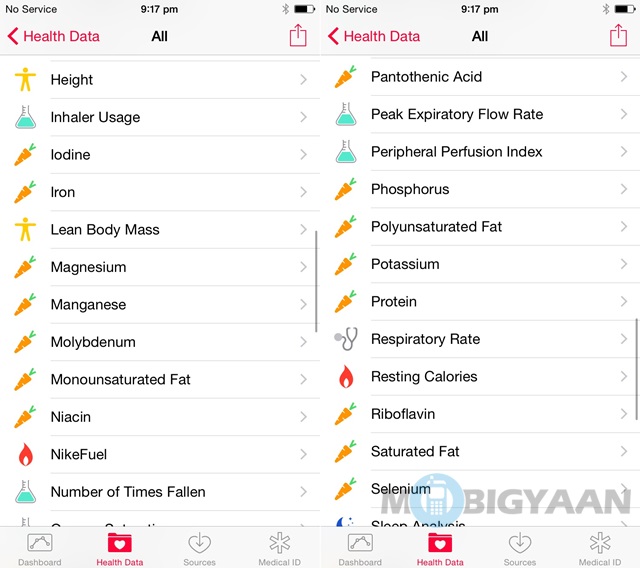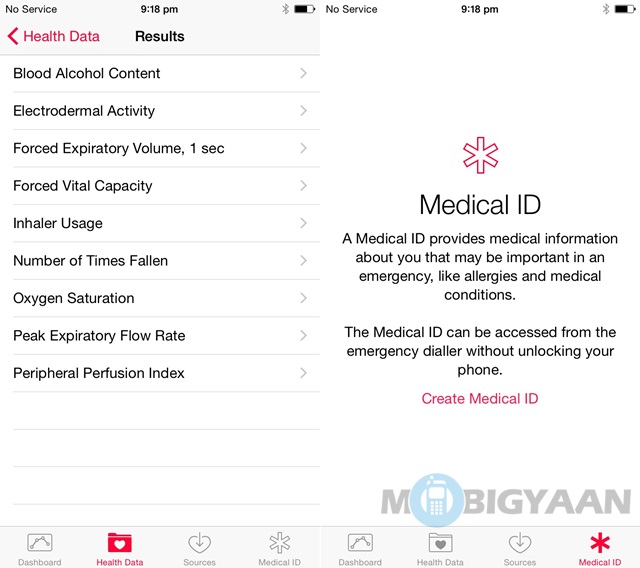 But the major change is the health related features. Apple has again towed the market line and gone in for health related features. iOS 8 comes with Healthkit and an inbuilt heath app. The thing that amazed me about this feature was the detailing. Apple has kind of provided an outlet to put in as much medical data as you can. It is a single software that will serve as your medical file and give your doctor everything he/she needs and more. For countries such as US, it can even save your medical ID.
The data varies from different kind of stats and information collected from different fitness gadgets. Some of the data is also collected from the iPhone's motion processor. Unless you own a fitness band, this app might not be of much use to you.
But, seriously, you will utilize this app only if you are into fitness. Otherwise, It might be on your system and stay there unutilized.
Apple Pay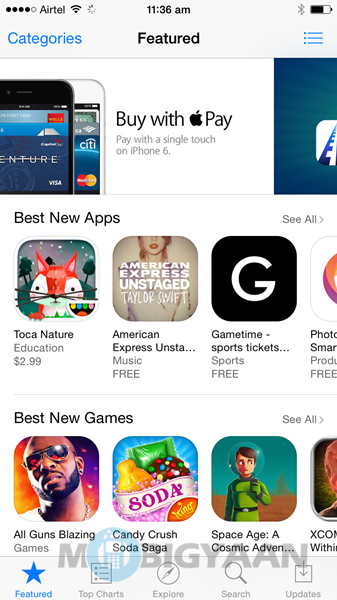 Apple has come out with a new payment service called Apple Pay. It uses NFC so that you can conduct transactions without standing in queues. You can also use the same technology to check in/ check out at hotels, flights etc.
Camera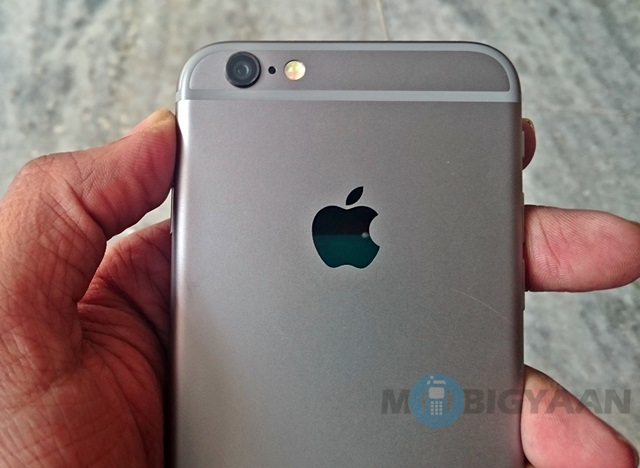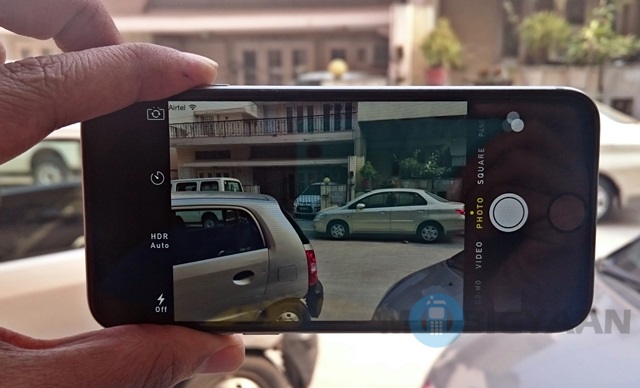 Apple has never been a fan of massive megapixels, but there is something about the iPhone camera that wins your heart every time, without exception. iPhone 6 has continued with the same 8-megapixel iSight camera that was there in iPhone 5S.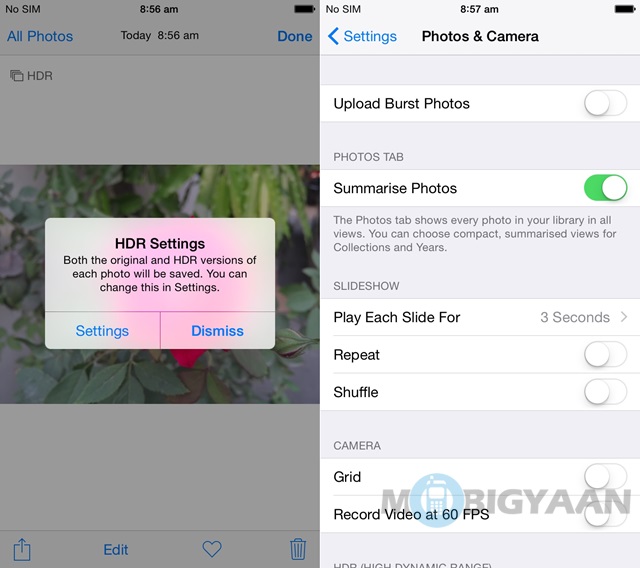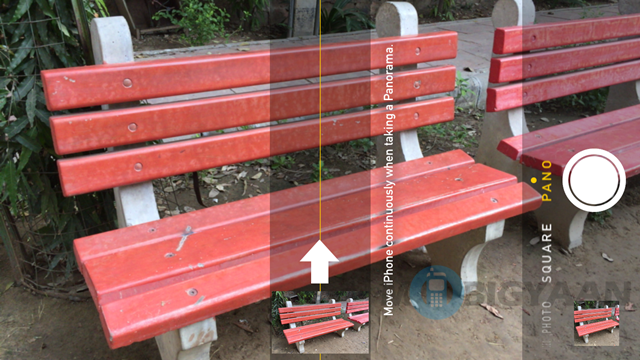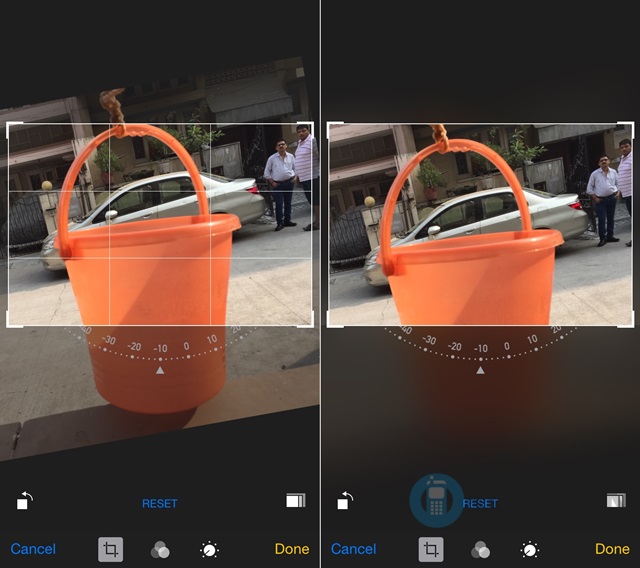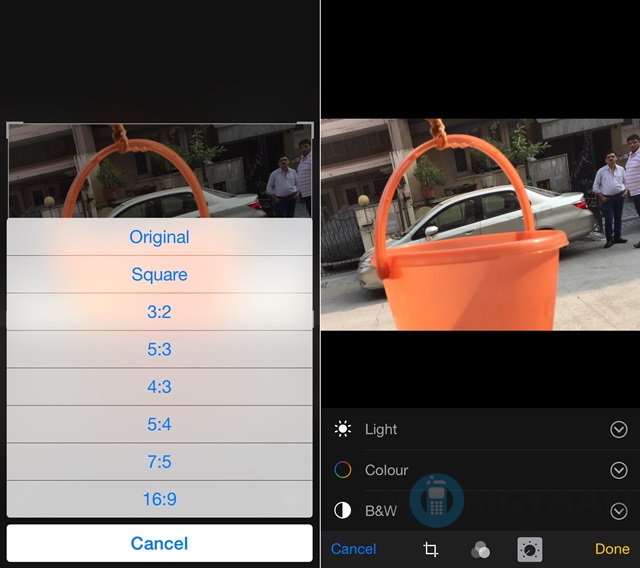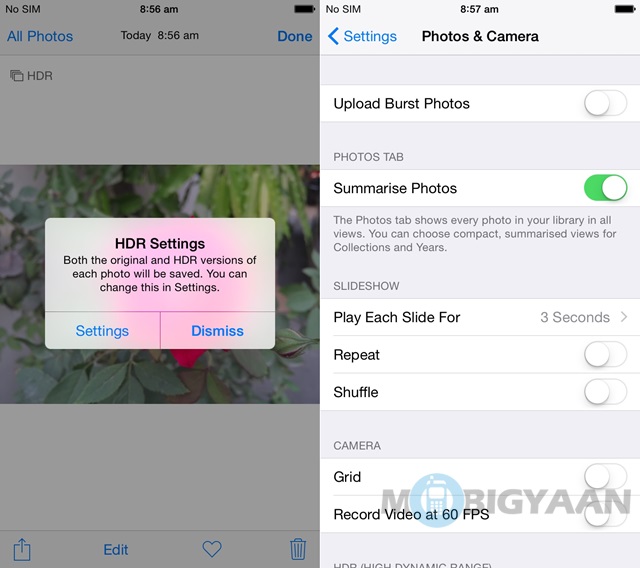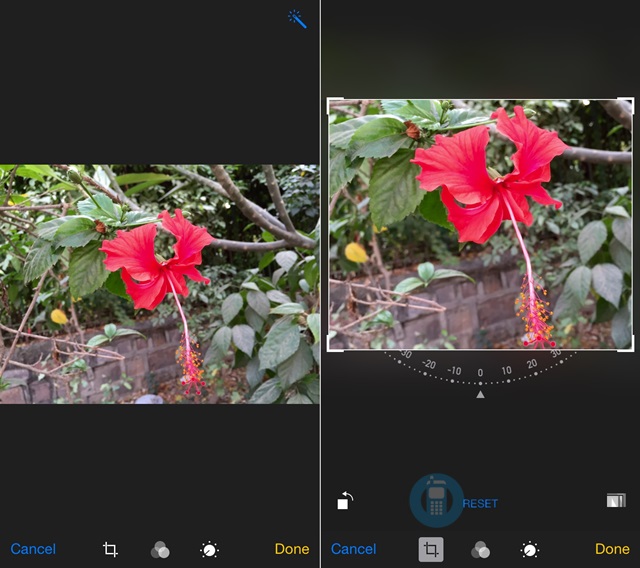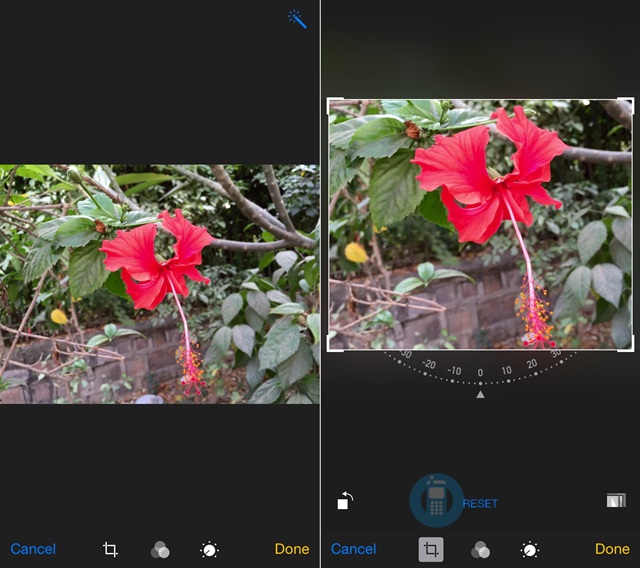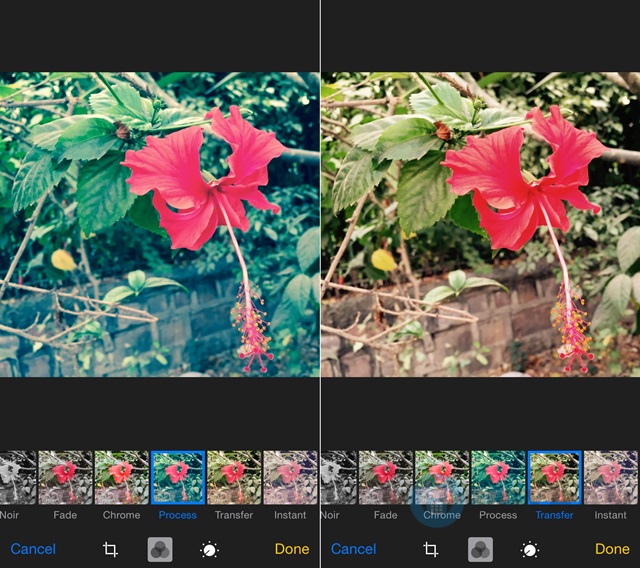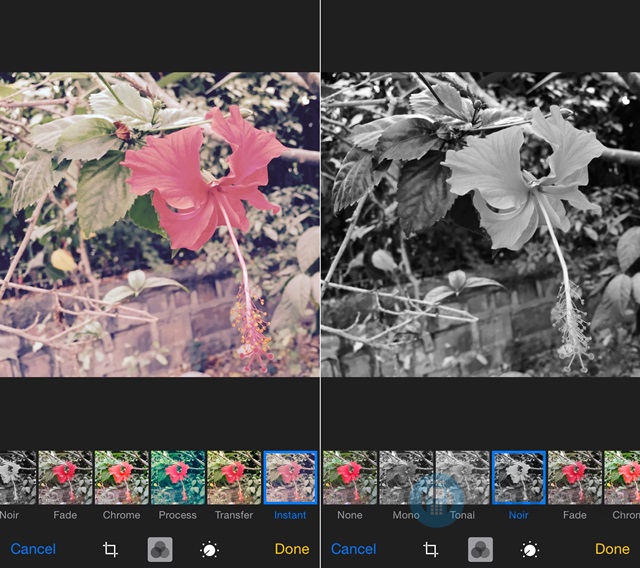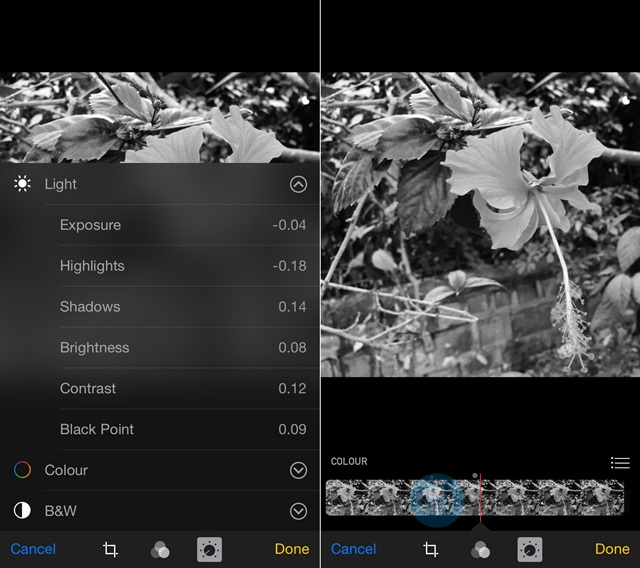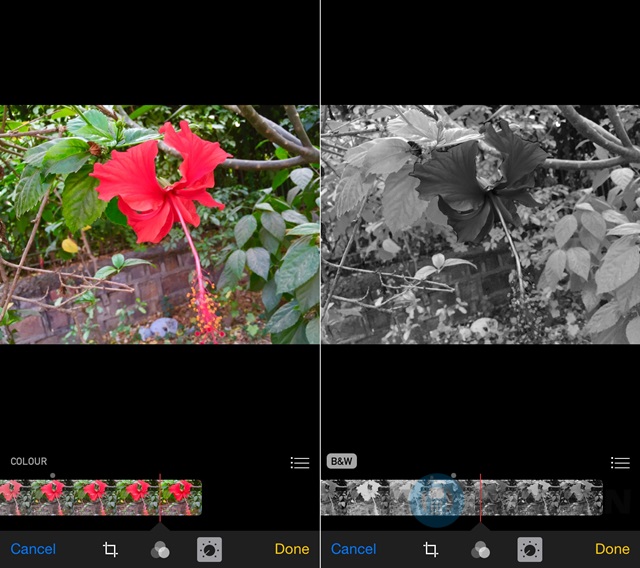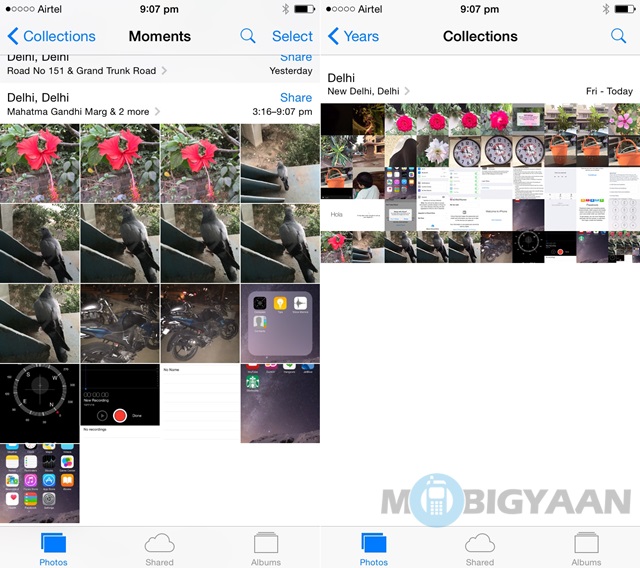 Camera  and album app
The change remains that Apple has opted for phase-detected Autofocus in place of previous contrast detected autofocus. This makes for the one of fastest autofocus and clearest one in the current generation of smartphones. The addition of Optical Image Stabilization (OIS) works well for Apple. The low-light performance and one with flash on is beyond good.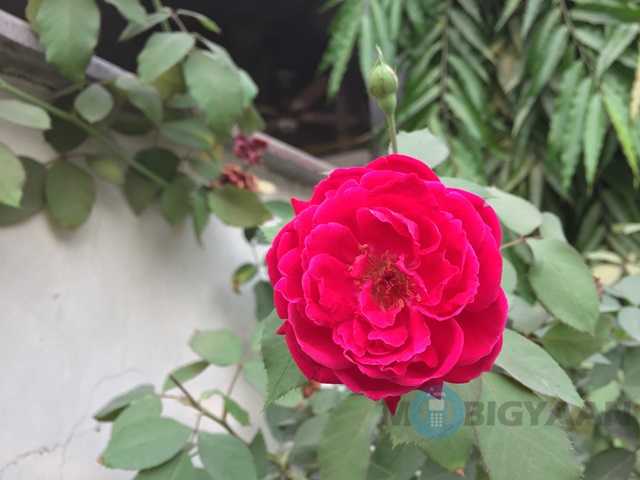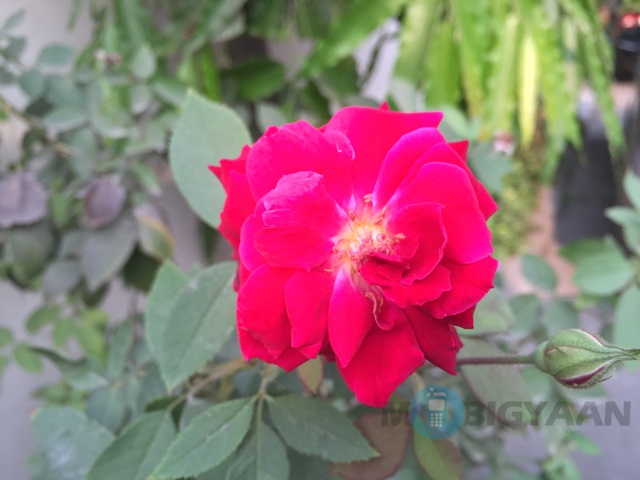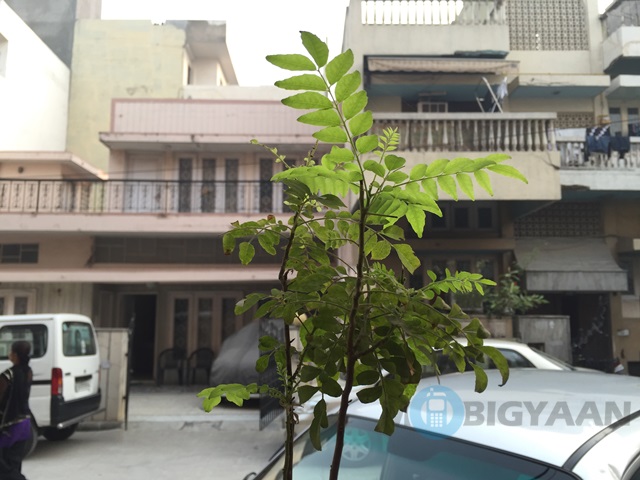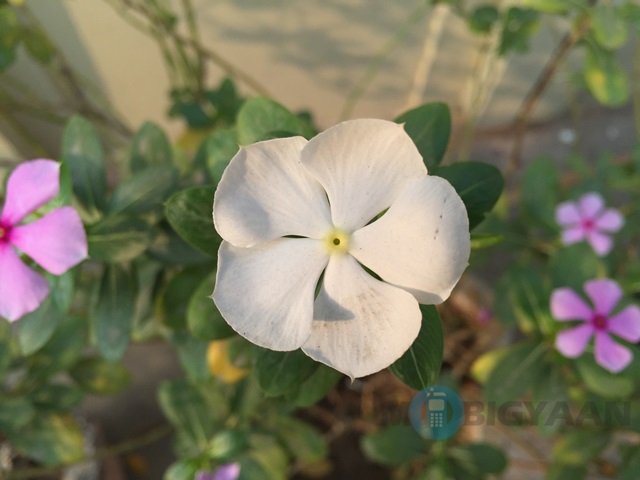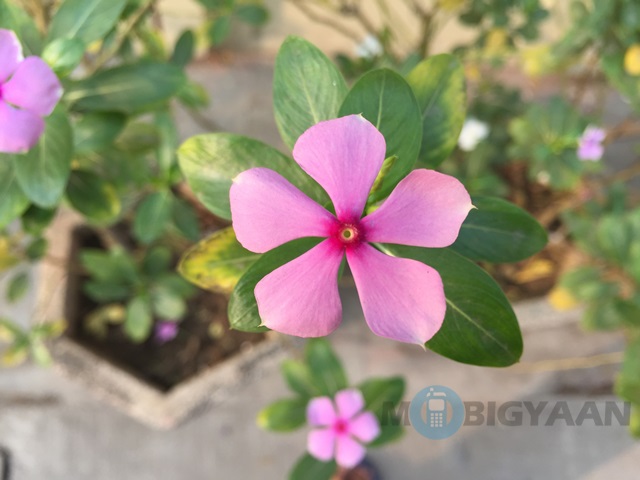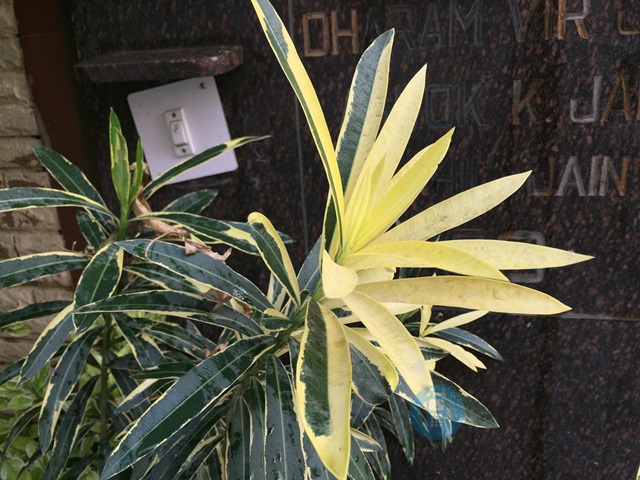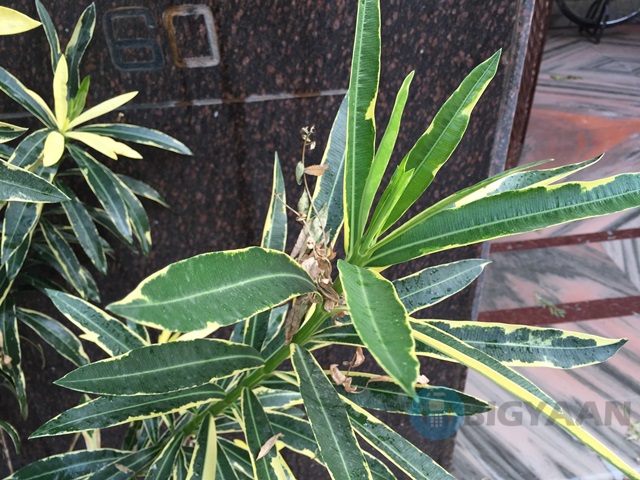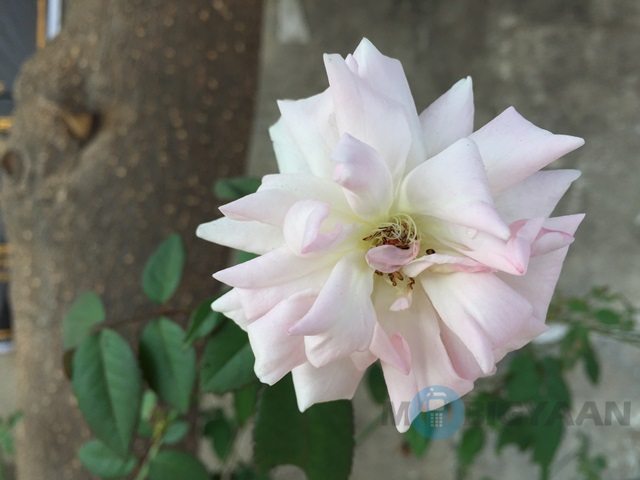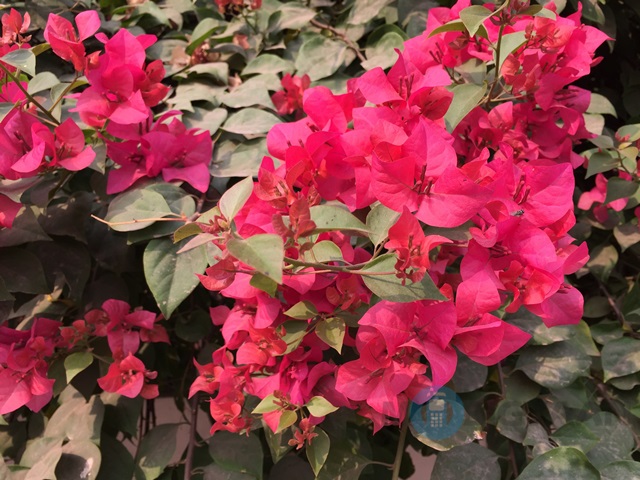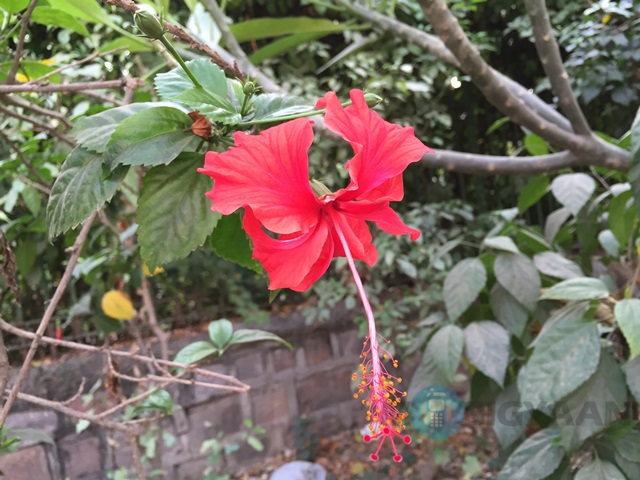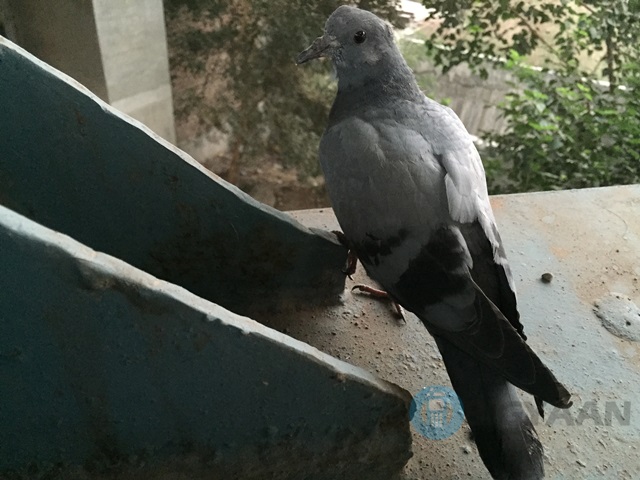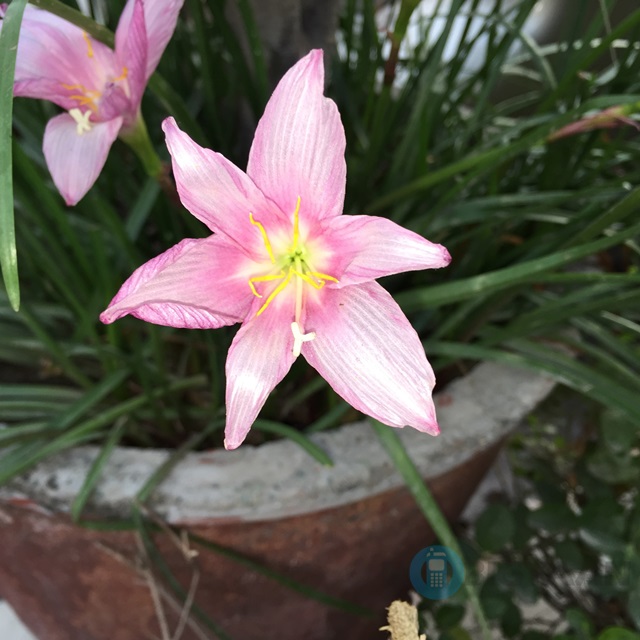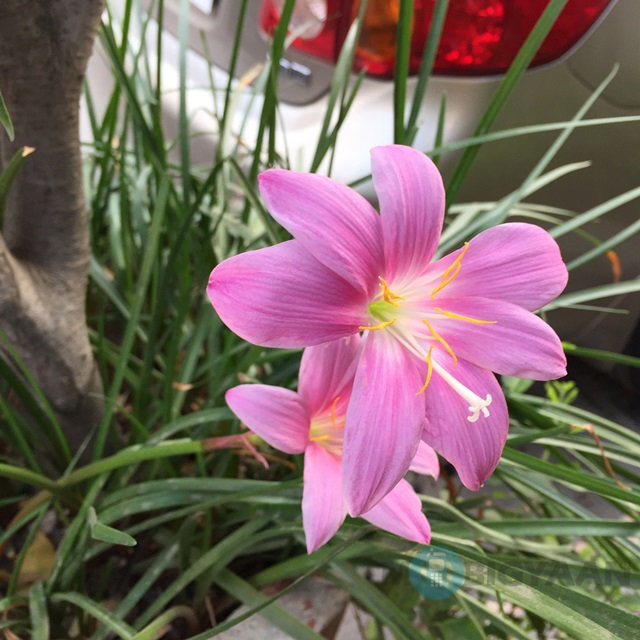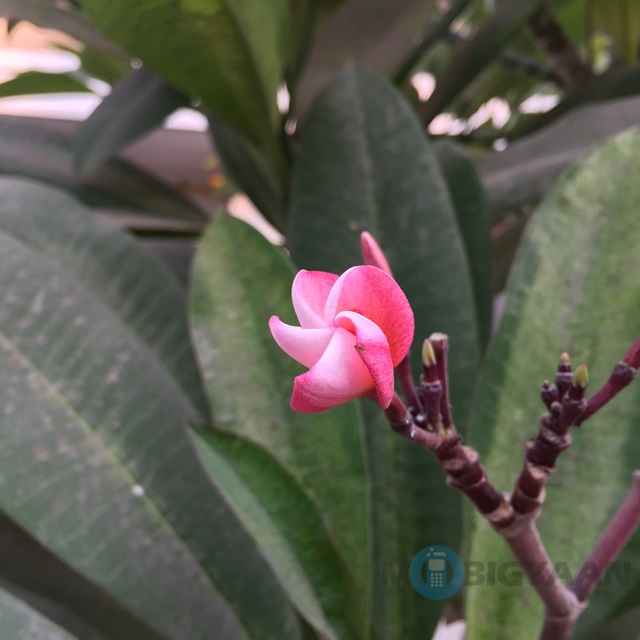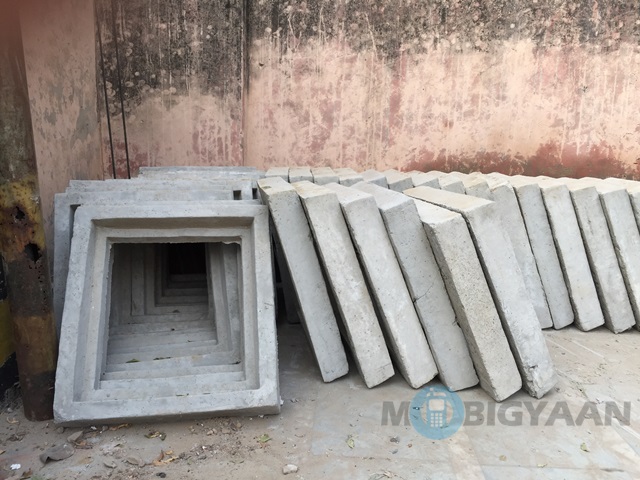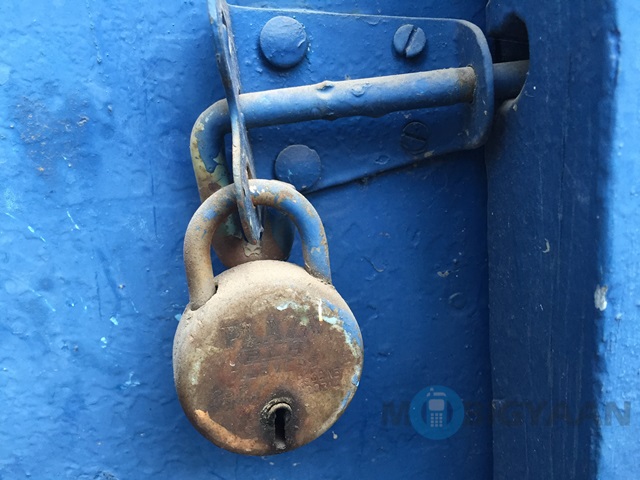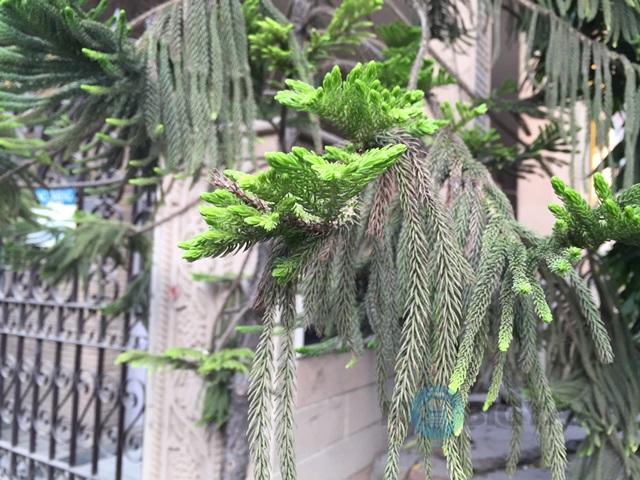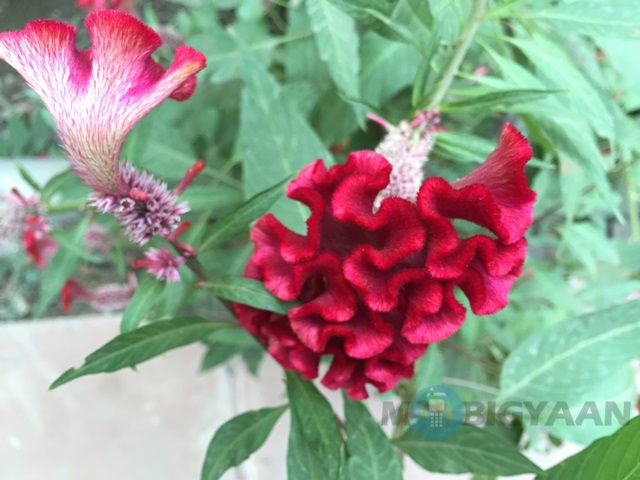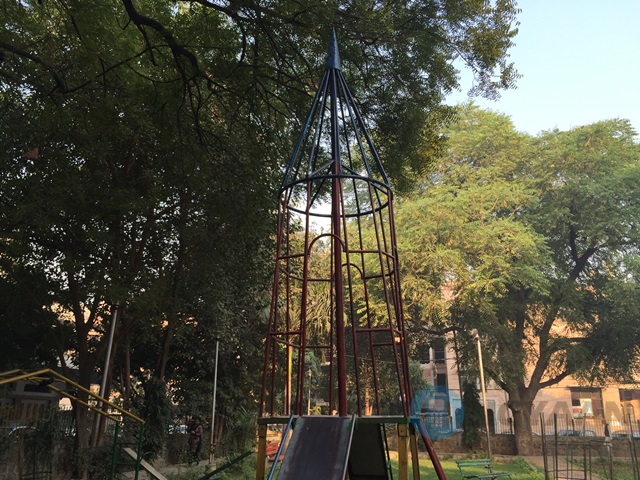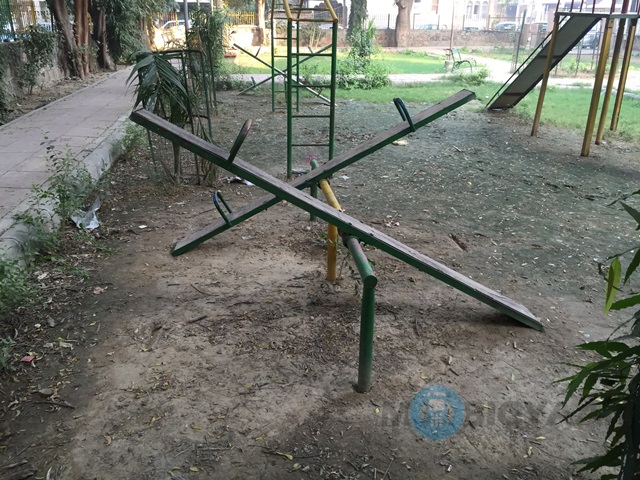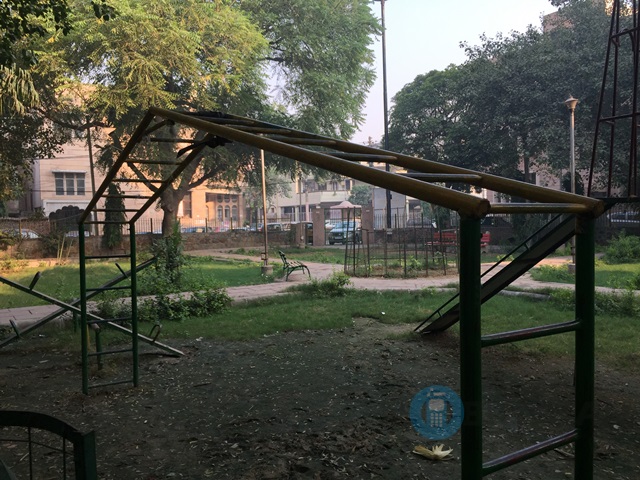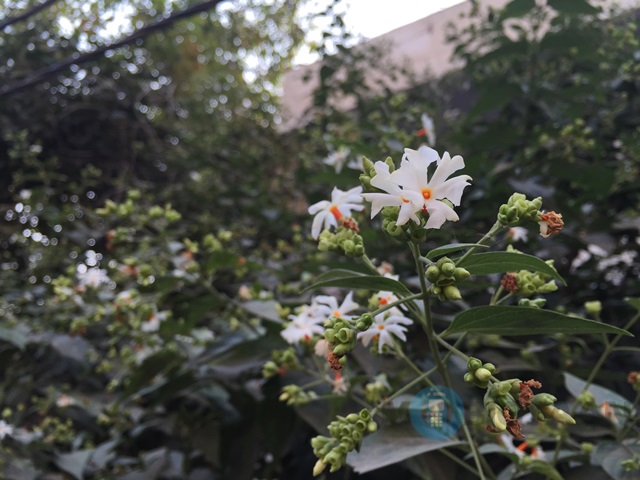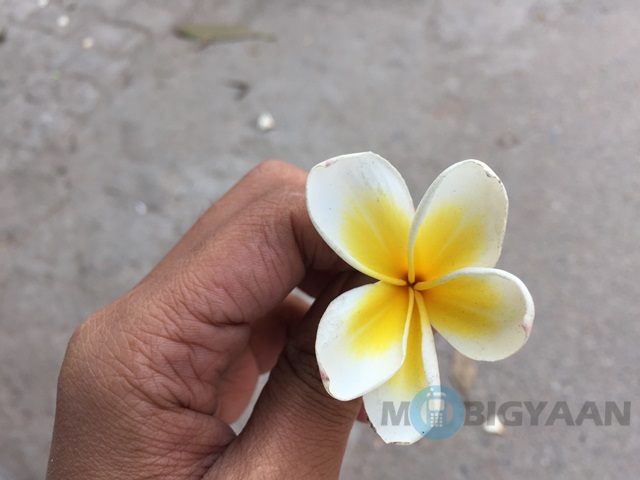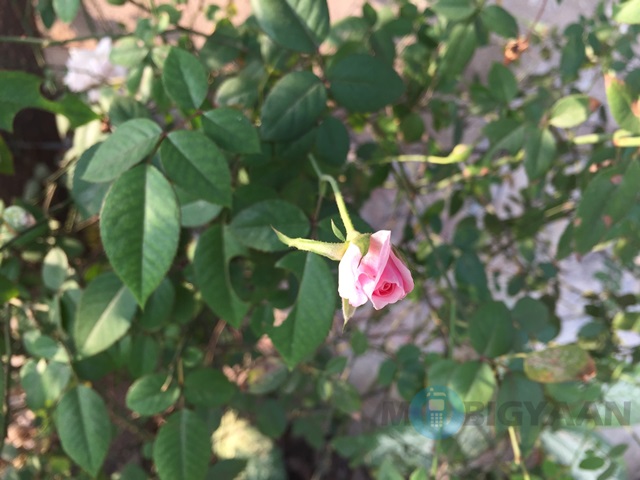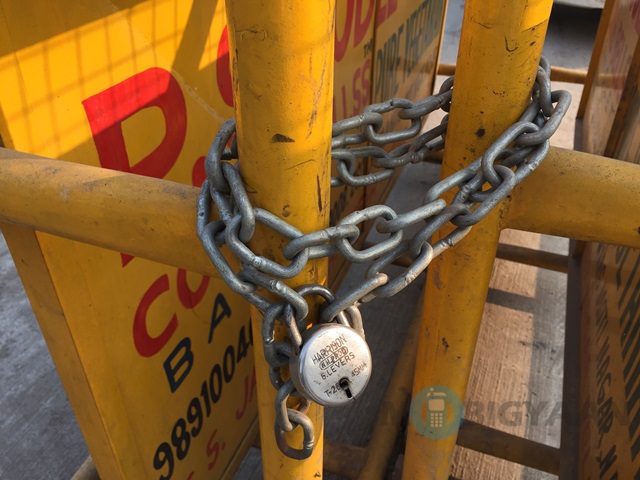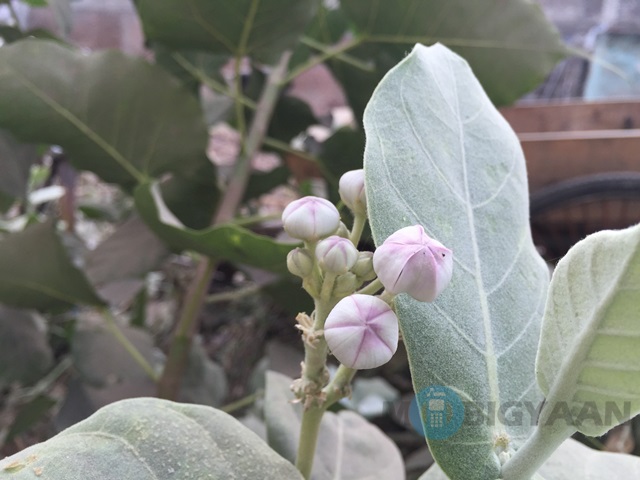 Daylight samples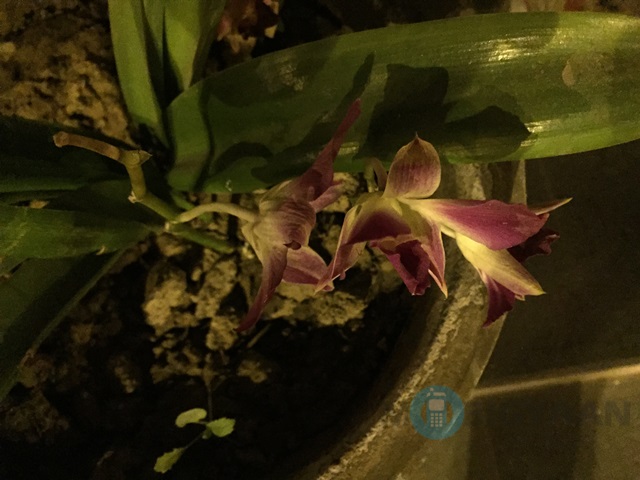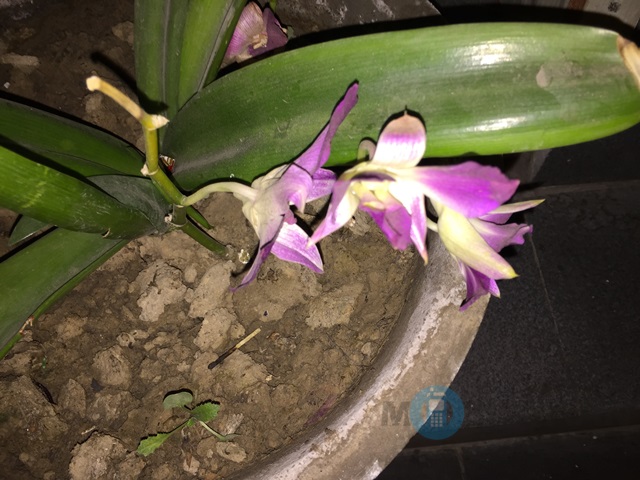 Night samples With/Without Flash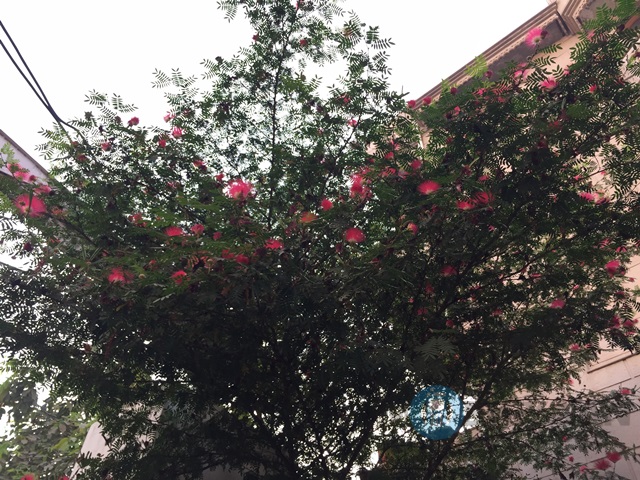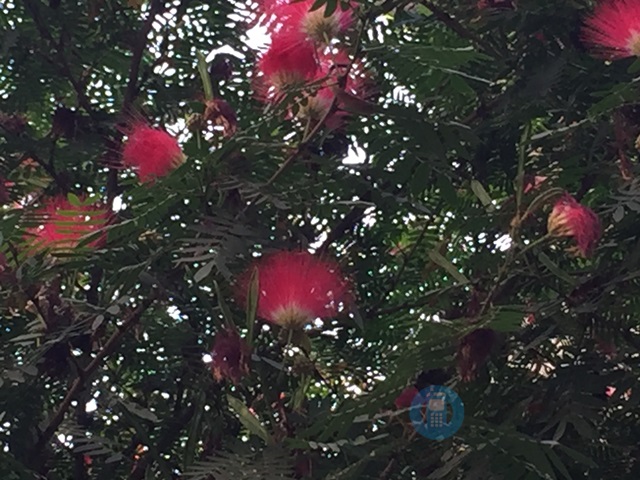 Camera Zoom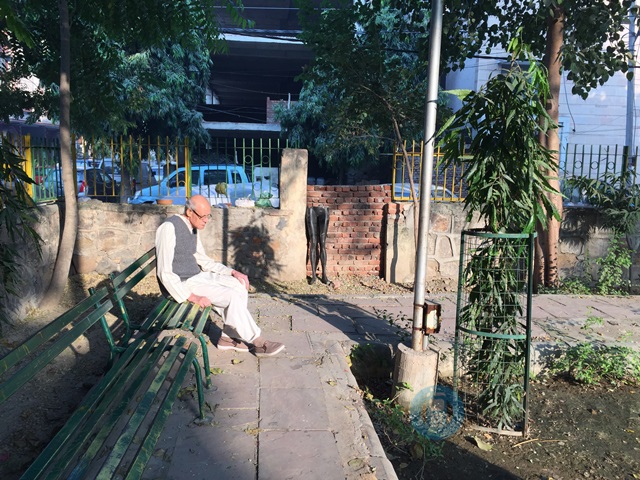 Extreme sunlight capture
Even if the iPhone 6 camera might not beat others, such as the HTC One M8 and LG G3 in every department, but it will deliver a defining punch to them in some or the other department.
Well, it still remains one of the reasons to go for an iPhone.
Performance and Battery life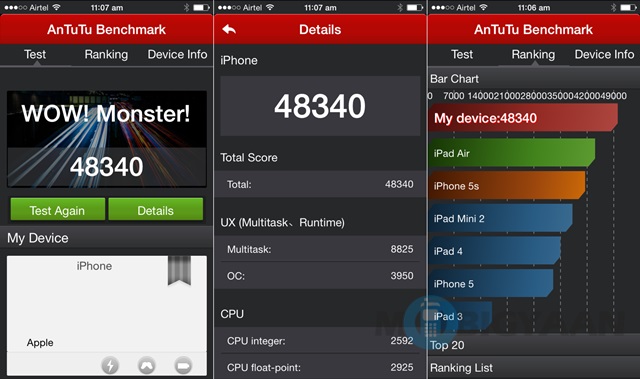 Apple introduced 64-bit architecture support with the A7 chip which has been upgraded to an A8 chip in iPhone 6. Apple claims that it will improve general performance by 25 percent and graphics performance by 50 percent. It is a 1.4-GHz dual-core processor, so the benchmarks are pretty rad by any extent.
The new motion M8 coprocessor adds barometer support which can detect air pressure and elevation, so the iPhone will know exactly how many flights of stairs you climbed.
The iPhone does heat up a bit while playing high-end games, but, it is the battery life is something that one can complain about. While Apple does treat such glitches with successive software updates, it is an ailment that I would like to complain about, for now.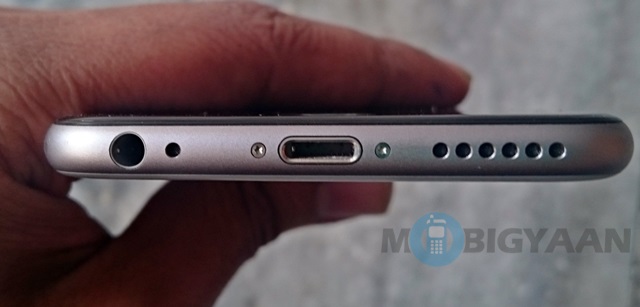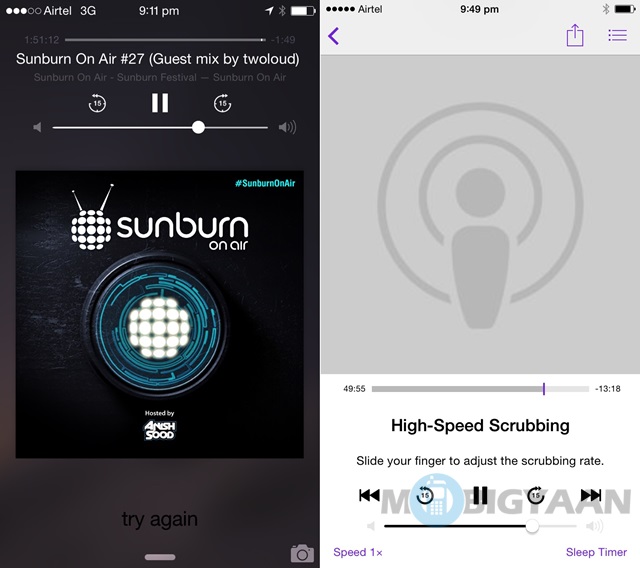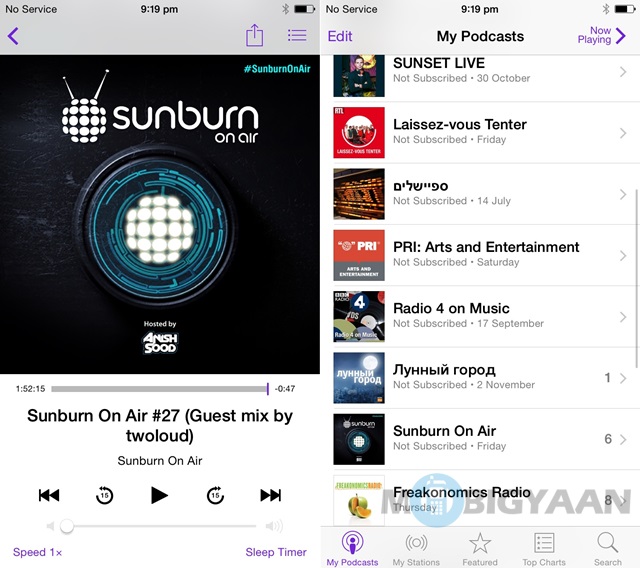 But, one thing that is absolutely praiseworthy is the music playback. The clarity is beyond amazing whether you listen via headphones or the device speaker.
Connectivity
The iPhone 6 comes in two versions – one with 16 LTE bands and the other with 20. I had the one with 16 and it worked well. Call quality is appreciable and you won't be experiencing any call drops. Not just that, Wi-Fi and HSPA+ connectivity is pretty good.
Verdict
At Rs. 53,500, the iPhone 6 is not cheap. But, as far as iPhones go, the pricing isn't a shock either. But the iPhone 6, like every time has dwarfed the  enormous competition simply because it can. The brand value is still visible and that is what counts.
The increase in size is something appreciable, whatever you might think about it.
But iPhone 6 isn't hugely different from past iPhones if you excuse the design. Whether you switch to it from your past iPhone is something that is subjective. My advice: If you have the moolah, go for it. It is still pretty worth it.