Apple aficionados hoping for more color options in the next phone might be disappointed with this new report. The report by renowned KGI analyst, Ming-Chi Kuo expects all the upcoming iPhones to have just three shades. That would be black, silver, and gold.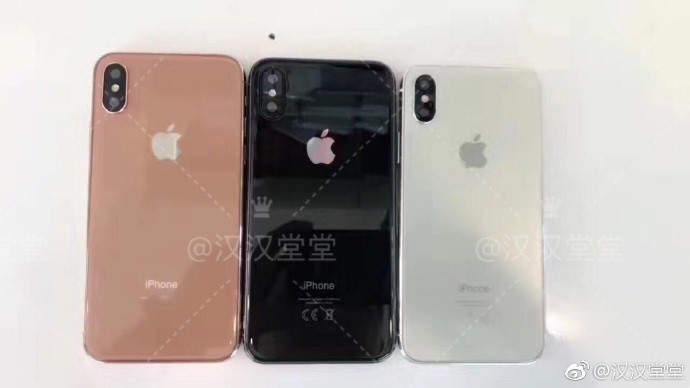 This would mean that there will be no rose gold color. Also, there is no mention of a red color. Moreover, Kuo doesn't say which of the two black colors we could see. The iPhone 7 has a glossy black and a matte black color. Even as the analyst says there will be three colors, a dummy model with a copper hue was seen earlier, so there are some doubts.
Also, the good news is that the iPhone 8 will reach mass-production in September, according to Kuo. These are a bit more optimistic predictions from him compared to the October estimate he made earlier. That means we will see three iPhone models launched at the same event. Although Kuo believes the shortage of OLED displays combined with high-demand for the iPhone 8 will be a bottleneck. He estimates shipments of 2-4 million OLED units in the third quarter.
The analyst also adds that the new models will be equipped with fast charging at last. But for that, another Type-C power adapter will be needed. Earlier Kuo expected the iPhone 8 to launch in October or November.