The hype surrounding Apple's iPhone 8 is unreal. Even though the unveil is 2 months far. And we have had countless leaks trying to guess what the new flagship will look like. Summarizing the rumors, there seems to be a general consensus that the 10th iteration of the iPhone will have a bezel-less display. Except for the top chin.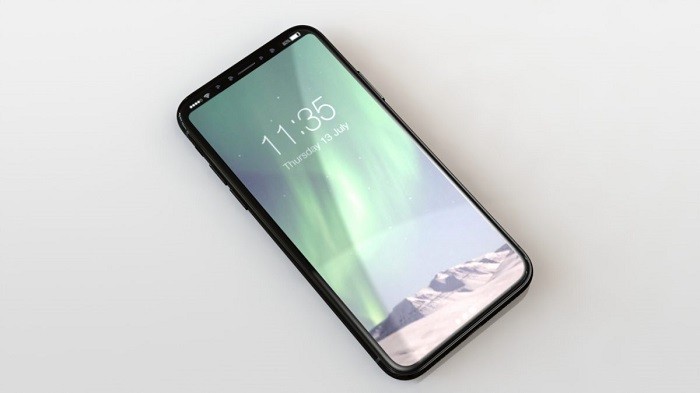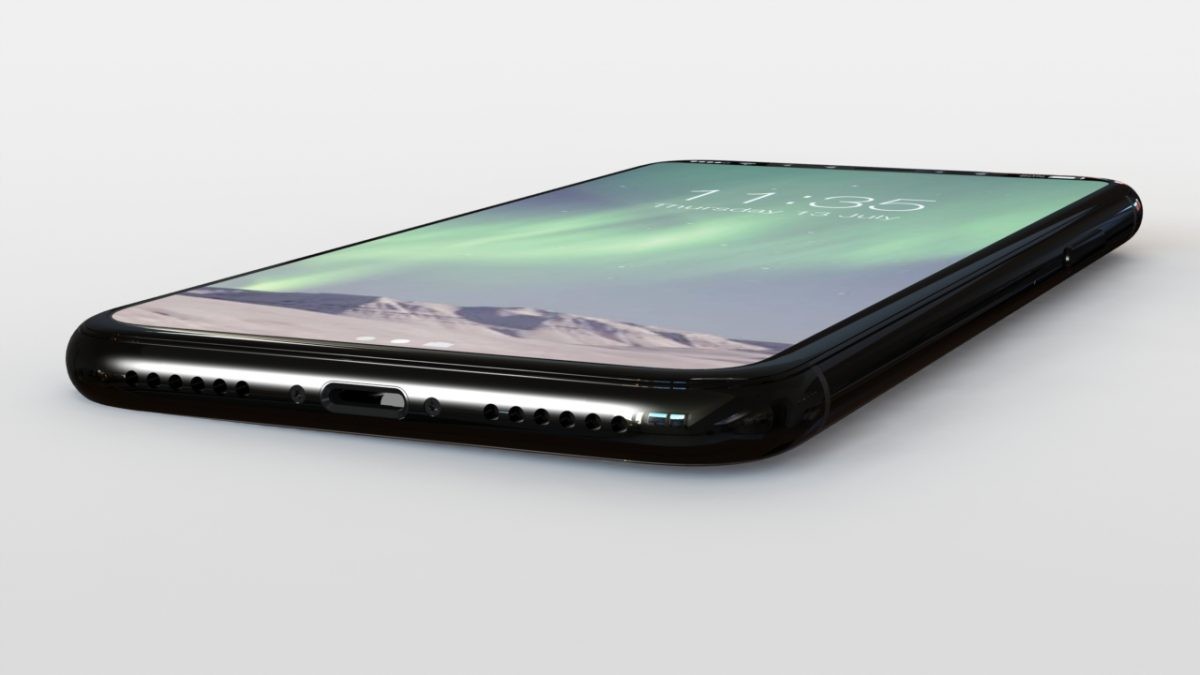 The top chin will employ a cuto that will house the sensors and the earpiece. A new leaked image presented to us by Gordon Kelly from Forbes dives a bit deeper into the caverns of Apple's supply chain. Kelly has in conjunction with case maker Nodus found out that the bezels will be 4 mm from every side.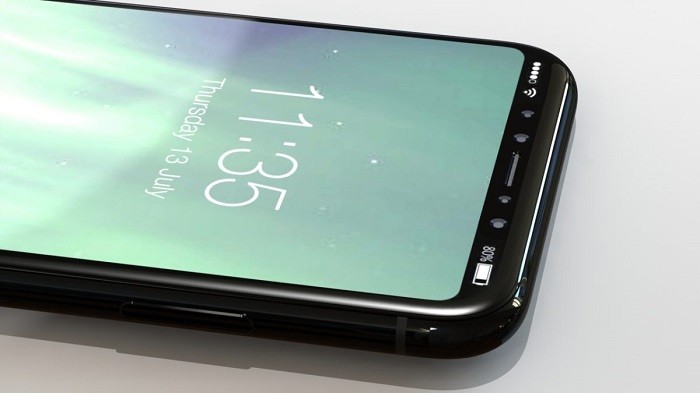 The status bar will fill empty screen space left by the cutout, Kelly believes. Thus the design of the top chin will appear as a seamless whole. That illusion could improve the looks of the phone otherwise looking a bit out of place with that top notch. But the bigger question is, "How will Apple redesign iOS to integrate the cut out with software?"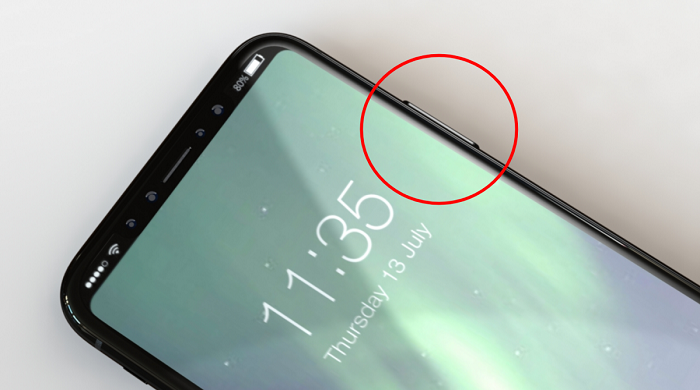 For the most part, the images are in congruence with past leaks. The bottom will be truly all screen with some experts reporting that the notification will be moved to the bottom and a new 'Function Area' will be added. But that also brings us to the nagging question of the Touch ID. The new renders show a longer home button forcing some to conclude that Apple might move it to the power button. Kelly believed the images portray the final product design.