Its Official! iPad hits India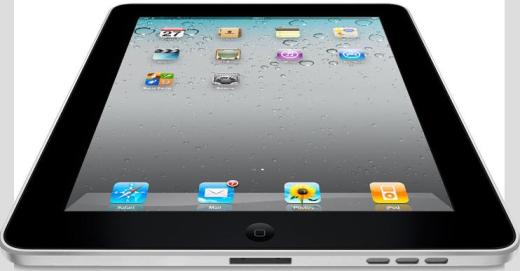 Finally, the Apple iPad is available in India. I received a mail from Apple India confirming the availablility. Planning to buy it, locate iPad reseller i your city by visiting Apple India's website.

We have already shared Price and model details of iPad. You can check them here.

Also Read :
Apple (India) reveals iPad Pricing details, iPad to be launched today
Exclusive : BSNL to announce iPad Data Plans, iPad to hit India soon
Exclusive : BSNL's 3G Data Plans for iPad