After offering the Reliance Jio Preview offer to smartphones, Reliance is now opening up sales for the JioFi 4G MiFi hotspot.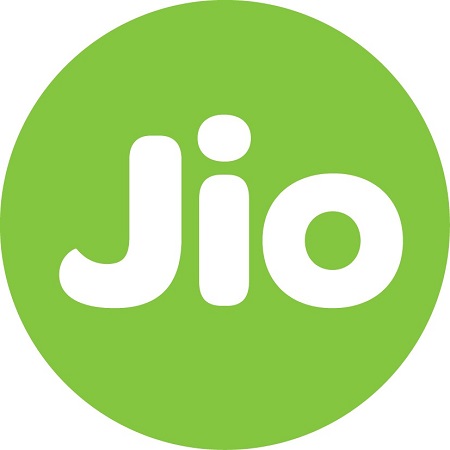 According to sources, the JioFi 4G MiFi device will be available for purchase starting from today. While the device was launched a few days back, it was sold exclusively to select customers who had received an invite through the HP Jio Preview offer. However, starting from today the device can be purchased by anyone.
The JioFi 4G MiFi device also comes bundled with the Jio 4G SIM which comes loaded with the Jio Preview offer. As such customers purchasing the device can avail unlimited 4G data, VoLTE calls and SMS for a period of 90 days. Customers are required to submit the required ID and address proof for documentation.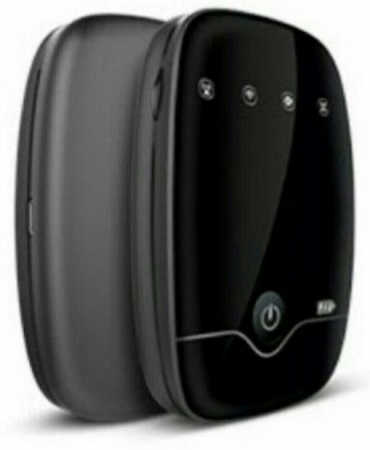 The JioFi 2 4G MiFi device creates a 4G WiFi hotspot using which as many as 31 devices can be connected. The device lasts for 6 hours on a single charge and takes 3 hours to be charged completely. Along with the unlimited 4G data, JioFi users can make unlimited HD voice & video calls by downloading JioJoin app. The JioFi 2 4G MiFi hotspot is priced at Rs. 2899.